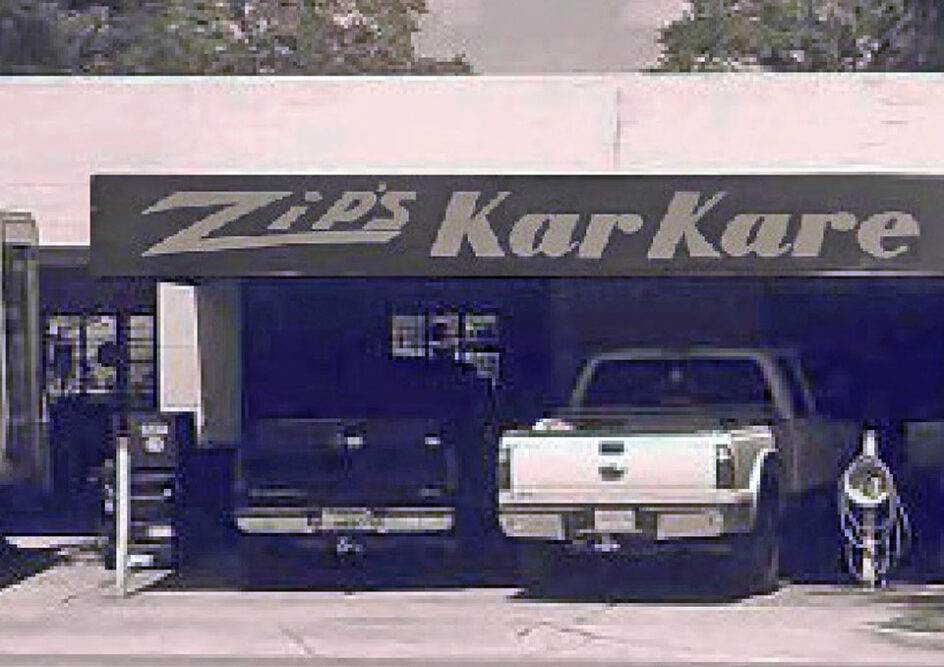 You are one of the oldest mechanic shops in Mount Pleasant. What led to your success?
Zip's founder James Zimmerman always believed in giving his employees a fair paycheck and to never price gouge. His aspirations weren't to make millions of dollars; he wanted to keep prices fair for his customers. We built loyal customers as a result of his philosophy. Plus, our core mechanics have been with the shop a long time. They are well-trained and know their customers. We also use top diagnostic equipment.
Tell us about the history of Zip's.
The building dates back to the 1920s. It was originally the Darby Brothers garage. Jim "Zip" Zimmerman purchased the location in 1982, and the rest is history. Jim passed in August of last year, but his family still owns the garage and we try to carry on his legacy.
What advice do you give your customers to keep their cars running at their best?
First is preventive maintenance. Bring it in for regular oil changes, and keep up with timed maintenance. If you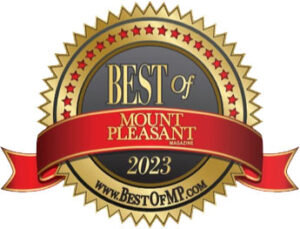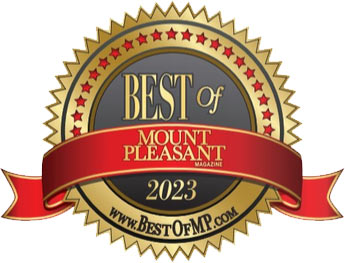 hear a noise or feel something that's not normal, take care of it immediately to avoid a cascade of issues. When a car has an issue, fix it. Don't wait.
What business do you admire?
We really like Parks Auto Parts. They are a local business, and they are our go-to for ordering parts. We like them because they offer training throughout the year, and our team attends those trainings to stay up-to-date.