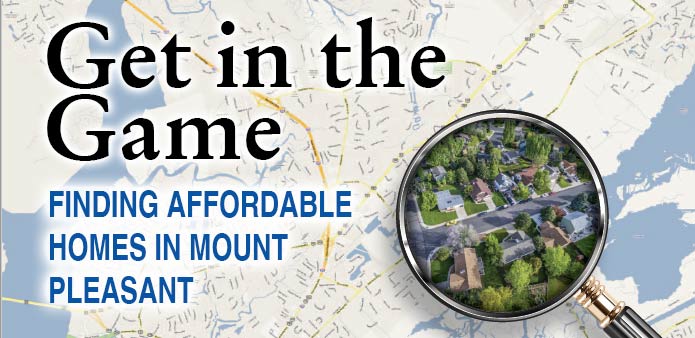 Is buying an affordable home in Mount Pleasant becoming an impossible dream? Those who grew up here are struggling to buy in their hometown, yet it is cheaper to buy now than it is to rent. So how do you get in the game and find that coveted, affordable house in Mount Pleasant, competing against the baby boomers, the transplants and the builders? Here is how three recent buyers did it.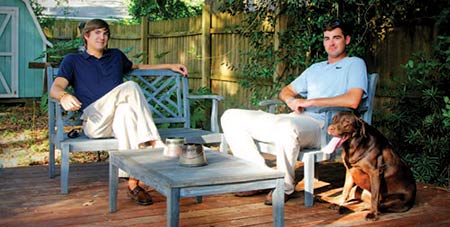 Carter Hopkins began his search six months before he found his dream home. He grew up in old Mount Pleasant and wanted that desirable south Mount Pleasant location. Keeping it in the family, he hired his aunt, Posey Haynie of Carolina One, as his agent. But the months passed and he grew discouraged.
Meanwhile, his aunt kept an eagle eye on new listings, got her nephew pre-approved and mentally primed herself to move quickly when the proper time arrived. Then a three-bedroom, two-bath gem showed up in Hickory Shadows for $250,000. It was the only house Hopkins saw in person, and it was love at first sight. It had the size, location and yard he sought. In a whirlwind of activity, he and his savvy aunt snapped it up. His advice for those searching is to "have patience and it will happen – and have a good agent!"
---
"Much depends on negotiating skills at this price range," remarked Christine Pettigrew of Agent Owned Realty.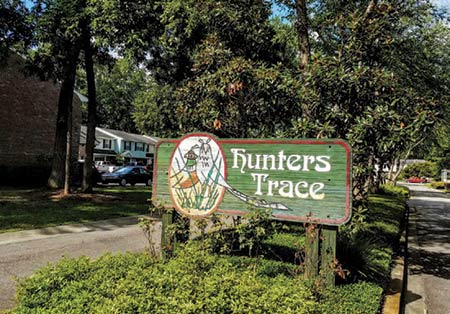 Pettigrew helped her client, Dani Heck, buy a $200,000 town house in Hunters Trace. All told, they had looked at 21 homes and had been outbid in three earlier offers. The experience taught them to make an offer where the net for the seller would add up to the asking price – and keep the contract clean of closing costs and warranties.
The town home was on the market for only a few hours, with eight showings scheduled on the first day. Using the new negotiation strategy, Heck beat the competition.
"The search was tougher than I expected, but everything happened for a reason. With every home I saw, I became more educated, opened my mind and prepared myself to move on a home in 15 minutes," she said.
She is thrilled with her new home.
---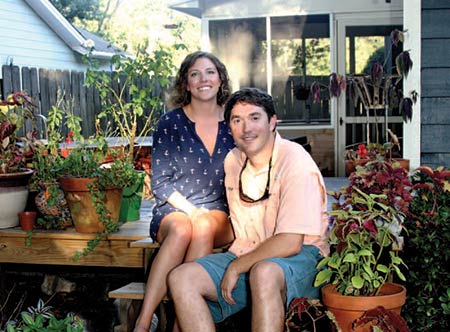 Allie Franklin and Jared Smith looked at 10 houses before finding their dream home in Mallard Lakes. The couple began looking in December of 2015 with a budget of $320,000 and found the home they wanted by spring. Franklin said they decided on Mount Pleasant because of its proximity to the beaches and to Wando High School, where Smith works as an assistant principal.
"We were willing to take the time to find the location we wanted," Franklin explained. "We also were willing to give up certain things on our wish list to have our ideal location, which was near the beaches and Shem Creek."
Franklin and Smith described how they "hounded Zillow" as well as their agent, Tyler Davidson of Carolina One. Good fortune seemed to befall the couple when they discovered a home behind Shem Creek.
"It was outdated, but you could walk to the creek and it was ideal in many other ways, so we put a bid on it," Franklin remembered. "We even wrote a letter, and explained why we liked it. But we didn't get it, and I was heartbroken."
Fortunately, victory was just around the corner – the couple found their current home at the end of March. Thanks to the diligence of their agent, they were able to see the home one hour before the scheduled open house. Falling in love immediately with its screened porch, "beautiful" master bath, spacious yard and more, they put an offer on it the very next day. Their offer was successful, and Franklin and Smith have settled happily into their new abode.
"My words of encouragement for new buyers in East Cooper are to figure out what's important to you – narrow down the list," Franklin said. "Look at older homes for their potential. And be patient and persistent."