This Podcast could save you money on your next real estate transaction.

With so many questions surrounding the Carolina real estate market, we decided to join the conversation with a podcast, VOICE for Real Estate. This podcast includes interviews with professionals who focus on buying, selling, building, financing, insuring and decorating Carolina homes. VOICE for Real Estate is produced as a podcast and videocast, and its popularity continues to grow. The audio includes Apple Podcast, Google Podcast, the Spotify network, Audible by Amazon, Stitcher and other podcast platforms. Our videocast is available on YouTube as well as right here at www.VoiceForRealEstate.com. 
Below watch & listen to our VOICE for Real Estate videocasts to get started on your real estate journey along the Carolina Coast.
More Real Estate Podcasts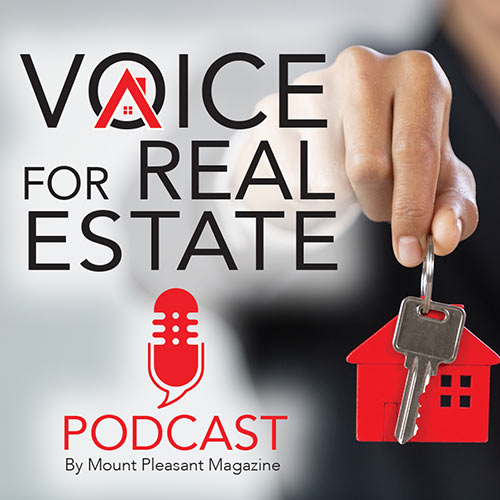 Click, Listen, Watch & Learn as Listen as Realtor Misti Cox and builder Trae Redmond with King & Society's Construction and Real Estate divisions talk with host Bill Macchio about the high end custom home at 34 Waterway… [Listen]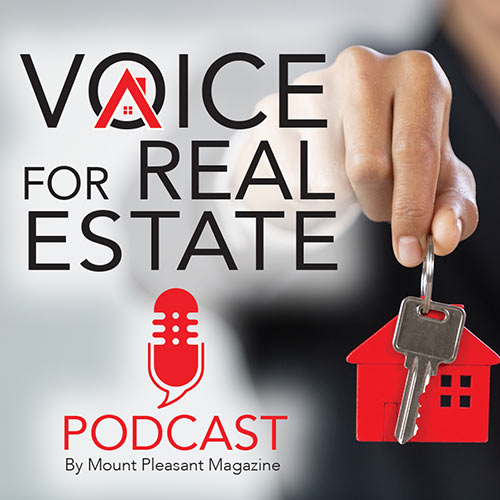 Click, Listen, Watch & Learn as Jane Yager-Baumrind, Short Term Rental Coordinator talks to host Bill Macchio about the town of Mount Pleasant, South Carolina's use of Rentalscape to manage all of the short Term Rentals in Mount Pleasant. Jane says it makes it easy to ensure… [Listen]