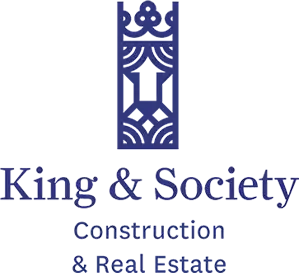 Questions about 34 Waterway Island Drive? Contact selling agent Misti Cox at (843) 754-7826 or email her at [email protected].
Listen as Realtor Misti Cox and builder Trae Redmond with King & Society's Construction and Real Estate divisions talk with host Bill Macchio about the high end custom home at 34 Waterway Island Drive in Wild Dunes on the Isle of Palms.
Trae talks about how the proximity to the Isle of Palms Marina and its location offers that privacy and seclusion everyone appreciates in the Wild Dunes community.
Misti talks about the 120 foot deep-water dock, and how the property takes advantage of its location which is close to everything in the area.
The conversation includes many details about this premier property and how it came together in regard to the inspiration for the home's design, and inclusion of different physical and design elements in the home. You really must watch/listen to this entire podcast to get great information on this beautiful home.
34 Waterway Island Drive Photos