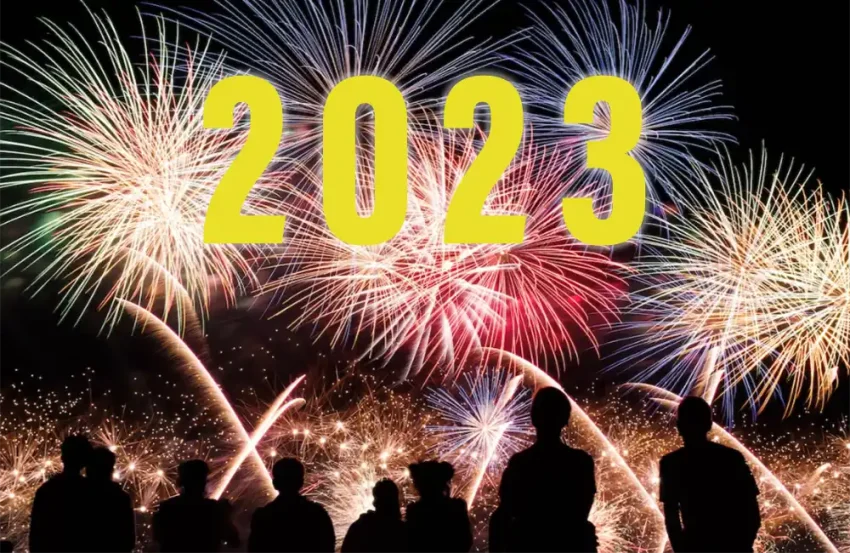 HAPPY ANNIVERSARY, AMERICA!
Independence Day is a weekend away and now is the time to finalize plans where you and the family will be taking in the Fourth of July fanfare. Below is a rundown of Lowcountry public fireworks festivities on Tuesday, July 4 that will be celebrating America's birthday in true red, white and blue fashion.
MOUNT PLEASANT
Location: Patriots Point Naval & Maritime Museum
Time: 6-10 p.m.
Details: Tickets: $25 (Tickets can be purchased here). Parking: $20 Food and beverage vendors will be on site. Live music. Strollers are allowed. Pets (except for service dogs) are not allowed. Coolers are allowed but no grills.
ISLE OF PALMS
Location: Front Beach
Time: 9-9:30 p.m.
Details: Free. The area of the beach between 21st Avenue to 3rd Sea Cabins will close at 6:30 p.m. for the setup and preparation of the fireworks display.
SULLIVAN'S ISLAND
Location: Stith Park (2058 Middle Street)
Time: Dusk
Details: Bring a chair and blanket and enjoy live music by the Shem Creek Boogie Band.
CHARLESTON
Location: Joe Riley Stadium
Time: 6-8 p.m.
Details: Admission is free, however, tickets must be reserved (reserve tickets here).
NORTH CHARLESTON
Location: Riverfront Park
Time: 5-10 p.m.
Details: Festival and parking are free (former Navy Base via McMillan or Virginia Avenues). Bring chairs and blankets. Food and beverage vendors will be on site.
SEABROOK ISLAND
Location: Seabrook Island Club (3773 Seabrook Island Road)
Time: 9 p.m. (*Monday, July 3)
Details: Free.
CANCELLATIONS: Folly Beach has canceled its Fourth of July fireworks due to "exceptionally high tides" expected at dusk, which will not allow enough space on the beach for pyrotechnics.