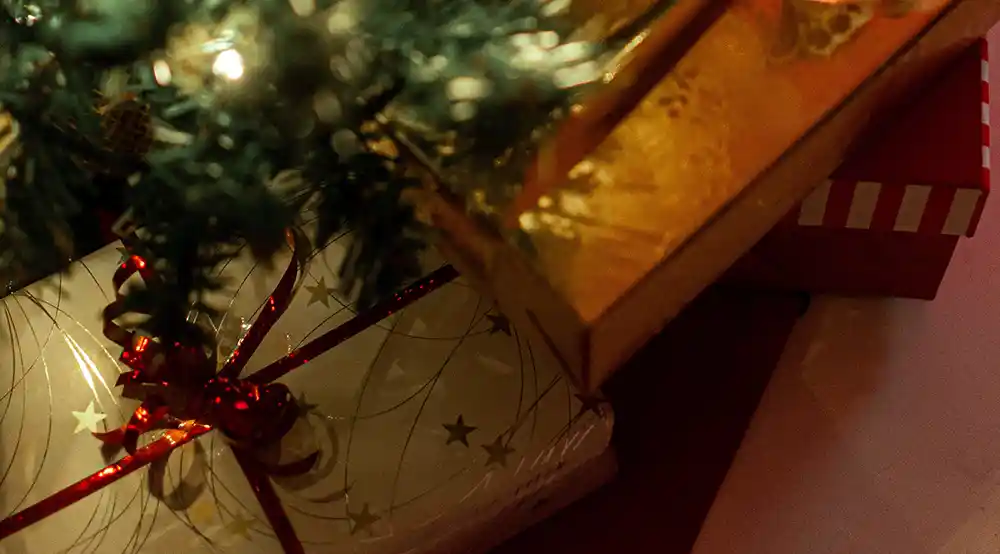 This is a question that all of us inevitably ask ourselves as we move into the holiday season. What do we give someone who already has everything? How do we shop for kids when we don't have any of our own or any idea what they might like? These uncertainties can cause anxiety as we near the holidays. We hope that our Yuletide gift guide will make your life a little easier and help offer some much-needed guidance on where to start.
FOR KIDS (and kids at heart)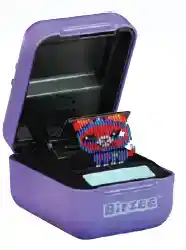 • Bitzee (Wonder Works Toys): This is the hottest toy of the year, an interactive toy digital pet that you can really touch. We have come a long way with technology, and this showcases the best of it in a fun way.
• South Carolina Aquarium Membership: Gift your loved ones a South Carolina Aquarium membership! With unlimited visits for one full year, special pricing on events like Aquarium Aglow, exclusive member programs and more, create memories all year long with your loved ones. Shop membership options at scaquarium.org/membership.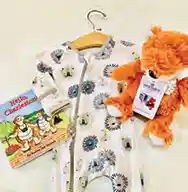 • Cozy Bundle (Bubbles Gift Shoppe): This bundle includes a lion onesie, a cuddly Warmie pal and the book "Hello, Charleston!"
• "Charleston A to Z" book (Southern Belles for $20): Featuring over 26 full color, original illustrations, "Charleston A to Z" is a children's 'ABC' book about Charleston, focusing mainly on the historical aspects of the city.
• Local play area pass (Sky Zone Trampoline Park and Charleston Fun Park): There is a wide variety of indoor play areas across the Lowcountry. Buying a pass for one of these as a gift is a great option (for parents too).
• Tea party gift card (Dulce Churros, Ice Cream and Cocktails): For all the little (and big) princesses in your life, this is the perfect gift. This delectable tea party spread offers an experience that the little ones will never forget.
• Crinkle Sensory Squares 8×8 (Ragamuffin Children's Boutique for $16.50): Educational sensory toys for kids of all ages. Kids love to play, chew and rub the ribbons of Baby Jack loveys. Sensory play is instrumental in children's development and playing with these blankets helps them develop cognitively, socially and emotionally.
FOR ADULTS
• Sea Turtle Guardian (SC Aquarium): Join a community of passionate advocates for sea turtle conservation, all while supporting the critical hospital operations of the Sea Turtle Care Center. Sea Turtle Guardians gain access to exclusive content and communications from Care Center staff through email, social media and even Zoom video calls. Gift a Sea Turtle Guardianship at scaquarium.org/guardian.
• Tabletop Mexican Citrus Juicer (Imagine Home for $99): This tabletop juicer will look beautiful on a countertop or on top of a bar cart to make juicing citrus fast and easy.
• Bubble Bath and Hand Creams by Archipelago (Laurel & Lawton): All of these products are made with essential oils and natural botanicals. Available fragrances include black honey, oat milk, charcoal rose and mint.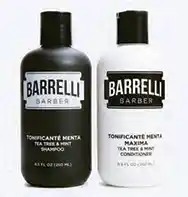 • Barrelli Barber Tonificanté Menta Shampoo and Conditioner (Barrelli Barber): The highest grade, pure peppermint oil and healing tea tree oil deep cleans and heals while invigorating the scalp. Removes debris and build-up from the hair to clarify and condition. Follow with the nourishing conditioner, that may also be used as a shave cream (Women love it for their legs).
• Pinecone Planter with potted plants (BloomTown Flower Market): These adorable planters are the perfect addition to any outdoor lover's collection.
• Oyster Shell Nutcracker Ornament (Oyster Candle Company): These ornaments are beautifully painted with a variety of nutcrackers available. Lowcountry style with gorgeous accents that will be sure to glam up any holiday tree.
• Oyster Shell Studs Earrings (The Happy Southerner for $32.50): These gorgeous earrings are the perfect gift for anyone who loves Southern style or a Charleston oyster roast. They are elegantly made and pair with anything.
• Mango Wood Cheese/Cutting Board with Inlaid Cheese Utensils (Shanty Shoppe for $51.50): An entertainer's dream.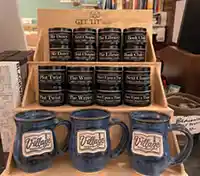 •
Any downtown Charleston experience
(Many!): Everyone loves a night or day out on the town in Charleston. With so much history and beauty from which to choose, you'll have a harder time picking just one excursion to gift.
• The Village Bookseller: With its well-curated selection of literary and popular fiction, nonfiction, young adult and children's books, as well as gifts and curiosities, you'll have no problem finding something to delight any reading enthusiast.
Happy shopping and here's to hoping that you get everything checked off your list early.
By Cari Lawson