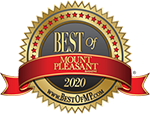 VOTED BEST INSURANCE AGENT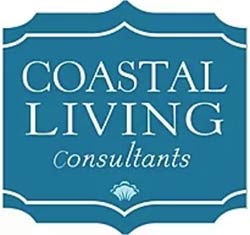 B.J. Guido of Coastal Living Consultants: He's Got You Covered
B.J. Guido of Coastal Living Consultants, winner of our Best Insurance Agent category, has received rave reviews from clients lauding his patience, expertise and professionalism in assisting them with finding the right coverage to fit their needs.
Guido, who started Coastal Living Consultants (CLC) in April 2016, has been in the insurance business since 2002. He attributed the win to the diligent work and effort that he has put in and the time spent establishing connections and trust with his clients.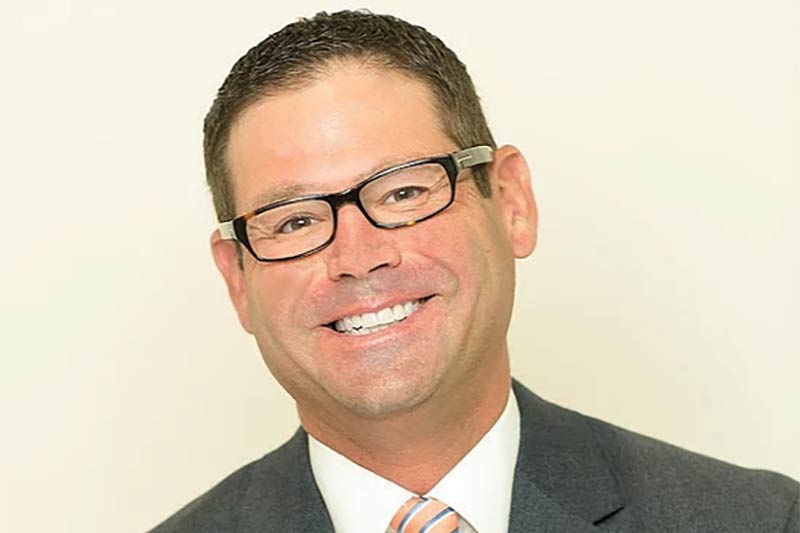 "It's a great honor," said Guido, noting that there are a lot of insurance agents from which to choose in the Mount Pleasant community.
One area he feels that sets CLC apart is that they stay in contact with their clients on a regular basis to address ongoing issues and new needs that arise as life-changing events occur.
"I'd rather be proactive with clients than reactive," stated Guido, who feels that a major part of his and CLC's success is due to hard work and having the right partners to collaborate with, such as realtors and lenders.
He also devotes time to volunteering with philanthropic organizations, including the Rotary Club and others, staying active and involved in serving the community.
An independent insurance agency, CLC offers homeowners coverage, auto, life and umbrella insurance, insurance planning, property coverages, casualty coverage, professional liability coverage and more.
They primarily serve homeowners and auto owners, but they essentially provide everything in terms of coverage except health insurance. Their aim is to help their clients manage the risks of everyday life and recover from the unexpected.
CLC strives to tailor policies to accommodate an individual or family's specific needs and lifestyles. Guido said that there are several different variables to consider before developing policies.
For young couples with kids, they will always ask whether in the unfortunate event of something happening to a spouse, if a family could afford to stay in the home. If the answer is no, CLC can help them get a life insurance policy in place so that if something tragic does occur, they will at least be prepared to protect their family from a financial security standpoint.
CLC also provides mix-and-match coverages leading to better savings and more effective coverage. If you carry multiple policies with them, such as home and auto, it can be a financial benefit.
Guido acknowledged our readership for helping select him as Best Insurance Agent.
"Thank you to everyone who voted for us and hopefully we will be able to continue the success next year," Guido said.
For more information on Coastal Living Consultants, visit coastallivingconsultants.com or call 843-410- 2561 to request a commitment-free quote.