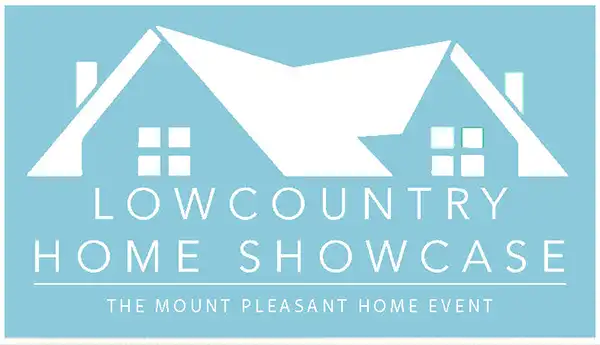 Private Pre-Party & Exhibitor Set Up
Location: Omar Shrine Auditorium (map/directions)
Exhibition Spaces: most are 10×10 booths. Inquire about larger booths and corner booths which are limited in number and cost extra
 Exhibitors Set up: Friday, March 8 from 8am to 3pm
Special Party: Friday, March 8 from 4pm to 7pm with drinks and light food for Realtors, Charleston Homes Builder Association, and Mount Pleasant businesses.
---
Open to the Public
Dates & Times: Saturday, March 9, 2024 from 10am to 6pm
Sunday, March 10, 2024 from 10am to 4pm
---
Attention Exhibitors!
This is Mount Pleasant's only home show. Mount Pleasant Magazine will be spending thousands of dollars on television, direct mail digital, and print marketing to drive Daniel Island, Isle Of Palms, Sullivan's Island and Charleston residents to the Mount Pleasant Home Show. You will be able to generate real leads and receive great ROI. Meet more homeowners in one weekend than in a whole year. Sign up now, booths will go fast. We are already working with the Omar Conventions Center for feature show dates.
---
Downloads & More Information
Details Flyer [PDF] Floorplan and Pricing [PDF]
---
For more information and to reserve your booth contact:
Bill Macchio: 843-530-0403 | [email protected]
Jennifer Burke: 843-364-9852 | [email protected]