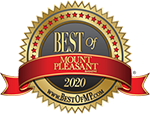 VOTED BEST SPA

Woodhouse Day Spa: A Must for All Luxury Massage Lovers
Woodhouse Day Spa treats their guests like family — and now your pick for Best Spa has a second location in downtown's new WestEdge development to welcome you.
Almost 9,000 square feet, the downtown location at the corner of Spring Street and Lockwood Boulevard (next to Publix) features two stories and a fireplace in every relaxation room. How's that for hospitality?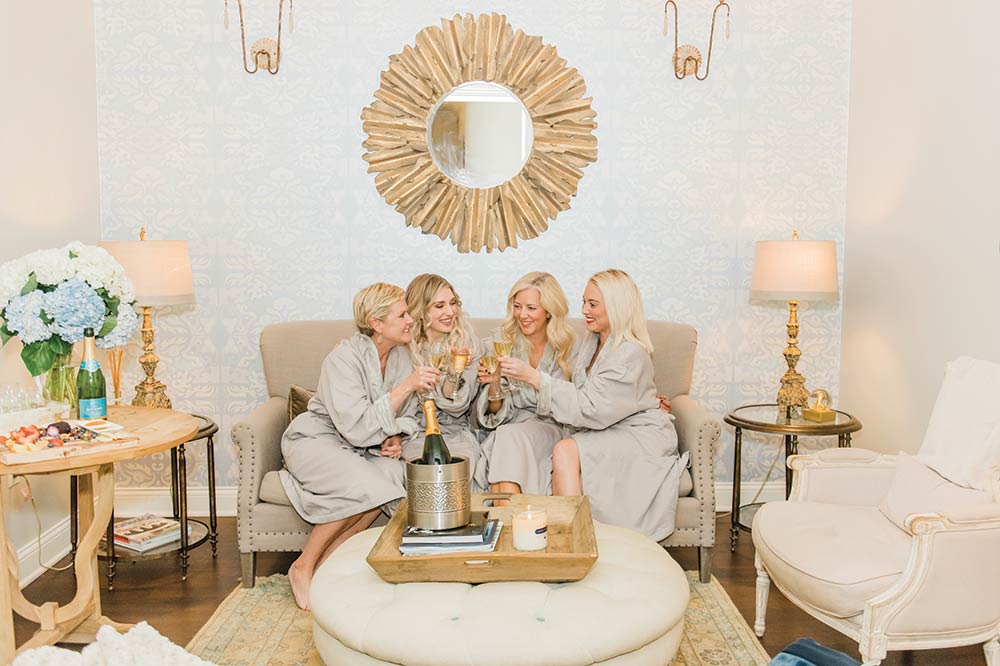 Woodhouse Day Spa caters to luxury massage lovers throughout the Charleston area. Choose from over 72 curated experiences including massages, facials (including HydraFacial), manicures, pedicures, body scrubs, body wraps and so much more. A Vichy Shower and Tub Room add decadence to your experience.
"We love building lasting relationships with our clients, seeing them on a regular basis and being a part of their lives from babies being born to celebrations," said Kim Powell, owner and southeast regional developer. "I think people love that about us. We welcome you and treat you like a guest and want you to leave feeling as happy as if you were here in our own home."
The new location, said Powell, was not a project for the faint of heart and was extremely challenging, but she saw it as a great opportunity. "When I started this project three and a half years ago, I believed this was a great chance for high-visibility and to serve our West Ashley, James Island, downtown and Kiawah clientele," said Powell, who noted the corner spot has a traffic count of 65,000.
"Three and a half years ago, I couldn't believe this building would rise from the ashes," said Powell, and now here she is watching the doors open. "When I moved here in 2015, I always planned on opening multiple locations throughout the Southeast, but I didn't plan on my owning them!"
Guests of the downtown WestEdge location can expect the same services and warm customer care they've come to love from the staff in Mount Pleasant. VIP will be reciprocated in both locations, and as a bonus, VIP clients attending the downtown spa will have access to the building's rooftop pool.
In addition to the new location, another exciting venture for Powell and Woodhouse Day Spa is the launch of Héron Meditation Candles — for which Woodhouse is the exclusive retailer. Take time to find your perfect candle, which you can light when you rise, radiate and rest. Héron candles are a gentle reminder to take a deep breath and set intention to your day. Héron candles can be purchased online at heroncandles.com.
At the end of January, Powell will host the 4th annual Women's Wellness Weekend at the Cottages on Charleston Harbor. The weekend will provide an oasis of rest and recharging in a playful atmosphere alongside a community of encouraging, globally minded women. Best of all, it's right here in Charleston. Visit womenswellnessweekend.com to learn more.
For more information on Woodhouse Day Spa Mount Pleasant or downtown Charleston at WestEdge Day Spas, visit chs.woodhousespas.com or call 843-203- 1SPA (1772).
By Teri Errico Griffis