During the last 45 years, more than 295,000 homeowners have picked Ryland Homes as their builder of choice. The company's national strength, coupled with a local Charleston focus, has made Ryland one of the top builders in the area.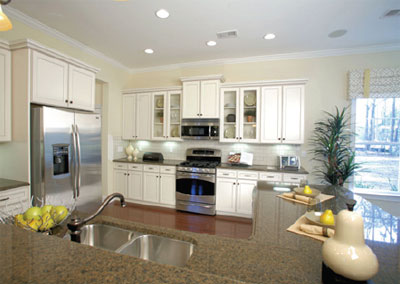 With six communities actively selling and two more coming soon, Ryland offers a variety of home styles ranging in price from the high $120s to the mid $400s.
"For instance, at Carolina Park in Mount Pleasant, we offer Lowcountry style plans featuring expansive front porches and raised slab foundations. While a mile down the road, at Tupelo, Mount Pleasant's newest master-planned community, we build more traditional single family homes," said Ryland Homes Vice President of Sales and Marketing Brian Cartwright.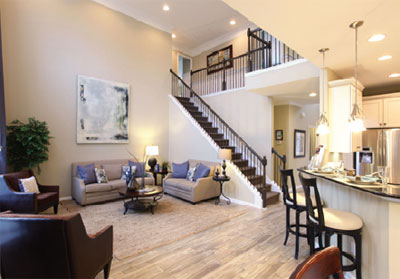 Buyers are able to choose from thousands of options to personalize their home, and Ryland provides a professional design consultant to help them navigate through the process. Additionally, before they even talk with a Ryland representative, prospective buyers can visit Ryland.com and take a quick quiz to determine their own personal style: eclectic, vintage, casual chic, simple, modern, traditional or American classic.
"We pride ourselves on offering a great value and experience for our home buyers. Our MyStyle Design Center allows customers to choose what is important to them," Cartwright explained. "Our design center really sets us apart in a competitive market. And our buyers consistently tell us the design process is one of the most rewarding experiences in building a Ryland Home."
Several years ago, Ryland introduced HouseWorks®, a holistic approach to home building aimed at preserving the environment, conserving energy and making homeowners more comfortable. In addition, Ryland recently began using the Home Energy Rating System, which rates the energy efficiency of each home with a specific score. The HERS score is determined by an independent company that tests each new home.
"Homeowners enjoy comparing their home score to typical resale homes and recognize the benefit and cost savings they are receiving," Cartwright stated.
To learn more about Ryland Homes Charleston, visit any community sales center or Ryland.com.