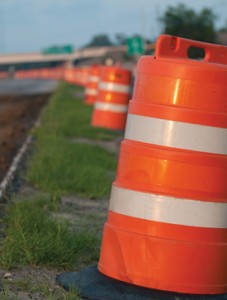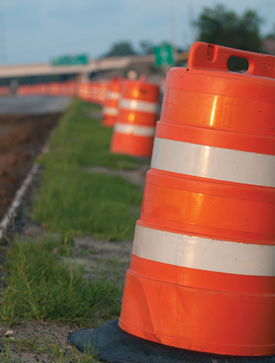 The following traffic alert is part of the Johnnie Dodds Boulevard Improvements Project in Mount Pleasant:
• A section of East Frontage Road will close at 6 a.m. on Tuesday, Jan. 17 and will remain closed for approximately three days.
• The closure will occur on East Frontage Road in front of The Plaza at East Cooper.
• Traffic to The Plaza at East Cooper will have access at both driveways off East Frontage Road.
• Detour signs will advise drivers around the closure.
• The work is necessary to construct a drainage structure.
• The road will reopen early if crews finish ahead of the anticipated three-day schedule. However, if the weather is poor or utility conflicts arise, the road closure may exceed the expected three days. The public will be notified if an extended closure is needed.
Drivers traveling through the project's construction zone are asked to be aware of equipment and crews working in the area at all times. Alternative routes are recommended if possible. The public is also asked to notice traffic control signs, reductions in speed limit and message board information, and to note that all road work is dependent on the weather.
The goal of the project, which is expected to be completed in the spring of 2013, is to improve the traffic flow in and out of Mount Pleasant, especially before and after school and work hours. The project is funded by the Charleston County Transportation Sales Tax and managed by Charleston County Government's RoadWise Program, in close coordination with the Town of Mount Pleasant and the S.C. Department of Transportation.
For more information about road construction projects, visit:
http://www.tompsc.com/index.aspx?NID=230