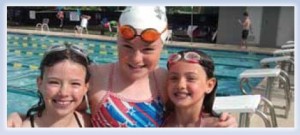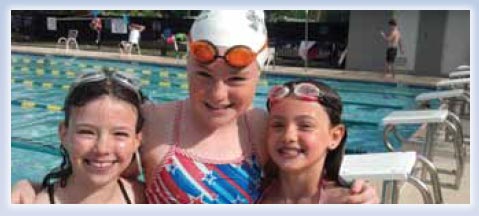 Jason Kreutner has coached the Snee Farm Swim Team during a string of highly successful seasons since 1990, but he believes that winning is secondary to the fundamental values of caring, fun and sportsmanship.
The team, consisting of kids from 4 to 18, has claimed 26 Coastal Carolina Aquatic Association championships since it was established in 1971.
Kreutner, who is also the headmaster at University School of the Lowcountry, has grown to treasure the bonds created among kids during their summers spent at the Snee Farm swimming pool.
"People participate in (summer) sports for all sorts of reasons, but the kids who join our swim team will become part of a team and a family," said Kreutner.
To encourage interaction among team members and negate the trepidation that young swimmers might feel, Kreutner decided that once one of his swimmers reaches a certain age or skill level, he or she becomes a coach.
"Then in turn they can help coach and lead the younger kids who look up to them," Kreutner explained. "I remember when I was a young member of the Snee Farm Swim Team, I used to be nervous and try to avoid the older kids."
Nicola Tirpak is a rising senior at Academic Magnet and has been swimming with the Snee Farm Swim Team for the last 10 years. Tirpak was promoted to coach just last year and now works with younger kids.
"It's a wonderful feeling, helping the kids and seeing them progress," said Tirpak. "I wouldn't be where I am today without my Snee Farm family."
That's a statement that would be music to Coach Kreutner's ears.