Dennis Walczuk recognized the need to financially support some of America's greatest heroes after a June 2007 fire at the Sofa Super Store in West Ashley claimed the lives of nine Charleston firefighters.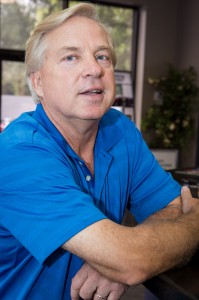 Walczuk, the owner and operator of Exclusively Bimmers on U.S. Highway 17 in Mount Pleasant, described the nation's firefighters as "truly great unsung heroes" who often work 60 to 80 hours a week under grueling conditions. Many of them are volunteers. Walczuk felt he needed to do something about the situation.
The Equipping Our Heroes Foundation provides funding and equipment for rural fire departments throughout South Carolina. In its six years of operation, the non-profit has provided everything from basic equipment such as trucks and hoses to communication technology and thermal imaging systems.
The equipment saves lives. Many fire departments are not able to replace even the most basic tools of firefighting and safety; worn out boots and hoses that spurt water in every direction but forward are all too common throughout South Carolina. Nearly 70 percent of all firefighters in the United States are volunteers, and many of them would have to pay for their own gas and safety gear without help from The Equipping Our Heroes Foundation.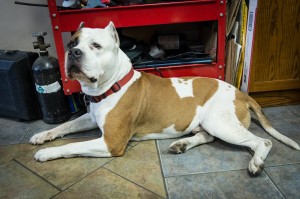 With more than $100,000 raised since 2007, the Foundation has been able to purchase new equipment for fire departments all over the state.
"There is no such thing as a $5 part for a firefighter," Walczuk lamented. "Most of the necessary equipment costs thousands of dollars, including trucks, thermal imaging cameras and radios. Even hoses and boots add up."
Drop by Exclusively Bimmers on the next time your BMW or Mini Cooper needs service or if you would like to learn more about what you can do to help. You can donate much-needed funds or pick up a T-shirt featuring a picture of Hoss, the pit bull firefighter. Walczuk also is interested in organizing golf tournaments and other fundraising events, so be sure to contact Exclusively Bimmers for sponsorship opportunities and to support America's underfunded and overworked heroes.