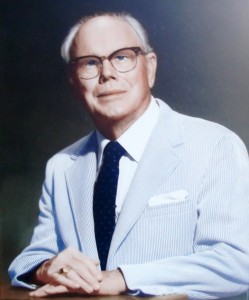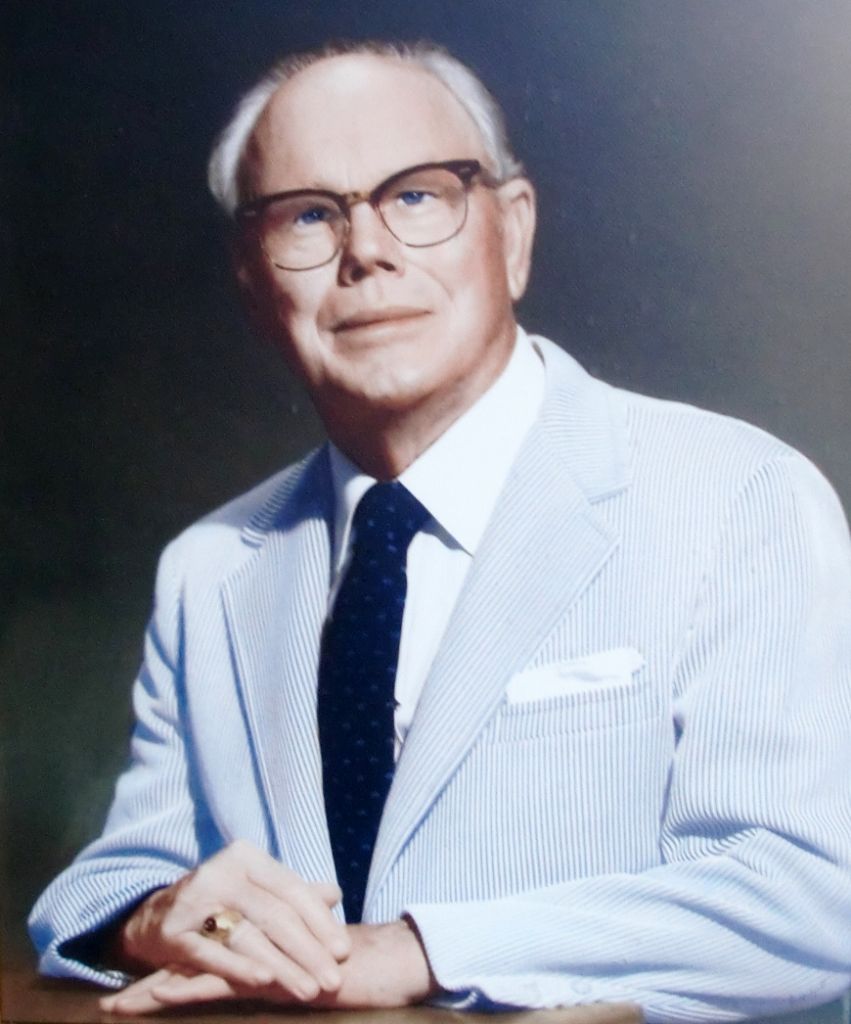 It's a Saturday afternoon, and I'm sipping an iced coffee in the window of Starbucks on Coleman Boulevard. A typical day in Mount Pleasant, the road is abuzz with shoppers, bike riders and diners. I sit watching the smiling faces pass by, imagining what errands these people are running on the boulevard today.
It seems that everyone around here turns to Coleman Boulevard for all their needs. A hub of Mount Pleasant commerce, the highway is home to restaurants, bars, boutiques, furniture stores, exercise studios, supermarkets, schools and, of course, people.
However, most local residents don't know "Coleman" is more than the name of a street; the boulevard, once called King's Highway, was renamed in 1958 to honor the mayor who was mostly responsible for transforming Mount Pleasant into the growing town it is today.
Francis F. Coleman was mayor of Mount Pleasant from 1946 to 1960. When Coleman began his tenure, the town only had 1,500 residents. By the time he left office 14 years later, the population had soared past the 5,000 mark and its infrastructure had grown along with it.
According to "The History of Mount Pleasant," by Petrona Royall McIver, Coleman played a key role in improving the town's infrastructure. On his watch, roads and highways were paved and widened, a fire station, a baseball field and a public fishing pier were built and sidewalks were added.
"It doesn't matter what year it is, the issues are all the same. I'm sure Mayor Coleman had to deal with improving traffic, construction, garbage and police just like I did," said Cheryll Woods-Flowers, who served as mayor of Mount Pleasant from 1992 to 2000 and considered Coleman to be a mentor.
"We always used to talk over coffee and tea – Mayor Coleman only drank tea – and he used to call me Madam Chairman," she remembered fondly. "He was always sharing advice about governing with me."
For Coleman, being mayor was all about giving back.
"I think every citizen has got to be willing to give something to the community," he said in a 1976 News and Courier article. "When I was mayor, I gave everything I had. It was time-consuming and there were headaches and heartaches, but I enjoyed it."
According to Woods-Flowers, that was typical of Coleman.
"He was very much a trusted advisor to me," she said. "He liked to talk about his experiences. It was always a fun conversation when I talked to him."
In an undated interview, Coleman told an East Cooper Pilot reporter that his biggest accomplishment as mayor was "no doubt about it … the four-lane highway that extended from the Cooper River Bridge over to the Sullivan's Island road." That would be current-day Coleman Boulevard.
According to the interview, Coleman had to maneuver politically with local highway department officials and persuade more than 90 percent of the town population to support the project to get approval for widening the road from a two-lane to a four-lane highway.
"I think that's one of the finest things we were able to accomplish during our administration," he said in the article.
Today the only memorial to the past mayor and his accomplishments is a marker near the Moultrie Shopping Center. But according to Woods-Flowers, that is probably the way Coleman would have wanted it.
"He was not a boastful man," she said. "But he was a great mayor and a dear friend."
"If you didn't know him, you probably would have thought he was gruff," she added. "He was a very direct person, but I knew he wasn't that way. In truth, he was extremely kind and a valuable consultant for me."
By Taylor Griffith
Photo Courtesy of Town of Mount Pleasant