Dr. Judy Villanyi and her staff at Life Smiles Dentistry have been helping Mount Pleasant smile brighter for over nine years.
After working as an associate dentist in a downtown practice, Dr. Villanyi decided that the time was right to start her own, so she opened the doors of Life Smiles Dentistry in August 2005. The experience of becoming an entrepreneur has been exciting but challenging.
"When I went to dental school, business classes were not offered," Dr. Villanyi said. "But I've learned that the best teacher in life is not learning what to do but what not to do."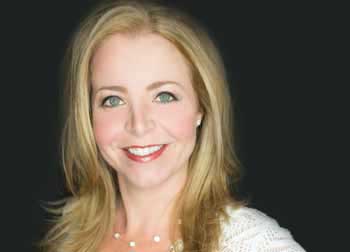 Life Smiles specializes in family, restorative and cosmetic dentistry, and the focus is on total dental wellness. Dr. Villanyi and her staff make sure that all patients feel comfortable before, during and after each procedure. Life Smiles Dentistry's goal is to create an open, honest relationship between the dental staff and all patients.
"We believe in making patients responsible for their own choices by educating them in the different options of treatment and the outcome they can expect," Dr. Villanyi stated. "Knowledge is power; empowering our patients produces successful and positive outcomes."
When she's not perfecting people's smiles, Dr. Villanyi loves to travel, dive and spend time with her husband, family and friends.
For more information visit www.smileourwaysoon.com or call (843) 849-9990. Life Smiles Dentistry is located on 3070 Highway 17 North, Suite 101.