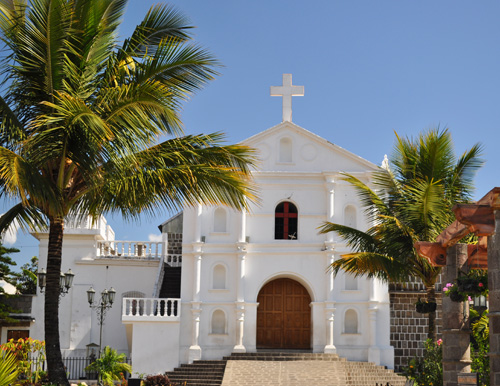 Early in 2014, the publisher of Mount Pleasant Magazine called to ask if I would be interested in writing several pieces regarding local churches that do mission work both around the globe and locally.
I was thrilled with the idea. I have a background in television news, so I know firsthand the negativity that can come with airing tragic events. It is with great pride that I am able to bring to our readers positive stories about people who just may be your neighbor, friend or co-worker.
I interviewed several people and found that their efforts to help others began in diverse ways.
Pastor Anthony Kowbeidu, for example, began his journey in Liberia, West Africa, while Elizabeth McKenzie came to the Lowcountry by way of Hawaii.
Our area churches are the driving force behind and organizers of these mission trips, but there is no doubt that their success is a result of Christians and non-Christians alike lending their time, money and expertise to help people who need help.
Seacoast Church, the Catholic Diocese of Charleston, Mount Pleasant Presbyterian Church and St. Andrews Church are merely four of the many churches in Mount Pleasant that serve meals, volunteer in our schools, visit our jails and travel abroad.
Deacon Gabriel Cuervo, originally from Columbia, South America, and how serving in Charleston, points out that "we are called to serve our neighbor. It doesn't matter if it is here or elsewhere."
The call to serve came and each church and parishioner chose to act. I hope you enjoy hearing their inspirational stories as much as I enjoyed writing about them. If you enjoy learning about the wonders of our world through their experiences, maybe you, too, will hear the call.
Story by Stacy E. Domingo