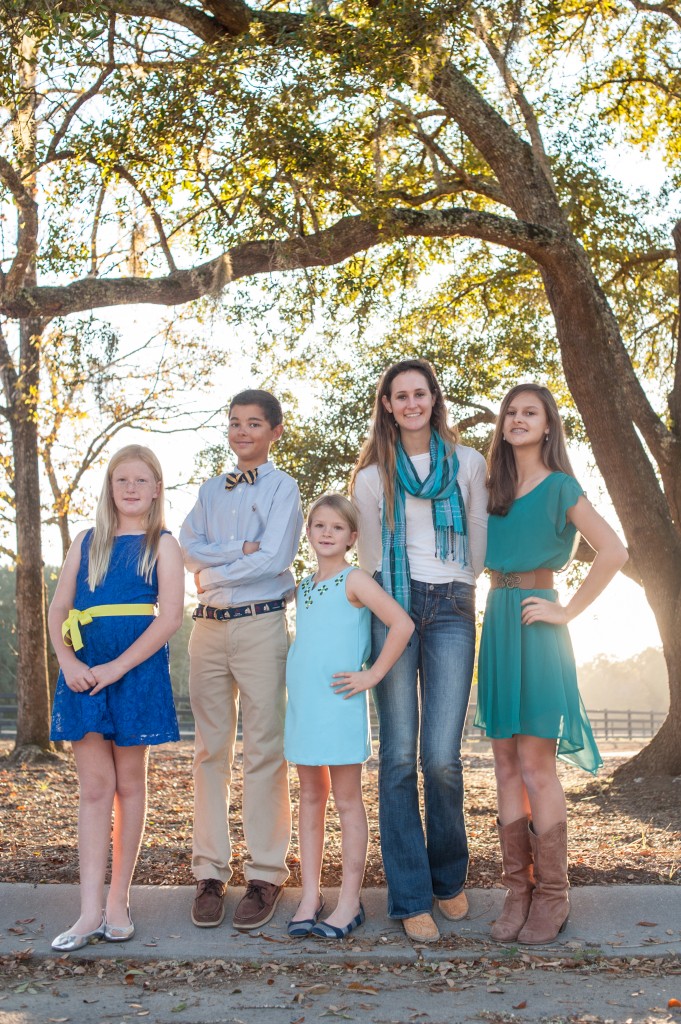 The late, great Whitney Houston opened her beautiful song, "Greatest Love of All," with the prescient words, "I believe the children are our future. Teach them well and let them lead the way." She certainly was right. Humanity depends on those who will someday lead us, which is why we cherish and encourage them. It appears likely that at least five youngsters who are bound for greatness are currently honing their skills right here in Mount Pleasant. After chatting with and learning from them, I, for one, think we will all be just fine.
Austin Ando (14): World Class Sailor and Youngest Eagle Scout… Ever
Austin Ando is not your typical young sailor. He can be found sailing his Optimist dinghy for fun and competition at Hobcaw Yacht Club, and he's easy to recognize – just look for the one scooting along hundreds of yards ahead of the rest of the pack.
For the past two years, Austin has been sailing on the national circuit, traveling around the world and claiming trophy after trophy. In July, he finished fifth out of 308 in the United States Optimist Dingy Association National Championships in Grosse Point, Mich., ranking him as one of the top American sailors in his age group. In September, Austin was named USODA Southeast champion at a race in Pensacola, Fla. Most recently, he returned from sthe West Coast Championships in San Pedro, Calif., where he earned the right to represent the United States in an international regatta in the spring of 2014.
Unusual among the world's top youth sailors, Austin's propensity for the water isn't hereditary.
"We don't sail and are not really sure where Austin gets his dedication and talent," said Wendy, his mother. "We started to realize Austin had something special when he was 10 at the Hobcaw Yacht Club sailing camp. He began to spend every waking moment sailing."
For Austin, it's all about the competition and being the best, fastest sailor he can be. Where he truly feels at home is during the countdown to a race's launch.
"The start is my favorite. 75 boats (all jockeying for the best position), each minute counting down, the whistle blows and then we are off," he said, eager to stop talking about sailing and head to Oyster Bay, N.Y., for his next race.
As I was wrapping up my conversation with the Andos, Wendy added, "Oh yeah. I'm not sure if this is relevant, but when Austin was 12, he became the youngest Eagle Scout in the history of Boy Scouts."
Relevant maybe, and certainly inspiring.
Lillian Saul (17): Local Poet Laureate
What makes me, and you, realize our time in this community,
the moments upon moments of stretching stems and reaching roots –
is not the perpetual trickle of laughter,
lost in the sound-abyss of forgotten noises
nor conversations, one after another, memorable or forgotten, nor tasks, grass, nor donated bricks bearing names of buried souls,
Nor even the century old oaks, more beautiful than Eros, himself.
-Excerpt from "It's Kind of Funny"
Lillian Saul moved from Boston to Mount Pleasant 12 years ago and found inspiration in poetry.
As it turns out, her poetry is so eloquent that Porter-Gaud School, where she is a senior, felt compelled to use her words to inspire her fellow students and even the surrounding community. She was elected to be the school's poet laureate.
"Poetry is therapeutic to me. I've written more poems than I could ever count. Some are good, others are bad, but whenever I finish writing one, I feel comforted," Lillian explained.
The work that garnered her the title of poet laureate, "It's Kind of Funny," takes readers and listeners inside her head as she watches a bustling Porter-Gaud lunch hour while lying under a tree.
"To me, the world is a very confusing place. There are holes in the ozone layer," Lillian said. "When I write poetry, it fills the blank spaces and makes the world seem more coherent."
Lillian said she will always write poetry, but she added that she must also focus on her other responsibilities. She's the point guard on her school's varsity basketball team, editor of The Watch, the school's newspaper, and intent on getting into Wesleyan University, the college of her dreams.
Lily (10) and Isabella Woods (7): Tennis Stars
When someone says "the tennis sisters," our minds automatically imagine Venus and Serena Williams proudly hoisting an Australian Open doubles trophy after demolishing all competition. When the words "tennis sisters" are uttered on the South Carolina youth tennis circuit, that picture is sometimes replaced by one of two youngsters from Mount Pleasant, Lily and Izzy Woods.
The Woods sisters have tennis in their blood. Their father, Rob Woods, is a former collegiate All-American tennis player and currently works as tennis pro at the Snee Farm Tennis Club. He's proud of his daughters' tennis accomplishments but believes in a diverse approach to youth sports.
"In the future, tennis is where you'll hear their names, but these days my daughters both play basketball golf, volleyball and ice hockey," said Woods.
At 10, Lily has already made a name for herself, ranking among the top 10 tennis players for her age in South Carolina and representing the state in the youth tennis nationals. To hone her skills, she has begun practicing with Bishop England's high school state champion girl's tennis team.
"It's really competitive playing with the high school kids, but it makes me a lot better," Lily said.
Her younger sister, Izzy, earned her tennis court nickname "The Junkyard Dog," because of her aggressive, relentless style against much older competitors.
"Both the girls have an incredible work ethic. Whatever sport they are playing, they will practice it until they figure it out," their dad explained.
Woods takes pride relaying a lifetime of tennis tips and techniques to his daughters. He said they are like little sponges, absorbing his every word. Izzy recognizes the importance of learning from her tennis family.
"Most of all I've learned sportsmanship from my dad. I love playing with my sister. She always takes care of me on the court. Someday I hope to be as good as she is," lamented the admiring younger sister.
Katibeth Blalock (13) – Violinist and Young Entrepreneur
When Katibeth Blalock was in kindergarten at Christ Our King in Mount Pleasant, she was forced to learn the violin. She recalls her initial distaste for the instrument, but, over time, she grew fond of it. By the time first grade came around, Katibeth's parents couldn't keep the violin out of her hands.
Katibeth eventually became quite the violinist. She played at her siblings' weddings, on Sullivan's Island for St. Patrick's Day, at her church, Stella Maris, and even in her dentist's office – long story.
Katibeth said the memories she has created thanks to her violin are what she treasures most.
"One time, while my parents were renting a car at the Pittsburgh airport, I got bored and wanted to play. I was a little nervous because everyone was rushing around trying to get their luggage, but then I thought they were probably rushing too much to notice, so I started to play. Somebody gave me a dollar and then everyone started to give me money. In only 15 minutes, I had $74," Katibeth reminisced.
She appreciates how playing the violin has enabled her meet people she would never have known, lifts spirits of her listeners and ultimately further her journey to new places and exciting experiences.
Three years ago, Katibeth was offered the opportunity to play her violin in Ireland, but she wondered how she could possibly save up enough money to buy her plane ticket. She solved that problem by forming her own wine glass beading business, working diligently to raise the money to pay for her journey. She kept a close eye on expenses and savings and caught the eye of a teacher at Christ Our King, who nominated Katibeth to be a South Carolina Young Entrepreneur. She won the award, met Gov. Nikki Haley, and eventually played her violin in Ireland.
Katibeth is proud that she was nominated as a South Carolina Young Entrepreneur, but "it was never about the award. It was about getting to go to Ireland and doing what I love, playing the violin."
By Cullen Murray-Kemp
Photography by Kate McKinley