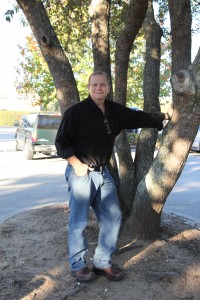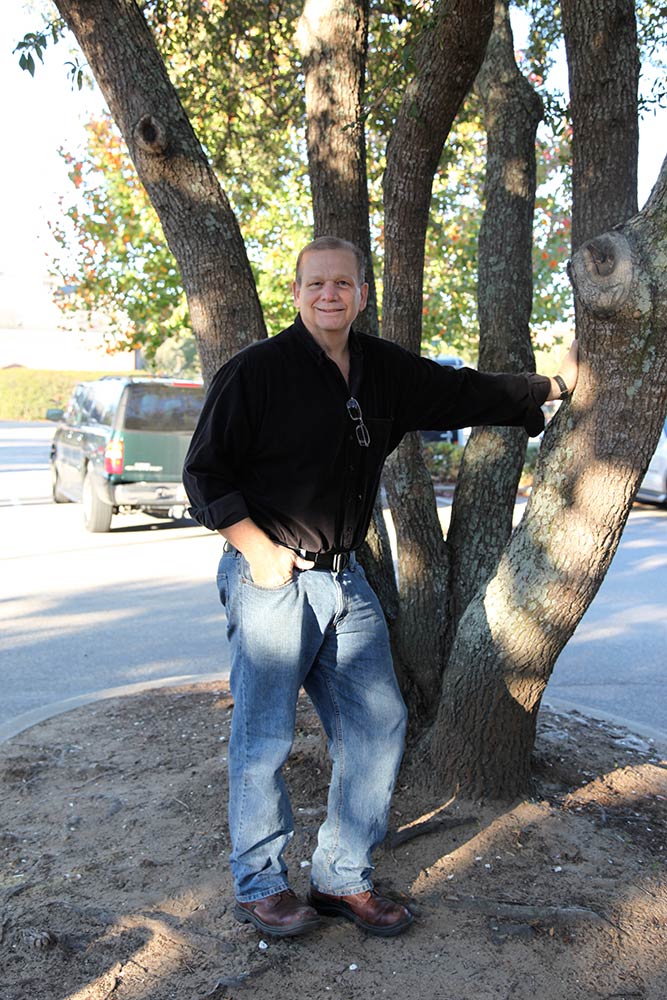 This Father's Day will be one of the hardest days of my life. My father, Tony Page passed away on March 25.
More than 700 people showed up to our family's visitation just to share the love they had for him. Why would so many people take time from their busy lives? I can come up with many reasons, but the best explanation is that he lived his life for his family and friends.
My sister, Ashleigh, and my father worked together for years at Boone Hall Plantation. He was the general manager of the plantation, and she was the chef at the small restaurant called Serena's Kitchen. My father was always incredibly confident in and supportive of all of us, and he knew Ashleigh could be an incredible chef. He was right, of course. While working at Boone Hall, she was featured on the Food Network and in Southern Living magazine.
Eight years ago, our family decided to open a restaurant. My father wanted it to be a place for people to share a meal with family and friends. He came to work to make our customers happy. He always knew which tables they preferred and loved to sit with them while they were enjoying their meals. Many of them came to the restaurant just to hang out with Dad. He loved to discuss local politics, play scrabble and share recipes with our guests. My father was the driving force behind what makes Page's Okra Grill great.
Before he passed away, my dad explained that it was important for me to take the time to really get to know people. He told me I could learn so much from them if I took the time to listen to them.
We now have more than 74 employees at Page's Okra Grill, and each of them had a special connection with my dad. He believed we could be one of the best restaurants in Mount Pleasant and empowered each of our employees with that confidence. He believed in buying only the best groceries to make our food and in giving our customers exceptional service.
My father gave back to the community every chance he could. He worked with Meals on Wheels, and he organized a Christmas dinner at the restaurant and asked our customers to take time from their families to help. On Christmas Day, my dad, Linda Page and several of our Okra grill family members prepared an incredible dinner for some people who needed some extra Christmas cheer. He was even able to get a bus donated to pick everyone up.
The Sunday before he passed, I spent the afternoon with my dad preparing a meal for the boys at Windwood Farm. The children came dressed in their Sunday best, and we fed them a feast. Dad even made chocolate brownies from scratch and served them with vanilla ice cream for dessert. He spent time getting to know the boys. It was amazing to see the smiles that afternoon, from those children and also from my father.
Tony Page was a great man who loved Mount Pleasant. When he was diagnosed with congestive heart failure three years ago, his doctors gave him only months to live. He spent each day of his life trying to make our lives better from that day forward.
By Courtney Page Faucette
Photo Courtesy of the Page Family.