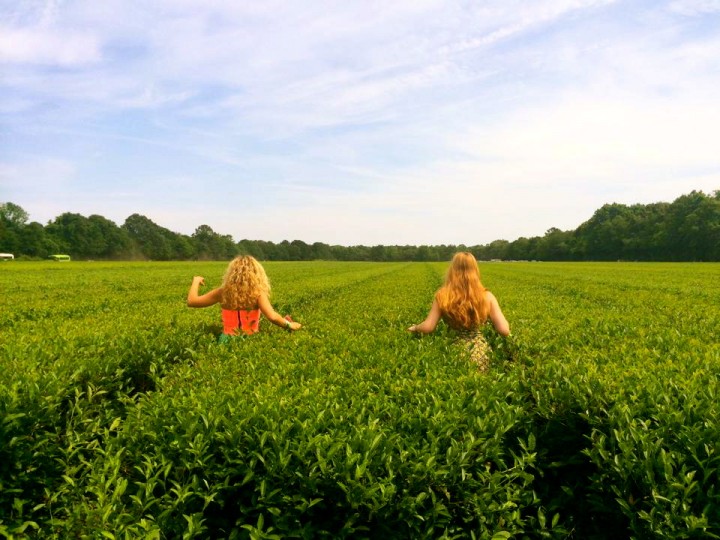 There's something about summer that makes us want to relive our youth. It's running around, sparklers in hand, while the Carolina breeze caresses our tresses. It's cracking open a cold one, dockside, while the smoky scent of a flaming amber grill burns into the wee hours.
Despite the humid temps, folks love to gather with friends to revel in outdoor activities, and so sprang the summer concert experience. Nothing comes close to the ultimate freedom you feel, dancing barefoot with thousands of your friends to a song that seeps with nostalgia. Lucky for us, the Lowcountry's upcoming concert schedule leaves nothing to be desired. From legendary act Earth, Wind & Fire to songstress Sheryl Crow, you're sure to find a gig you won't want to miss. Consider this concert guide your ultimate key to unforgettable moments that are guaranteed to be the high notes of the season. We know it's only rock 'n' roll, but we like it.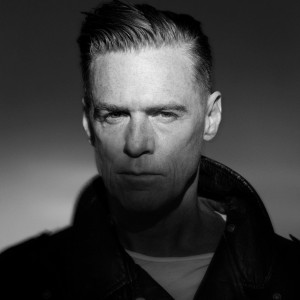 Daniel Island Family Circle Stadium • Daniel Island
In the heart of Daniel Island sits this 10,000-seat, open-air stadium. In addition to hosting multiple music acts throughout the year, this is also the locale of history-making tennis matches. Food and drinks are available for purchase, but something tells me the scheduled bands will feed your soul more than any concession stand ever could.
May 16 • Boston: In the late '70s, these rockers brought us classics like "More Than a Feeling," "Rock & Roll Band" and "Feelin' Satisfied." Escape into the days of tape decks and Tang.
June 6 • Earth, Wind & Fire: Their songs are played at nearly every bar mitzvah and wedding reception know to man, and now you can see them live in all their groovy glory. Dance along to "September," "Boogie Wonderland" and "Shining Star."
June 27 • Bryan Adams: I challenge anyone not to turn up the volume when "Summer of '69" comes on the radio. It simply can't be done. From the onset of "I got my first real six-string…" you're lost in a world of unrelenting hope and chord progression. This multiplatinum-recording artist is gearing up for a tour celebrating the 30th anniversary of his album "Reckless." Grab a ticket, it's sure to be "one of the best days of your life."
August 7 and 8 • Hootie and the Blowfish: If there's one artist that fully encompasses the Lowcountry, it's got to be Darius Rucker. Born and raised in Charleston, this hometown favorite will be fronting his band Hootie and the Blowfish for two amazing days on Daniel Island. Few things compare to sipping Hootie's Homegrown Ale while singing along to "Hold my Hand" and "shaking it down to your roots."
The Windjammer • Isle Of Palms
In addition to the amazing ocean view the back patio provides, this place also serves up the most delicious piña coladas – a frothy blend of the finest coconut and pineapple ever picked. If you're lucky, they will be served to you by Nikki, who was voted Charleston's Hottest Bartender.
May 23 • Cracker: Remember the '90s in all its flannel-clad, angsty glory? "Low" dominated radio airplay in 1993. Slip into your Doc Martens and embrace the grunge.
May 29-31 • Sister Hazel: These Floridians are hosting Hazelnut Hang – a three-day festival celebrating their lineage of tunes. Pay a little extra, and a hot breakfast, barbecues, meet and greets and a chance to belt out your best with the band during karaoke is in your future.
June 5 • American Aquarium: Hailing from Raleigh, North Carolina, these alt-country rockers sing with grit and gusto.
July 4 • Blue Dogs: Get down with this pack of local honky tonkers whose sound is just perfect for the nation's holiday.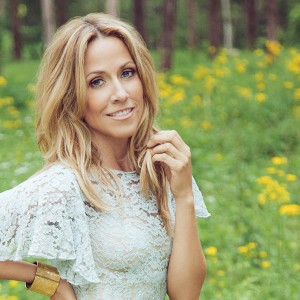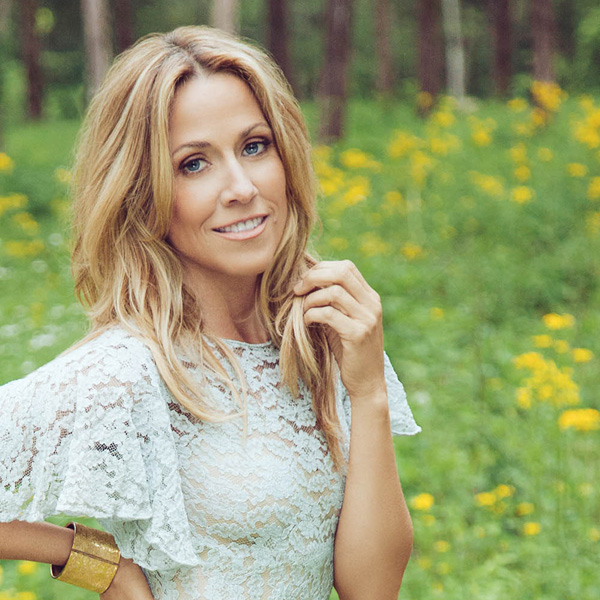 July 23 • Drake White & The Big Fire: This bearded country crooner, in the vein of Zac Brown, will leave you thirsting for the "simple life."
First Flush Festival at Charleston Tea Plantation • Wadmalaw Island • May 24
In just under a 40-minute-drive from Mount Pleasant, you can find yourself in 127 sprawling acres of art, food and unrelenting festivities. As someone who attended last year, I can honestly say this is just as much a festival for food truck connoisseurs as it is music fans. Say goodbye to the soggy quesadillas of other fests and hello to an array of mouthwatering morsels of Southern charm. From inspired shrimp and grits dishes to the best barbecue south of the Mason Dixon Line, you are sure to leave soul and belly full. This year, Sheryl Crow is headlining. Did I mention you get dibs on all the free sweet and unsweet iced tea you can handle?
In The City
A short jaunt across the Ravenel Bridge and you'll find yourself in downtown Charleston – home to the legendary Music Farm, among other venues that boast local talent. Be sure to catch Gary Clark Jr. on June 15. With the smoothness and guitar skills that rival Jimi Hendrix, this guy is the real deal. His voice has the power to cocoon you in a velvet blanket of aural bliss. Other must-sees are Xavier Rudd on May 13 and Delta Rae on June 13.
By Kalene McCort