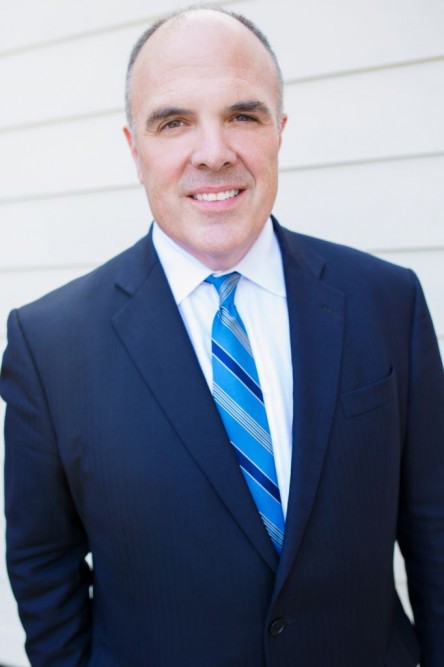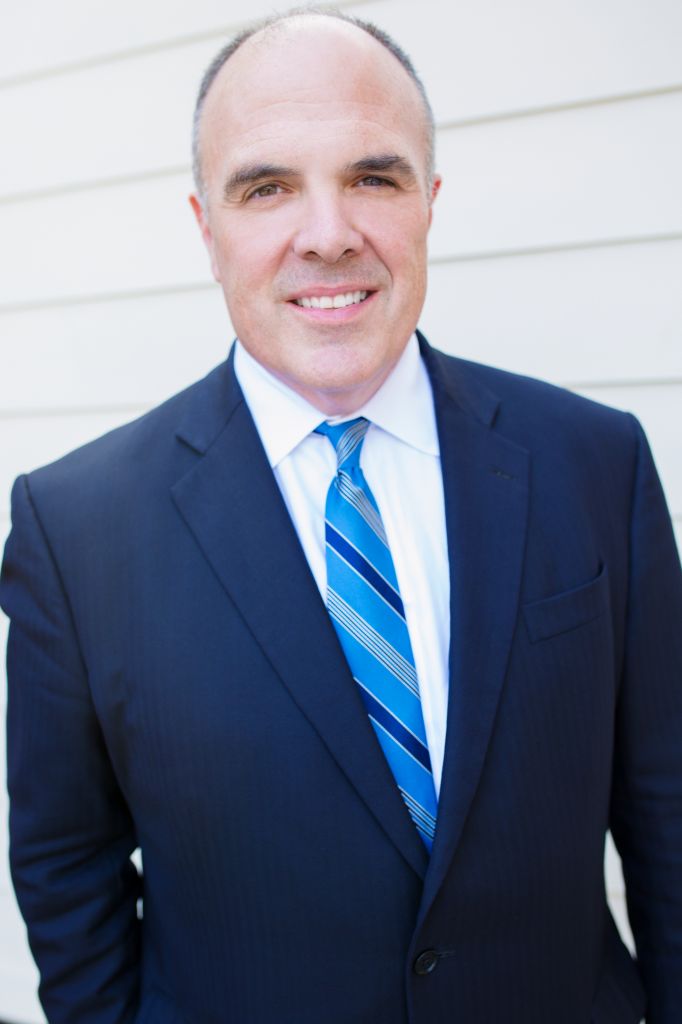 Since arriving at the Medical University of South Carolina in 2003, Medical Center CEO Dr. Patrick Cawley has seen the opening of Ashley River Tower in 2008. Now he's directing the building of the new Children's Hospital, which is scheduled to open in 2019.
"A lot of hospital leaders often never get the opportunity to build a new hospital, but to be able to build two new hospitals is a special treat for a CEO," he said.
The new Shawn Jenkins Children's Hospital will give MUSC the space it needs to grow and serve more people while continuing to strengthen its pediatric programs. Every year since 2007, the current Children's Hospital has been ranked as a "best hospital" in the nation for its pediatric cardiology and heart surgery program by U.S. News & World Report.
Especially gratifying to Dr. Cawley, who also is the vice president for Clinical Operations at MUSC, is how much support the project has received from the community, which has been both "mental" and financial, he said.
"Philanthropy is a big piece of that. It's warm to see the community step up and put their own financial resources on the table to see it will be built," he remarked.
With that community support, MUSC plans to break ground on the project in the spring of 2016.
Dr. Cawley has a vision for the Children's Hospital to serve not only the people of South Carolina but people from across the country.
"You will see the Children's Hospital become much more of a national resource, which is good for Charleston," he said. "People come and see the great things here and want to move here."
He also predicted that the future of medicine will focus more on wellness and prevention than it does today; it will be more proactive than reactive. MUSC already does a lot of that now, Dr. Cawley pointed out, and it's an ongoing process.
"People seem to think you focus on wellness and it happens, but it really doesn't work that way," he said. "You need to have your doctors and nurses learn this approach. You need to have electronic records. You need to make a big investment in analytics or data. We've made big investments in all of those areas. We're going to be doing that to a greater degree in the next five to 10 years."
Success requires both internal and external resources. In addition to growing its "data shop," MUSC also cooperates with outside companies.
"We work with IBM using their Watson technology to monitor and track people and try to predict who will get sick – and intervene before they do get sick," he commented.
Born and raised in Scranton, Pennsylvania, Dr. Cawley received his medical degree from Georgetown University and an MBA from the University of Massachusetts-Amherst. He completed his residency in internal medicine at Duke University, where he was also one of the co-founders of its first hospital medicine program. He came to MUSC as director of Hospitalist Services, was appointed chief medical officer in 2006 and CEO in 2013.
Throughout his career, Dr. Cawley has focused on hospital medicine, in which hospitalists treat patients at a hospital, rather than at an outpatient practice. When he started in hospital medicine in the mid-1990s, it wasn't common, but now it's the fastest growing specialty in the United States, he said.
His other focus is quality.
"I've really worked on improving quality inside of hospitals. As an example, back in 2003, around the time I started, MUSC was about average in terms of quality and safety in the hospital. Just two years ago, we broke into the top 20 in terms of hospitals around the nation. We greatly increased the quality and safety," he said.
The hospital was able to make such big strides, according to Dr. Cawley, because of awareness, good timing and leadership.
"Changing quality in any industry is about having the expertise but also having the leadership ability to lead those kinds of things," he pointed out. "I came around at the right time and happened to be part of the team."
When Dr. Cawley isn't at MUSC, he's enjoying life in East Cooper with his wife and three children.
"It's been a very welcoming place to live since we came here in 2003," he said. "It's been a friendly place."
The Cawleys live in Mount Pleasant near the Ravenel Bridge and enjoy boating, sailing, swimming, walking the bridge and spending time at Waterfront Park.
And while he has a big vision for MUSC, however big MUSC gets, Dr. Cawley believes the important things will stay the same.
"I don't see the mission changing: to take care of patients, to find new ways of taking care of patients through research and to educate the next generation of health care practitioners. That's what we've been doing since 1824 and that will remain," he said.
Story by Erin Danly.
Photo by Jenn Cady.