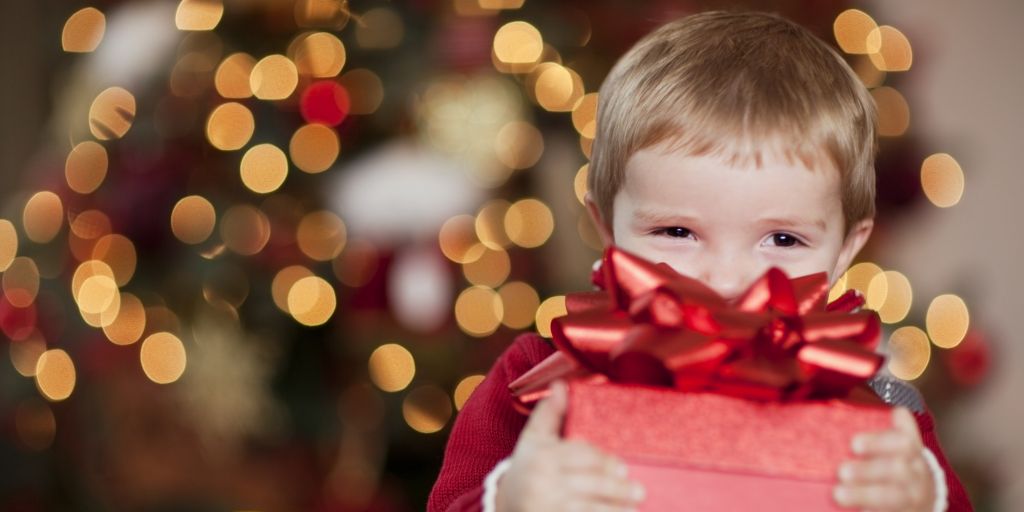 When it comes to those lengthy holiday shopping lists, your child is hoping for an iPhone 6S. And the newest iPad. And an Xbox. But you probably already knew that. So here are some other great holiday gift ideas for the young tech buff in your life.
This year, trending toys for kids of all ages include STEM products. These are designed to encourage an interest in all phases of technology, including math, building and coding – and they're not just for boys. Plus, a few old favorites, such as Barbie and LEGOs, have gone high-tech.
These products are available online and at local retailers. Happy shopping!
For the Wee Ones
These days, even toddlers engage with a smartphone or a tablet, so they might as well learn while they're swiping. "Achoo Gaboo" is an imaginative, educational and fun application specifically designed to encourage reading. Developed locally by Pixure Books Publishing, "Achoo Gaboo" is an engaging app featuring an elephant named Gaboo who has a sneezing problem. Every time he sneezes, his trunk blows out rainbow bubbles. Kids love popping the bubbles. And his monkey friends find all those achoos hilarious.
"Achoo Gaboo" was created by Mount Pleasant resident Timothy Banks, an illustrator and designer whose specialty is "beautifully quirky illustration."
Leapfrog is well-known for innovative products, and its "LeapPad Ultra" is no exception. It's designed to give 4- to 9-year-olds the tablet experience with Wi-Fi and kid-safe sites. They can download apps, play games, take pictures and listen to their playlist.
For the STEM Kids
Toys that employ the STEM theme – science, technology, engineering and mathematics – are among the hottest gift ideas. After all, it's never too early to learn how to code and create future technology.
"Dot and Dash" are two cute robots designed for kids age 5 and up who are interested in coding. Kids can play using apps and eventually learn to write simple codes.
Dollhouses have gone interactive in a big way. "Roominate" is a clever new way for kids to build a studio apartment or a miniature mansion, including wiring light fixtures and creating tiny motors to run the elevator.
Remember imaginary playmates? Make way for "Little Robot Friends." Your kids can actually build these friends themselves and program them to communicate. Two or more little friends can interact with each other in their own special language.
Bigger kids might like bigger robots, such as the "Meccanoids," which can be programmed three different ways. A smartphone and a free app are required, but kids will have a blast programming sounds and motion. The robots will even mimic your kids' motions.
For Action Kids
Encourage your kids to engage in fitness. If you're wearing a FitBit or other activity tracker, they'll love the "Kidizoom Smart Watch" by VTech. It includes game, tools (calculator and calendar), a motion sensor and lots of memory for photos and videos.
For Gamer Kids
"INNO TV" is a special gaming system for kids between the ages of 3 and 8. It connects to the TV, includes a kid-friendly controller and comes with several games. The expandable memory allows enough room to download additional games from VTech's Learning Lodge.
For the Girly Girls
Barbie never ages – rather, age improves her. Thanks to creative new apps, the newest Barbie can chat with your child. She can tell jokes, play interactive games, remember conversations and engage in girl talk.
by Barbara Millen Patrick.