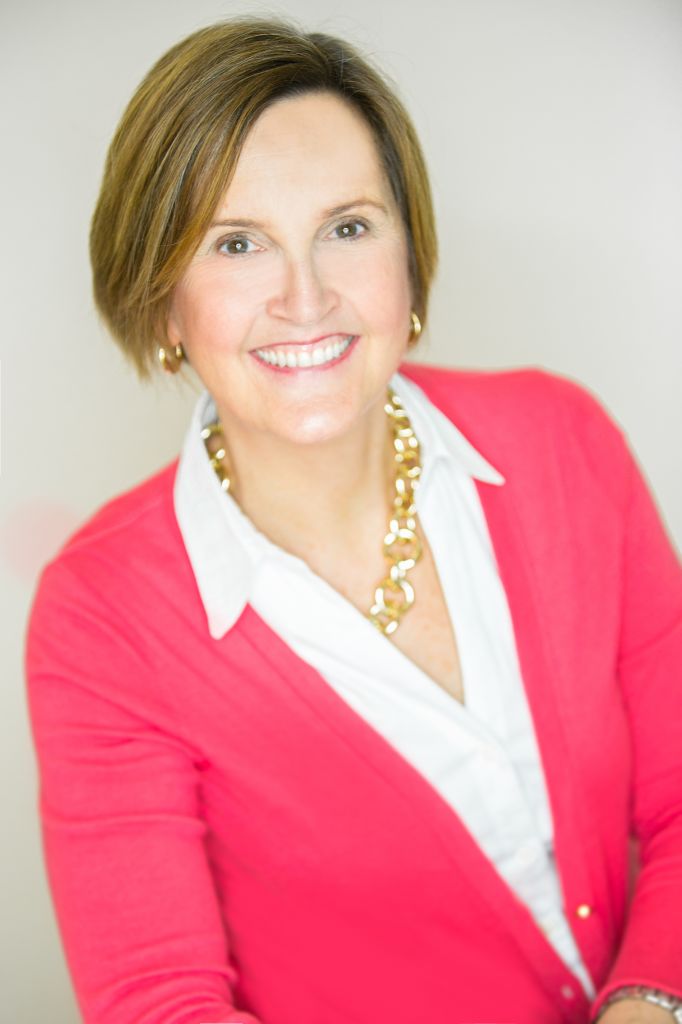 Roberta Z. Gardner, DMD, MS, has been practicing orthodontics for 20 years. Her formula for success? Approach every day with a (pardon the pun) smile and create a professional yet relaxed atmosphere for her patients.
"I treat others as I would want to be treated," said Dr. Gardner. "I consider the entire individual and not just another set of jaws and teeth. I have one office, I'm the only doctor and we give personalized attention."
The married mother of two high school-age daughters has thrived in Mount Pleasant.
"There are many orthodontists, and patients have several options to find the practice that feels right. Orthodontics is a lifelong investment, involving a long-term relationship. It has to feel right to the patient."
Dr. Gardner has taught in the Graduate Orthodontic residency program at the Medical University of South Carolina for a decade.
"I have to stay current with new technology, state-of-the-art treatment and current research. Teaching is one way I feel I can give back to the profession, and I love to teach," she explained.
Dr. Gardner also is passionate about giving back to the community. Her practice sponsors school PTAs and sports, the United Soccer Academy in Mount Pleasant, Recreation Department activities and church functions.
Dr. Gardner is a diplomate of The American Board of Orthodontics, a designation she earned by passing an examination that includes a rigorous set of written, verbal and clinical evaluations. She must be recertified every 10 years.
The personal satisfaction from a job well done and those smiles flashing back at her have motivated Dr. Gardner for two decades.
"I get great joy seeing people feel good about their smiles. I get teary-eyed when I see people look at themselves right after their braces are removed. I feel fortunate to be able to help them not only have pretty smiles but to feel good about themselves. There is not a better feeling," she said, adding that all her patients aren't teenagers. "They range from 5 to 82. Recently, one of my middle-aged patients wept with joy when he saw his new smile for the first time. Wow, what a feeling!"
"New technology is improving the treatment options I can offer patients," Dr. Gardner commented. "The days of headgear are gone. There are shorter treatment times, 3D imaging for better diagnosing and temporary anchorage devices for treatment options that may not have been possible in the past. Invisalign is now able to produce results similar to traditional braces. There is also a shift back to treating patients in one full phase of braces. Some individuals need two phases of braces, but the majority can be treated in one full phase."
At Dr. Gardner's office, fun is good.
"We love to decorate for holidays. People come by just to see our decorations," she said. "We also have patient contests with great prizes. We have video game stations and a little tots play area for siblings. We have Gordy's Store, which is an incentive program for good oral hygiene and cooperation. Patients can buy prizes from little toys to gift cards for Starbucks and Barnes & Noble. We love to have fun and believe a patient's orthodontic experience should be fun."
It's that fun, along with excellent orthodontic results, that continues to attract patients to her office.
Gardner Orthodontics is located at 887 Johnnie Dodds Blvd., suite 120. To learn more, visit www.gardnerortho.com or call 843-881-0767.
By John Torsiello.
Photo by Jenn Cady.