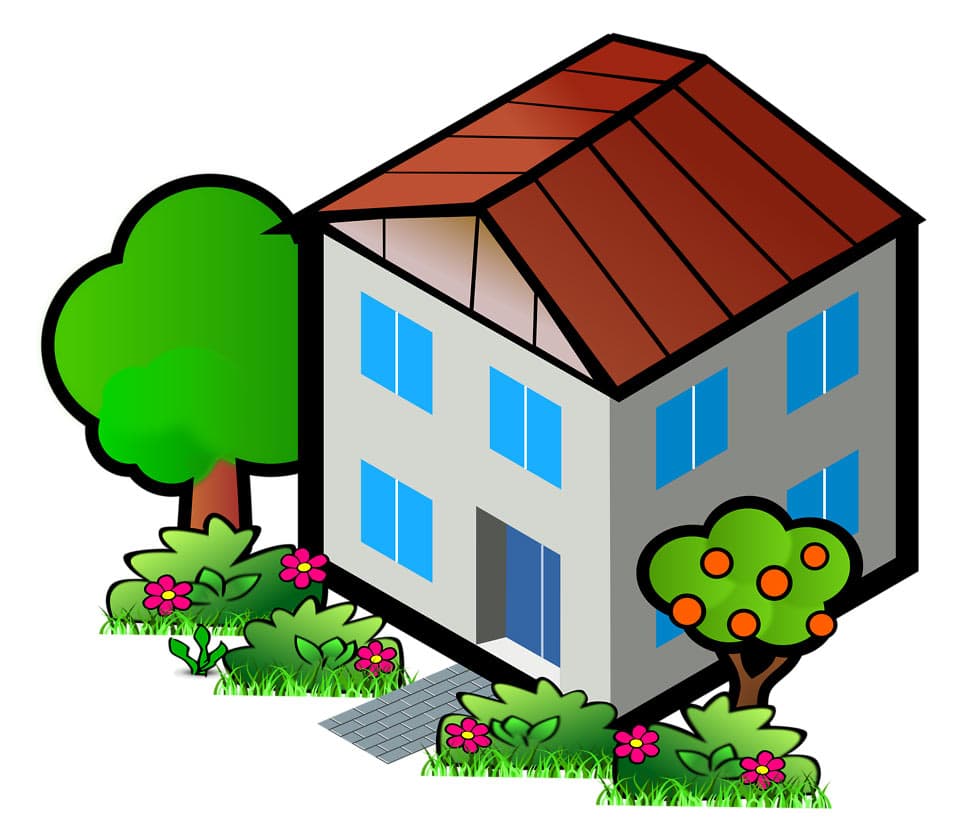 Depending upon your personal point of view – and where you live in town – the two-word phrase "affordable housing" can be as welcome an expression as "summer breeze" or as off-putting as "tornado warning."
That's because this seemingly innocuous label says all the wrong things to many people. Calling it "workforce housing" puts a more positive spin on the concept, although that characterization makes it sound like something out of the old Soviet Union.
In point of fact, despite what fears some might have, affordable housing does not mean big-city-style, government funded "projects." Nor does it signify low income shelter prone to gangs, drugs and crime.
There are several ways to define what constitutes housing that is affordable, and one handy criterion is the federal government's standard – that which can be rented or owned with a monthly payment that amounts to 30 percent or less of a household's gross income.
Because of that 30-percent benchmark, two things are immediately evident. One is that it's not likely any affordable housing will be going up in, say, Beverly Hills or Palm Beach. The other is that, based on income levels East of the Cooper, any affordable housing would have to command a pretty significant rent or mortgage payment.
Right now, the town of Mount Pleasant is engaged in a study of the prospect of new housing being constructed that would meet that 30-percent-or-less benchmark, thereby offering workers with moderate incomes – those on the payrolls of the town, local hospitals and hotels and restaurants come immediately to mind –the opportunity to live where they make their living.
Established in March, the task force will be studying the affordable housing issue while consulting with stakeholders ranging from Mayor Linda Page and members of the Town Council to developers large and small – and, of course, the general public. A comprehensive report is expected from the task force by the end of this year.
Heading the affordable housing study is a familiar face to town residents. Thomasena Stokes-Marshall was a Council member for 17 years and was the first and only African-American to be elected to that body.
In a recent interview, she emphasized that "Mount Pleasant is not in the housing business."
The focus of the task force will not be on funding affordable housing. Instead, members will examine the issue in the context of Mount Pleasant and making recommendations as to whether affordable housing is feasible here, determine if there are suitable locations for such housing and figure out how to encourage developers to step up to the plate and include affordable housing units in any future plans they have for the town.
Stokes-Marshall, herself a Mount Pleasant native, said she believes "affordable housing contributes to our community's overall quality of life."
To that end, she is a proponent of any new moderate-income housing being located near grocery stores, doctors' offices and public transit for individuals who can no longer drive a car.
"This isn't an African-American issue," she observed, "although certainly some African-Americans who already work here would benefit greatly from affordable housing."
Affordable housing would also be attractive to young people just starting out, seniors seeking an opportunity to downsize and handicapped and special needs individuals whose financial situation might keep them from living in more affluent neighborhoods.
"There is no reason," she said, "why anyone who has a decent job and who is working hard to support his or her family should have to pay 60 percent of their income to put a roof over their family's heads. Yet that's exactly what would be the case if some of the workers who serve us in the public and private sectors tried to rent or buy in Mount Pleasant."
Among the topics the task force will be addressing is the necessity for education. Stokes-Marshall wants the deliberations of the task force to be transparent and open to the public, and she's hoping that at least one of the television stations serving the Lowcountry might partner with the committee and feature reports on "the faces of affordable housing."
Another goal of the task force is to reach out to all developers who build in Mount Pleasant and to the local financial community to participate in the committee's fact-finding mission.
"No matter how thorough our report," she said, "there will no doubt be some resistance to our findings, mostly from NIMBYs (not in my backyard) living close by any locations we might suggest for affordable housing."
"But at the end of the day, a true community is composed of a diverse group of people," she added. "That does not exist to any significant extent in Mount Pleasant today. In-town, affordable housing could be one tool to rectify that imbalance."
By Bill Farley