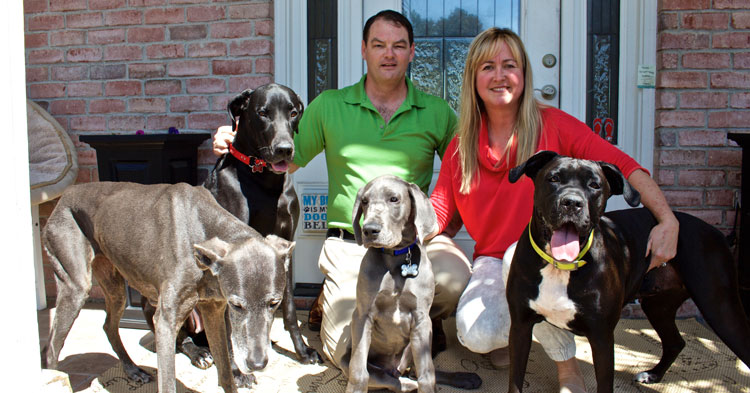 Finding the right chiropractor can be a pain in the neck – or the back. Drs. Gina and Mike Courson of Accurate Chiropractic have been practicing in Mount Pleasant for 16 years. They attribute their business' longevity and fourth consecutive "Best Of " status to friendly customer service and cutting-edge treatment options.
"We have a strict 'no wait policy,' so all of our patients are seen immediately. We want to make sure we're spending time treating their condition rather than making them sit in the waiting room," Dr. Gina Courson explained. "Our staff of six employees is always friendly and courteous, and, in addition to accepting most insurance companies, we also offer affordable rates and flexible payment plans for those who lack insurance."
Accurate Chiropractic treats a variety of conditions, from back and neck pain to headaches or injuries, and provides treatment for infants and children to expecting mothers, baby boomers and beyond. They work to find a treatment that works best for each specific patient and condition, and offer options such as cold laser therapy, regular and low-force instrument adjusting, massage and muscle and rehabilitation therapies.
"So many chiropractors come and go in Mount Pleasant, but we've been here long enough to be able to offer our patients a variety of options," said Dr. Courson. "We also have two convenient locations, both of them open six days a week."
For more information, visit www.mtpleasantchiro.com or stop by either of their convenient locations at 3373 South Morgans Point Road, Suite 307, or 426 West Coleman Blvd., Suite D – or call 843-971-8814.