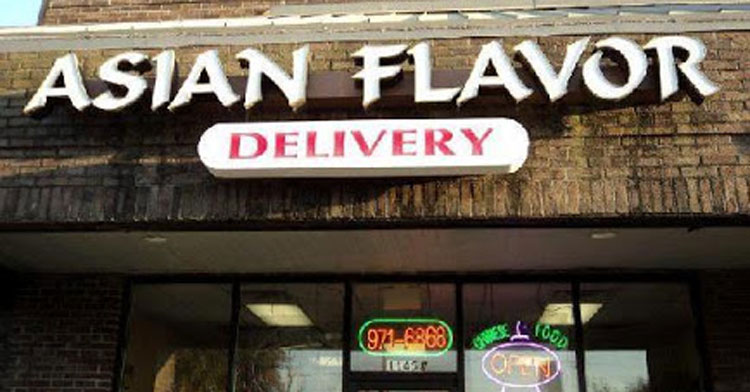 In 2009, when mother and daughter See and Belle DiCristina moved to Mount Pleasant to open Asian Flavor restaurant in the old brick Blockbuster building at 1145 Johnny Dodds Blvd., they weren't sure they'd be staying long. After all, the women were alone in town; the rest of their family still lived back in bustling Atlanta, where the DiCristinas had run a large, full-service restaurant before heading east to be nearer the ocean and try life at a slightly slower pace.
Eschewing the hostesses, reservation lists and cloth tablecloths of their old Atlanta eatery, the DiCristinas put their focus on the food: See's homemade recipes, all prepared by hand.
"We thought we'd just be here a year," said Belle. "We'd see how it worked out."
However, such dishes as See's spicy Basil Duck caught locals' attention, word spread and, before long, Asian Flavor, with its unique combination of Thai and Chinese items, found a niche in the crowded East Cooper restaurant scene.
Meanwhile, the people of Mount Pleasant were finding a place in the women's hearts:
"There's been so much love – the love that we received from the community has kept us here," Belle explained.
Even when the Highway 17 bridge at Bowman Road rose in front of the restaurant – eliminating most of Asian Flavor's walk-in customers –the delivery side of the business quickly picked up the slack.
Today, See's homemade recipes and Belle's genuine warmth and effervescence keep business thriving at Asian Flavor. Even if they never come into the restaurant and meet them in person, a lot of Mount Pleasant residents are thankful for the hardworking mother and daughter who came to town for a change but, fortunately, chose to stay.
To learn more, visit www.theasianflavor.com or call 843-971-6868.