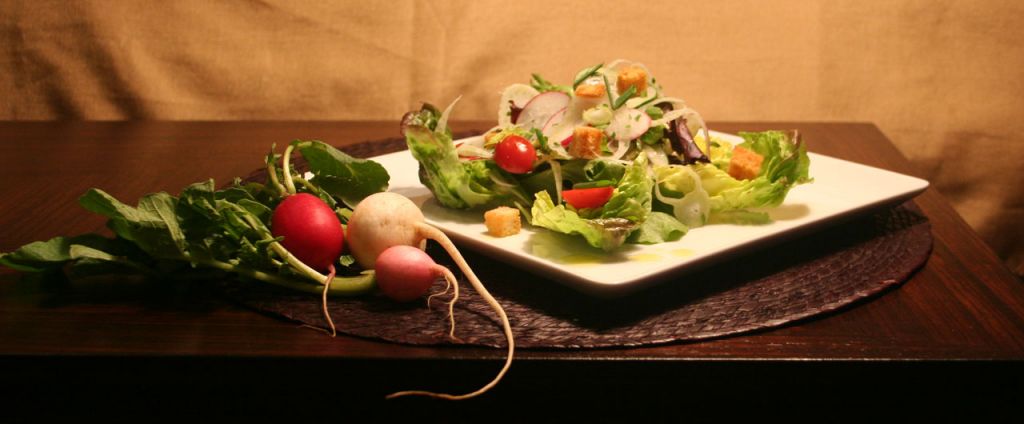 Whether it's a special dinner or lunch or just a stop in for a quick bite, a welcoming atmosphere and top-notch French cuisine ensures a memorable meal at Bistro Toulouse.
Owners Candice Mahala, general manager, and Matthew Schulz, executive chef, first met in culinary school and worked in restaurants all over the country before moving to Mount Pleasant a few years ago. The couple opened Bistro Toulouse in 2014 as a nod to the French cafes the two used to frequent.
"It was a cuisine we really liked, with a lot of comfort food," Mahala said. "Our menu has a lot of classics like mussels and frites, onion soup gratinee and Lyonnaise salad, but we also have dishes that are more modern to appeal to a broader base."
Bistro Toulouse has found success in offering authentic French dishes using local ingredients – produce comes from nearby Boone Hall Farms and seafood is often caught right on Shem Creek.
"Every few months we change the menu with the season to take advantage of fresh produce, and we always offer daily specials," Mahala said.
Weekday lunch and weekend brunch favorites include savory crepes, such as sautéed shrimp and roasted chicken with goat cheese as well as Croque Monsieur and Madame. Dinner options include a seared duck breast and the classic French entrée, steak and frites – perfect with a bottle of French wine. Bistro Toulouse also offers interesting and unique soufflés for dessert.
"We're very welcoming from the moment customers walk into the door to when we thank them as they depart," Mahala said.
Bistro Toulouse is located in the Sea Island Shopping Center on Ben Sawyer Boulevard. To learn more, visit www.bistrotoulouse.com or call 843-216-3434.