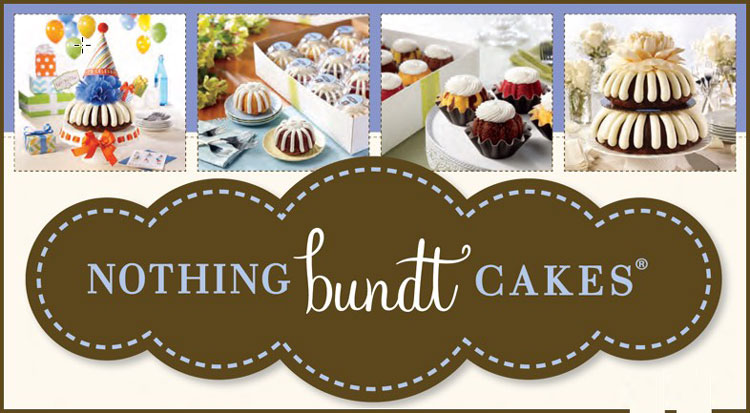 Eric and Julie Sakae shared a sweet dream to open a Nothing Bundt Cakes franchise, but establishing one in East Cooper was, as they say, the frosting on the cake. Since October 2015, the Mount Pleasant bakery has baked its trademark bundts, bundtlets and bundtinis for a variety of delicious occasions.
"Our neighbor back in Texas would occasionally bring us a bundtlet and told us one day that her daughter opened a Nothing Bundt Cakes franchise. We decided we wanted to do the same thing," said Eric Sakae, who continues his work as a commercial pilot in addition to the bakery. His wife, Julie, a cardiac pediatric registered nurse, manages their new cake emporium full-time. Both husband and wife agreed that their first trip to the Nothing Bundt Cakes located in Texas was "friendly and inviting" – and they now work hard to bring that same sentiment to their Mount Pleasant location.
"We are fortunate and blessed to be in this community," Julie said, "and it's important to us to be part of it. We live and work in Mount Pleasant, and we love this area."
While there are sensational gifts and cards for almost any occasion inside the bakery, it's most certainly the cake that people come back for. Top flavors include chocolate chocolate chip and red velvet, according to the Sakaes. As for a favorite size, the couple said customers frequently buy the bundtinis by the dozen for wedding and baby showers and parties of any kind.
"The bundtinis are convenient," noted Eric. "You don't have to slice them."
The Sakaes pointed out that they enjoy getting to know their loyal customers under the best possible terms – while sharing something as delicious and whimsical as cake.
"Usually, if someone comes in to buy a cake, they are not in a bad mood," Eric pointed out with a chuckle.
For your own bite of bundt-shaped heaven, visit Nothing Bundt Cakes in Mount Pleasant at 1145 Johnnie Dodds Blvd., Suite 105, or call 843-849-9686.