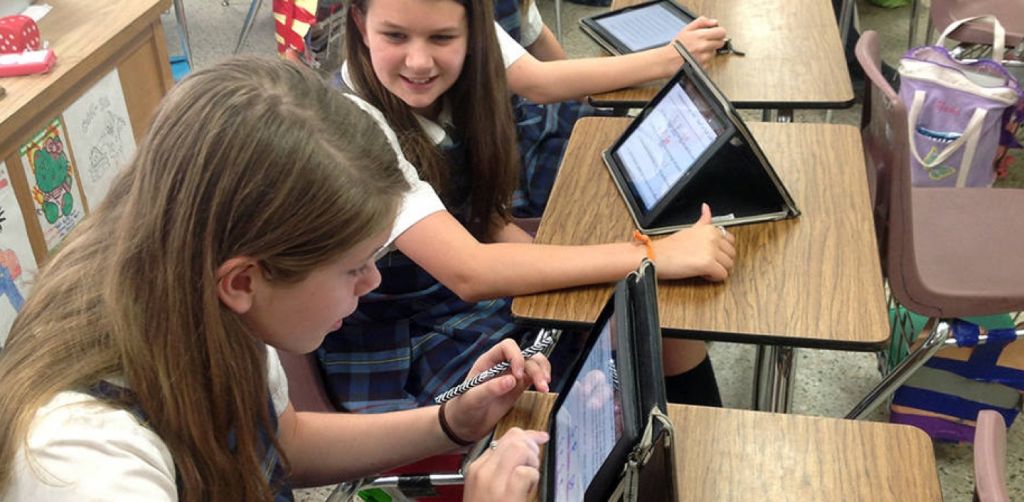 Investing in our children is the greatest gift we can give to the future. Instilling values, kindness and charity, Christ Our King- Stella Maris School has been a leader in education since 1950. From kindergarten to 8th grade, students are encouraged to find and pursue their gifts. With an exceptional staff and curriculum that challenges and inspires, it's no surprise this educational institution has been voted a Mount Pleasant "Best."
"Christ Our King-Stella Maris is unique in our Catholic identity and our service to others," said School President John Byrnes. "We also have a strong sense of community. The children grow up feeling a part of the Christ Our King family."
In 2009, COKSM received the high honor of being named a Blue Ribbon School of Excellence by the U.S. Department of Education. Students continually rank in the top 10 national percentile for reading and math. When not hitting the books, they can be found volunteering, shining in a theater production or excelling on the basketball court.
"The school's success is credited to a combination of wonderful faculty, parents and students who are invested in our school," said Byrnes.
In addition to strong academics and plenty of extracurricular activities to nurture creativity, at the core of Christ Our King Stella Maris is a faith-based curriculum.
"We want our students to leave here with a solid foundation in education and faith that they will carry with them for the rest of their lives," said Byrnes.
From the community-serving Beta Club to the engineering-driven Robotics Club, there truly is something for every student at Christ Our King-Stella Maris School.
To learn more, visit www.coksm.org or call 843-884-4721.