Mount Pleasant is known for many things – sunsets on Shem Creek, fascinating historical sites, unparalleled cuisine and being just a stone's throw from some of the most beautiful beaches in the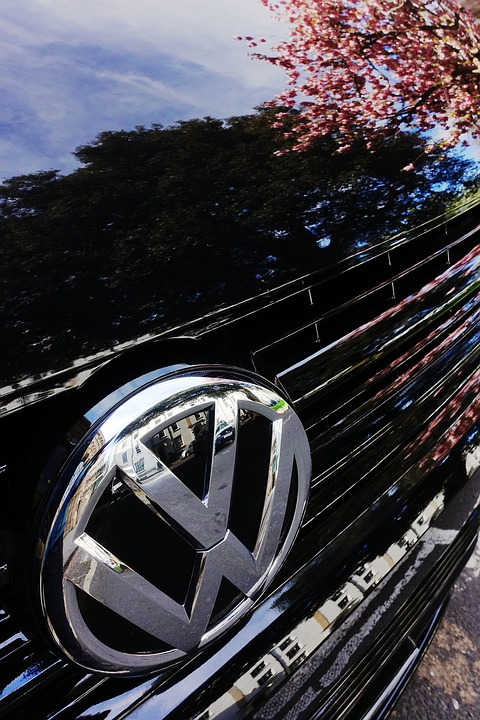 state.
One thing it may not be known for is a great place to buy a used car. And while plenty of pre-owned cars are purchased here in town, it can be hard to compete with the infamous auto mile in North Charleston. Many people are under the impression that you just can't get as good a deal buying a used car here in Mount Pleasant.
One local dealership is trying to dispel the myth that just because living in Mount Pleasant can be expensive doesn't mean cars are more expensive, too. And they want residents to know their doors are open for business.
Lowcountry Volkswagen recently reopened its original location as Low Country Preowned at the original Volkswagen dealership site at 1078 Johnnie Dodds Blvd., near the Post Office off Highway 17.
General manager David Zeigler and sales manager Tina Currin both are working hard to revive the location that was originally the VW dealership in Mount Pleasant.
"At one time, this location was a small but bustling dealership frequented by locals looking for a new or used car," Currin said.
"When the recession hit, the company did some reorganizing of the business and the site was closed," Zeigler said. "So it sat empty for quite some time."
But all that changed on June 15 this year.
"People may think they can't get a good deal because of where we are, but if we're comparing apples to apples, we can match any price from any dealership," Currin said.
"If you have a certain car you want, we can find it for you and at a competitive price," Zeigler added. "The inventory is constantly changing, and, if you can't find what you want on the lot, just ask and we'll find it for you."
Strong supporters of the "live local, shop local" message, Low Country Preowned makes a great case for doing business in town.
"We also offer new car financing rates, trade appraisals and will even buy your car from you whether you buy from us or not," Currin said.
For those who are busy and want to get pre-approved first, "they can complete the credit applications online," she added.
With a strong and committed sales staff with many years of experience, Low Country Preowned is dedicated to satisfying customers' needs. They invite shoppers to browse their inventory online, request more information about vehicles, inquire about financing or just call to set up a test drive.
If you can't find what you're looking for, fill out the vehicle finder form, and they'll let you know when vehicles arrive that match your search. And you can follow Low Country Preowned on Facebook or Instagram to stay up-to-date on the latest inventory.
For a great deal and some genuine Southern hospitality, visit the reopened location and let Low Country Preowned save you a trip out of Mount Pleasant. They would love to hear from you.
To learn more, visit www.lowcountrypreowned.com. If you would rather discuss options with their friendly sales staff, call 843-884-0646.
By Diane Pauldine.