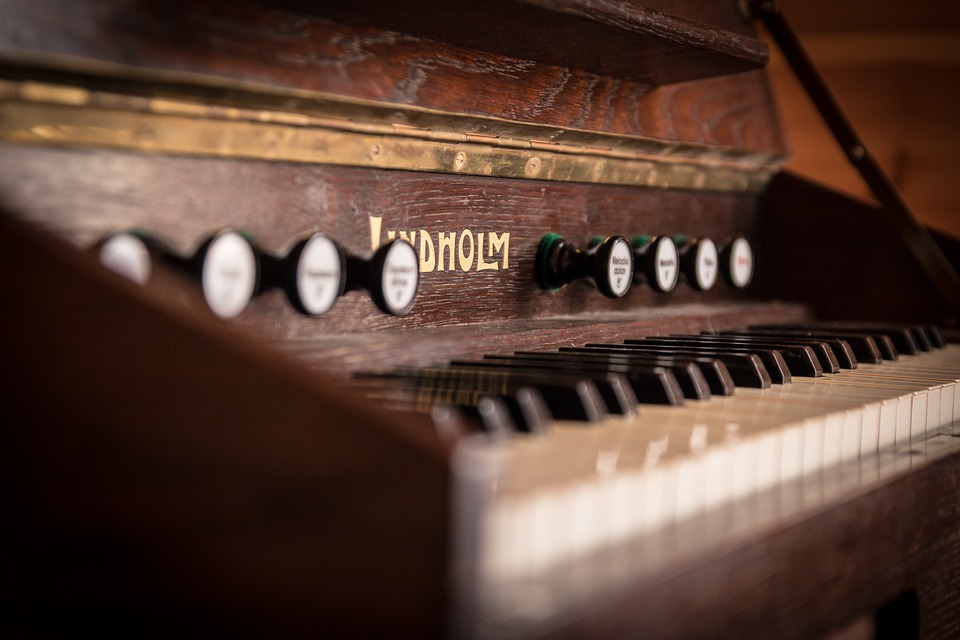 Ah, music. At times it's our connection to others and often our excuse to car-dance with wild abandon while we wait in traffic on the Ravenel Bridge. This fall, as the weather cools down, our concert calendar heats up. Catch acts that will leave you re-inspired and recharged. And, as you debate whether to purchase a ticket, I urge you to recall the pure joy that comes from being front and center feeling the bass drum's vibration echo in your chest. Sure, service fees can be a drag, but can you really put a price on jubilation?
The Music Hall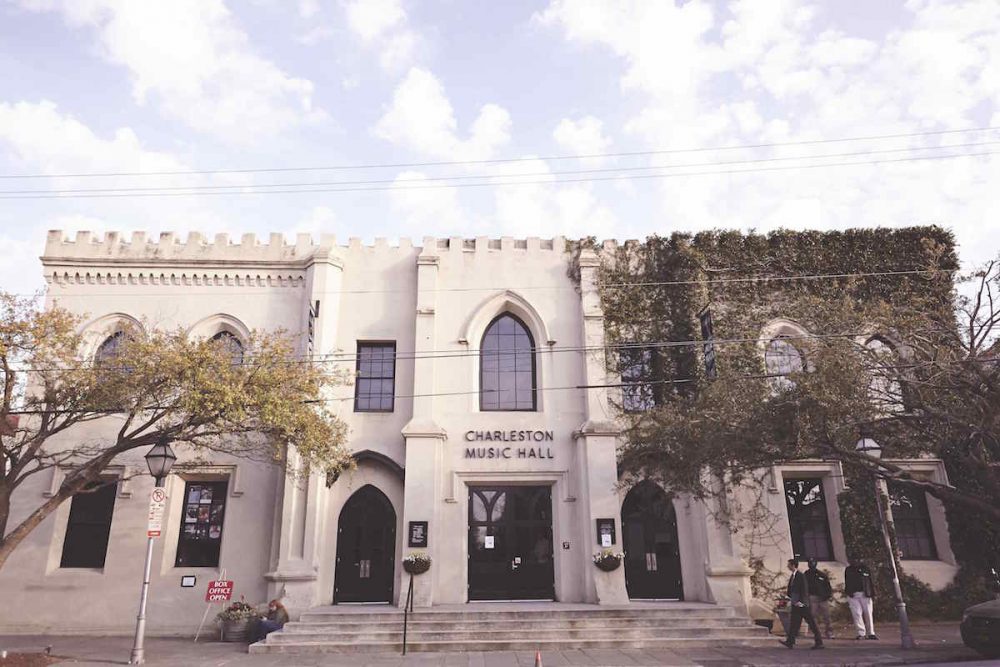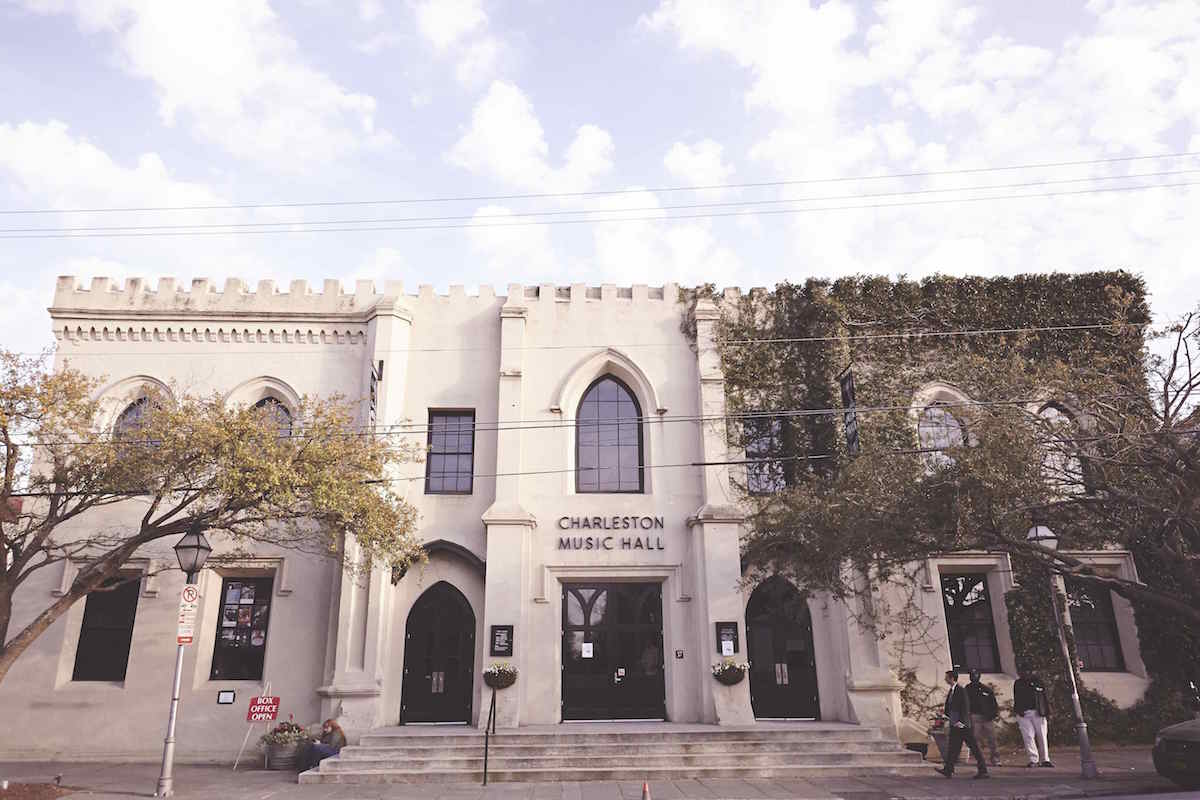 Deer Tick • 9/23
Hailing from Rhode Island, these guys always deliver high-energy shows complete with plenty of raspy vocals and rock 'n' roll steam. Unapologetically punk, they are sometimes reminiscent of The Replacements. Deer Tick has been known to cover a series of Nirvana songs, crediting Kurt Cobain as an immense influence on both their songwriting and playing.  
Chris Robinson Brotherhood • 9/28
As the frontman for The Black Crowes, Robinson delivered plenty of bluesy rock with his own brand of showmanship dripping in electric soul. Now he is packing venues with The Chris Robinson Brotherhood – a band offering engaging jams that go down easy, like chilled wine. Their sets are often complemented by the smell and thick haze of Nag Champa incense. Keeping bohemia alive and well, their jams are just as much reminiscent of Led Zeppelin as they are of The Grateful Dead. Trippy yet grounded, Robinson and the boys don't shy away from taking you into realms not usually explored by today's chart-topping artists. They are never hesitant to stretch the psychedelic envelope. A CRB show is bubbling with the kind of cosmic energy that makes you want to hop aboard an RV, or a spaceship, set out on a journey of epic proportion and never glance back.
Joseph • 10/1
This sister trio from the Pacific Northwest pairs hearty harmonies with handclaps that make you want to jump and move. At times they sound like The Head and the Heart and at others they capture the ethereal grace of Fleetwood Mac. Their single, "Burn the White Flag," is an epic anthem that is just as powerful as it is catchy. These three songstresses manage to bring their truth to the stage every night, belting out their blend of edgy folk at Lollapalooza, Coachella and The Newport Folk Festival. If you like Feist, you'll most likely enjoy these ladies, who seem to be quickly cultivating an ever-growing fan base.
Conor Oberst and The Felice Brothers • 10/16
Most angsty teens who identified as 'emo' owned the lengthy-titled "Lifted or The Story is in the Soil, Keep Your Ear to the Ground" by Bright Eyes. Conor Oberst has kept a level of moody melancholy burning throughout his career. Songs filled with contemplation, reflection and just enough darkness manage to entrance listeners. At his core, Oberst is a skilled storyteller – spouting out tales of the everyday, relationships, depression and sickness. Plagued by a personal health scare, he returned to his home in Omaha, Nebraska, and, as the snow piled up outside, he managed to craft an album in 48 hours. In every harmonica wail and piano chord, audiences can hear both heartache and hope.  
The Gaillard Center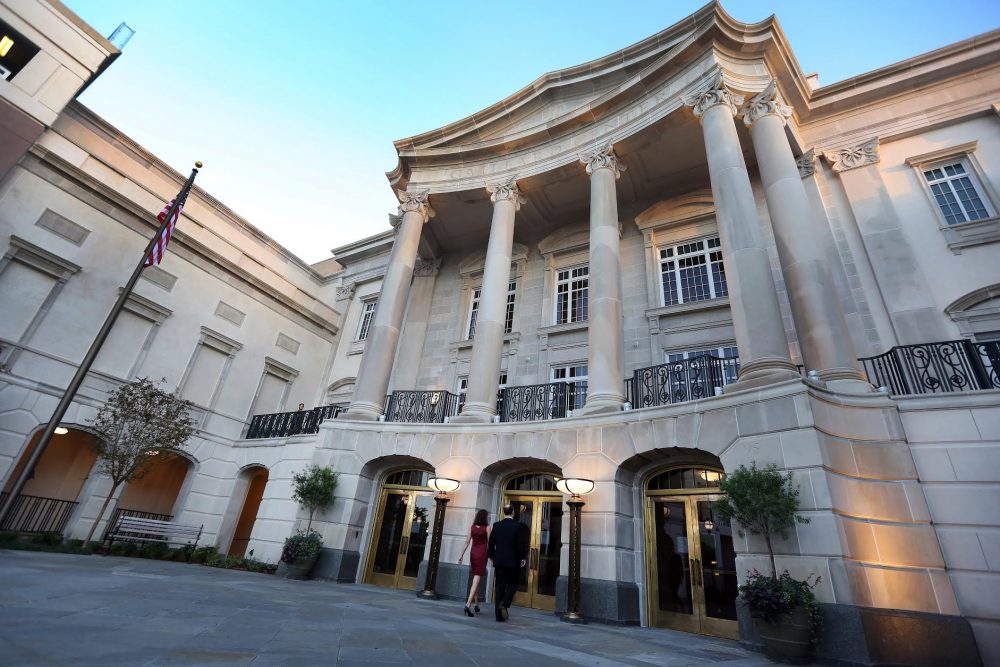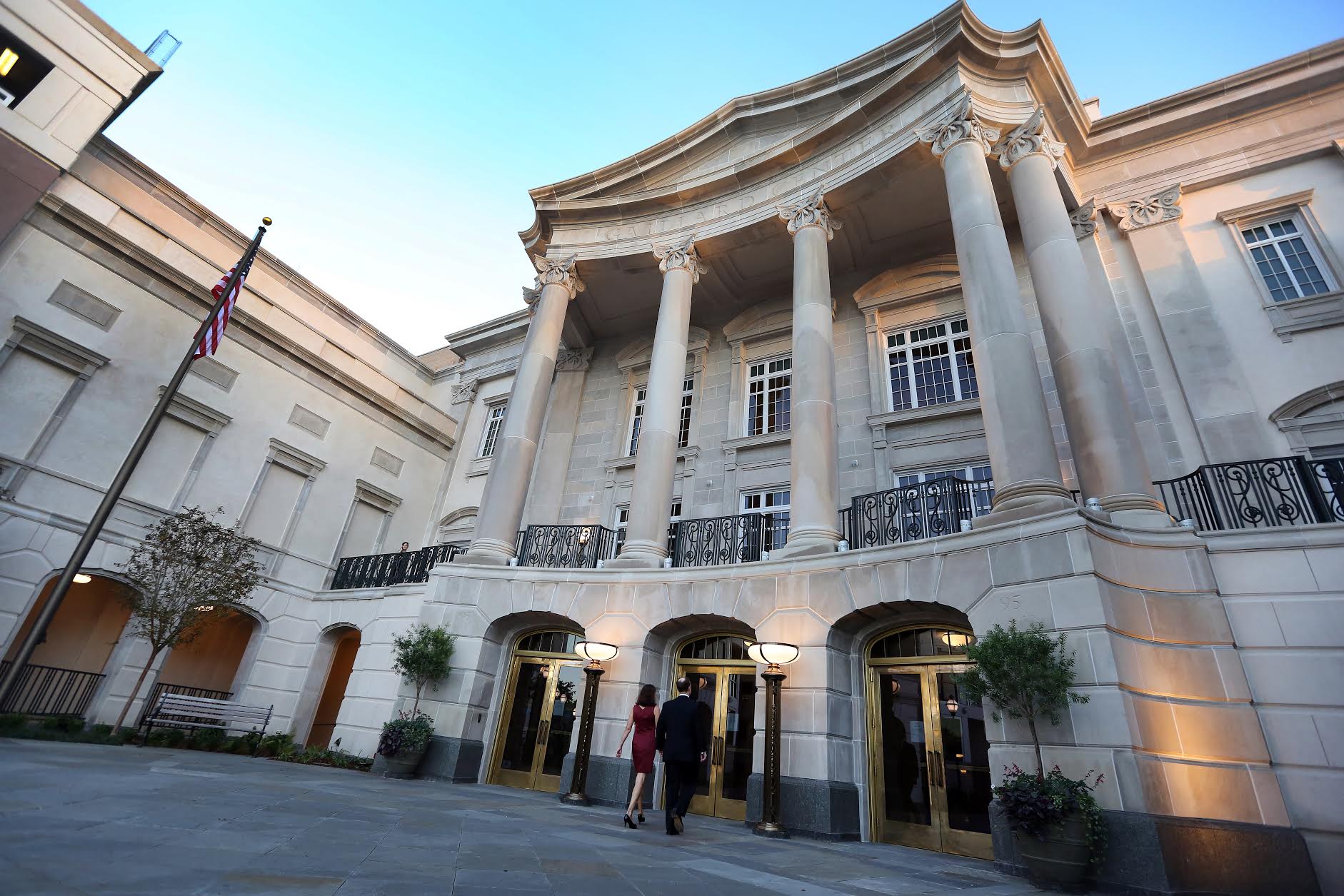 Tajmo: The Taj Mahal & Keb' Mo' Band • 10/ 1
Some things just naturally go together: tomato and mayo, bourbon and cherries, Taj Mahal and Keb' Mo'. This highly-anticipated duo is pairing up to bring us a full course of old favorites and new tracks. The musical equivalent of soul food, the collaboration of these two is like a generous helping of candied yams and collards. Prepare to be swept away by the sound of steel guitars and whiskey-soaked vocals – deep, gravelly and all-encompassing.
Herbie Hancock • 10/18
One of the originators of jazz, Herbie Hancock has worked with everyone from Miles Davis to Phish's Trey Anastasio. In 2016, he received The Grammy Lifetime Achievement Award. Just one glance at his bio and it's easy to see this honor was much-deserved. A pianist, composer, bandleader and actor, this 77-year-old is still going strong. From crafting an album covering Joni Mitchell tunes to being Bonnaroo's Artist in Residence in 2005, Hancock is always seeking new ways to share his creativity with the masses.
Joshua Bell • 11/9
This accomplished violinist has been praised by fans, critics and even presidents. As part of Barack Obama's Committee on the Arts and Humanities, Bell worked to provide arts education to low-income schools. This Grammy-award winner continues to showcase the elegance and layers of classical music with his mesmerizing performances.
The Pour House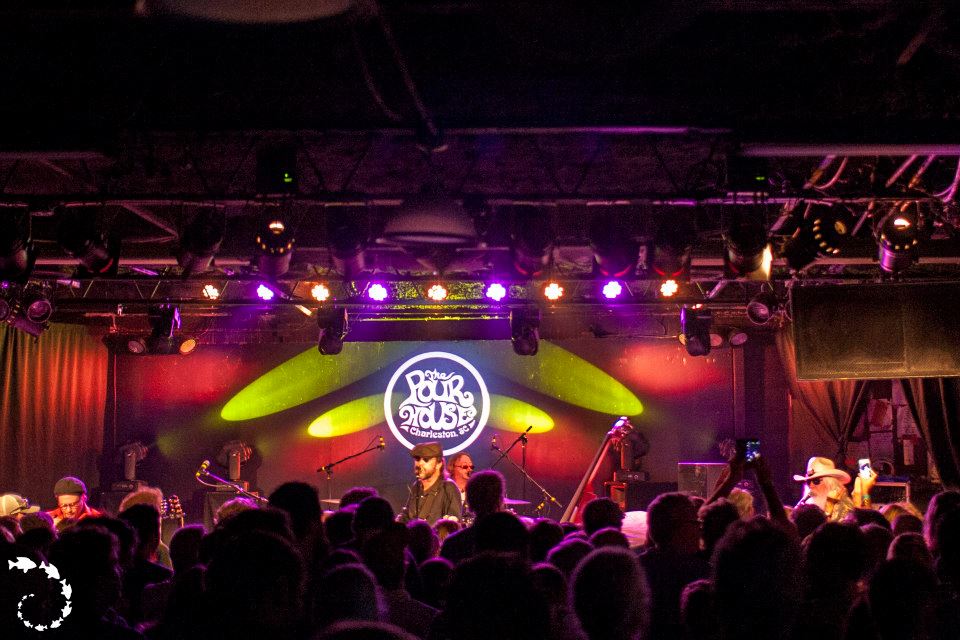 The Grateful Ball: The Travelin' McCourys and The Jeff Austin Band • 9/8
Delivering originals and collaborating on Grateful Dead covers, these bands serve up a variety of tunes sure to keep fans entranced. Austin, formerly of The Yonder Mountain String Band, is a master of the mandolin – a virtuoso of the pluck. Be prepared for a night of heel kicking and downright good times.
Dumpstaphunk • 9/23
The Neville family bloodline runs deep within this crew that possesses just as much skill as they do love for the groove. These cats from New Orleans bring the sort of spirited charisma you'd expect to encounter on the bead-laden streets of The French Quarter. A powerhouse, hitting you hard with each note, they never disappoint.
The Music Farm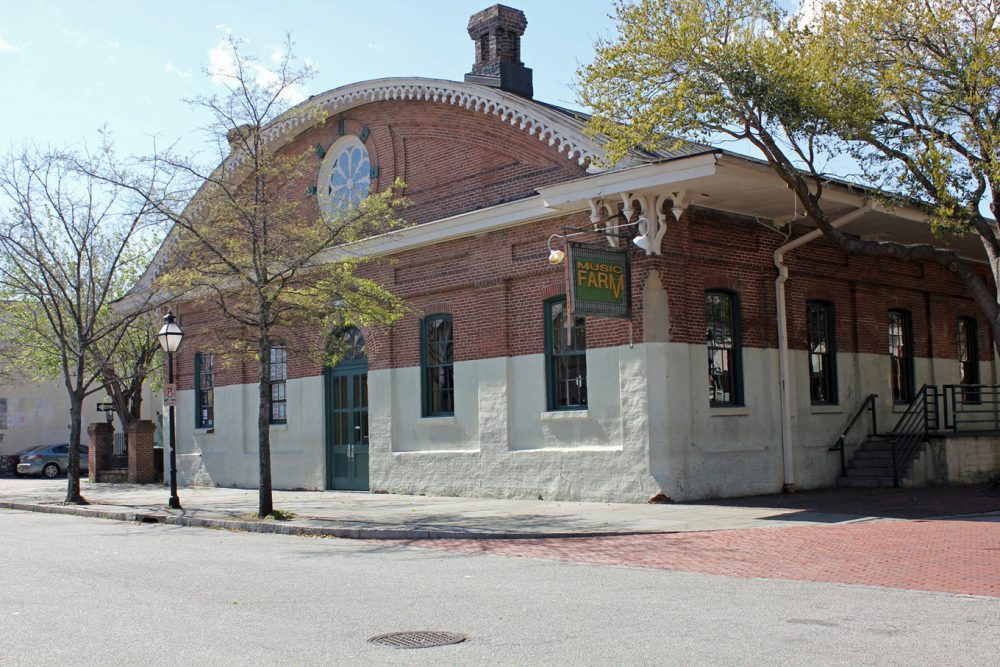 Delta Rae • 9/16
When Delta Rae's song "Bottom of the River" came out in 2012, it rocked the country world. It had all the grit of a chain-gang chant but with velvety vocals that possessed passion and just the right amount of theatrics. Similar to Little Big Town, they sing of the charms of country living – sweet serenades that could easily be the soundtrack to firefly gazing and front-porch rocking.  
Trevor Hall • 10/5
His voice is both hypnotic and earthy, delivering the peaceful Zen we expect to find after a meditation session or a beach-side yoga class. Get ready to bask in the undeniable serenity that comes along with his live gigs. A world traveler, a humanitarian, an all-around good soul, Hall's fusion of world music, reggae tones and acoustic guitar strums will leave you centered.
By Kalene McCort