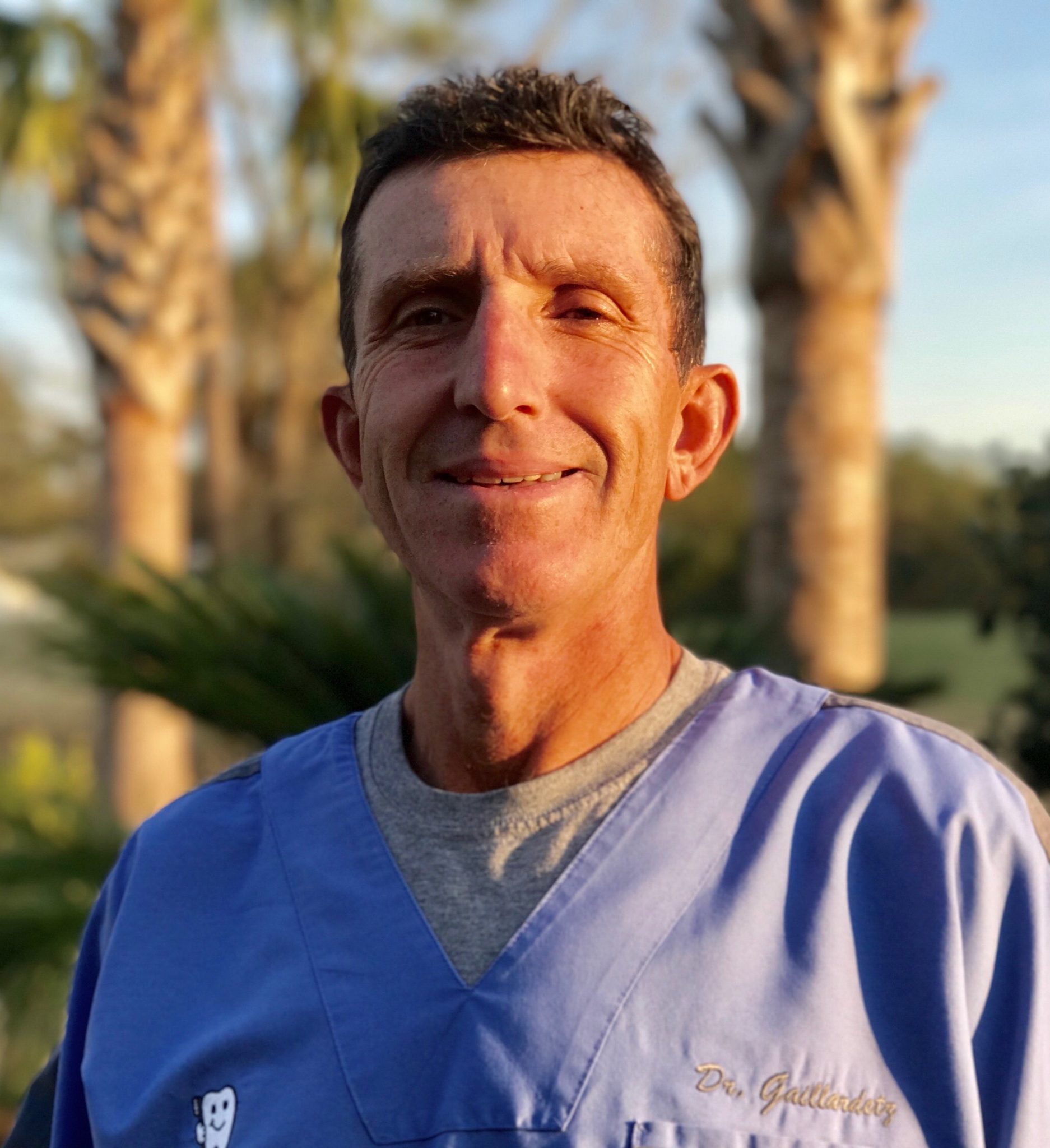 Some new business owners might shy away from a question as to whether they felt any trepidation launching a new career in a new locale. Not Dr. George Gaillardetz, who closed the doors on a successful practice in New Hampshire after almost 30 years and opened the brand new Tidal Creek Dental in July.  
"Our family just loves the Charleston area, and we felt like this would be a great way to be a part of the community," he explained. "I believe there is a need for this type of practice in the Mount Pleasant area."
Dr. Gaillardetz is building is a practice based on the patient coming first and on a give-and-take professional relationship that transcends the somewhat distant doctor/patient status at some of today's large dental practices.
"I trust in good old-fashioned personal interaction with my patients, making them feel comfortable in a relaxed setting. I want them to know when they come here they are going to deal with the same dentist every time. That's how I built my practice in New Hampshire and that's what I want to bring here," he said. 
He is assisted by Jan Phillips, his office manager, who has been in the dental field for 35 years.
Dr. Gaillardetz had a highly successful practice in Wolfeboro, New Hampshire, a small town that booms from around 10,000 permanent residents to 150,000 during the summer months. His decision to move to Mount Pleasant – he lives with his wife, Melissa, in the Rivertowne community – was based on the couple's desire to be close to their grown children.
"Our two daughters (Katie and Jordan) live in Greenville, and when our son, Ethan, got accepted at the College of Charleston, that's when we made the decision to move here. We had visited the area often and fell in love with the people and all the activities that the area has to offer," he said.  
There was a transition period, when Dr. Gaillardetz kept his practice going in New Hampshire while setting up residence in Rivertowne and planning the establishment of a new practice.
Dr. Gaillardetz played four years of Division I soccer – he was a goalie – and recovered his bachelor's at the University of New Hampshire in 1983. After playing one year of semi-professional soccer, he attended Tufts University School of Dental Medicine in Boston and completed his dental education in 1988 when he earned his DMD degree.
Following dental school, Dr. Gaillardetz began treating patients in a private practice in Wolfeboro but continued to give back by serving on the faculty in the Department of Restorative Dentistry at Tufts. His love of dentistry and desire to provide treatment to populations in need led him to participate in several humanitarian mission trips to Haiti, where he cared for hundreds of patients, supervised Haitian dental students and eventually assisted in establishing a dental clinic.
He stays current with changes and advances in dentistry by attending continuing education courses and through membership in the American Dental Association as well as several state dental societies, including the South Carolina Dental Association.
For hours, directions and services offered, visit www.tidalcreekdental.com.
By John Torsiello