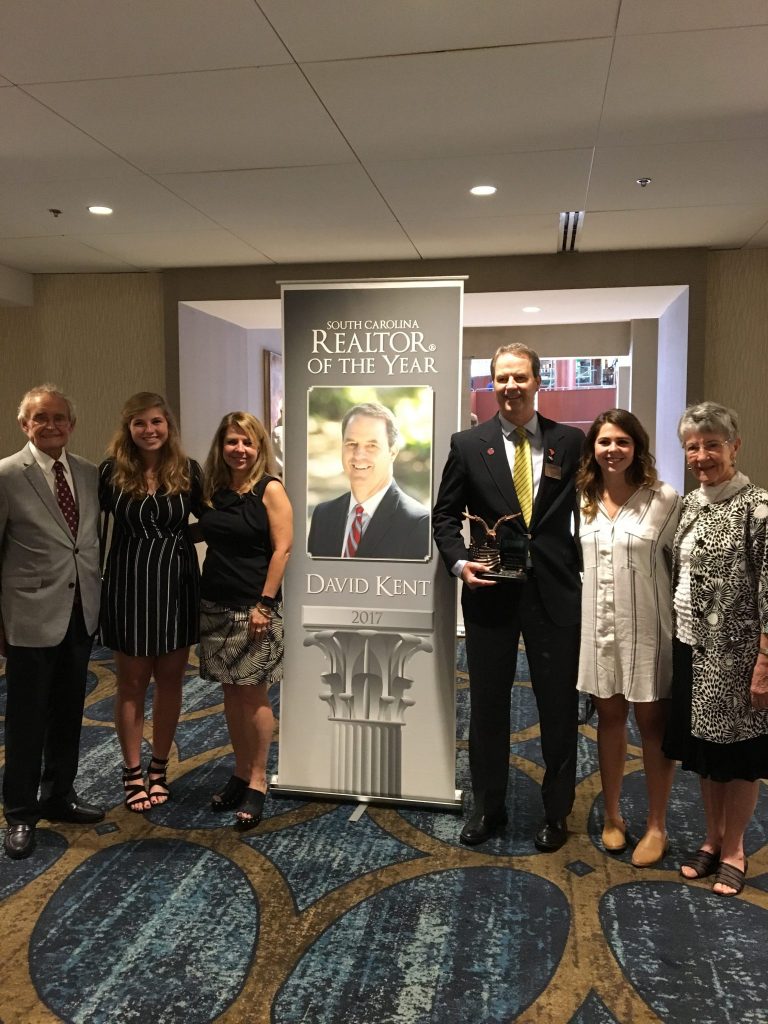 Under sparkling lights at the Hyatt Regency banquet hall in downtown Greenville, the South Carolina real estate community gathered for their annual conference and expo and to name the 2017 Realtor of the Year. Designed to honor and recognize a Realtor member who has contributed most to the advancement of the real estate profession and community, this year's recipient was David Kent.
As broker in charge of The Real Buyer's Agent, Kent is celebrating over 20 years of being in the real estate business. He opened the Charleston area's first exclusive buyer's agency in 1995.
Starting out in construction management and land development, Kent said he was often approached by friends for advice on buying a home.
"I loved what I was doing on the construction side of this business, but, at that time, there wasn't a company representing just buyers," Kent recalled. "I could see there was a need for this kind of representation and decided to make a change."
With his business partner, W.C. Stricklin, he opened The Real Buyer's Agent, and their innovative approach to the real estate business took off. Kent's superior service and commitment to his clients has now earned him the distinguished honor of being recognized as the Palmetto State's Realtor of the Year.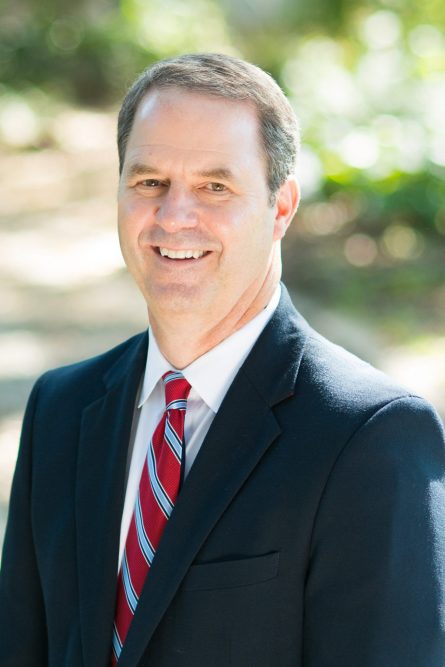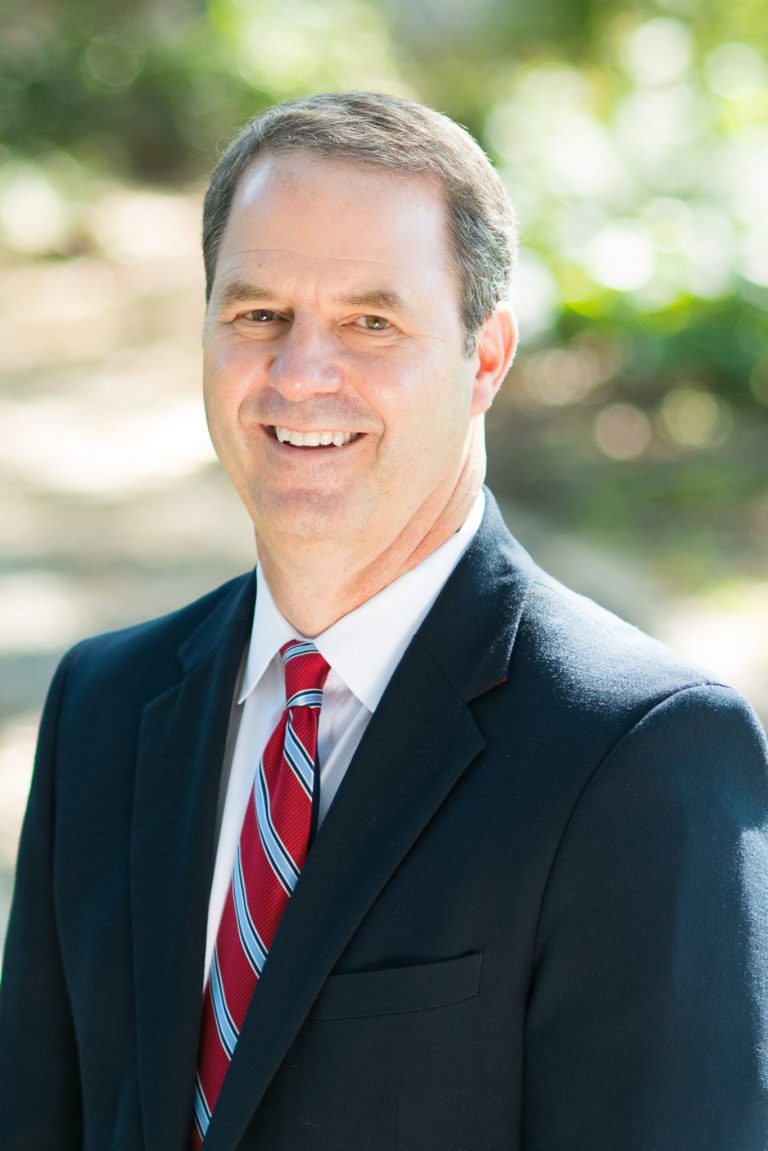 "You don't even know you've been nominated for this award," Kent explained. "At the annual conference, there's always a video presented showing friends and colleagues of the recipient and as you're watching, you begin to realize it's about you."
Kent said that as he walked up to the podium after being named, he turned around and saw his family and at that moment, it hit home.
"I saw my wife, my two daughters, my mother-in-law and my business partner and at that point was just trying to keep it together," he said.
To be recognized this way is certainly a highlight of his lengthy career.
"Being voted by your peers is very special," Kent said. "It's very humbling and I don't know if I really deserve it, but they seemed to think so. I'm truly honored."
Kent has served on many local, state and national Realtor® committees and boards. He was president of SCR in 2016, the Charleston Trident Association of Realtors in 2005 and the Charleston Trident MLS in 2008. He also served as Region 1 vice president, Realtors Education Foundation director, and was CTAR's Realtor of the Year in 2008.
He is currently serving as a National Association of Realtors director, completed SCR's Esteemed Leadership program, Leadership SCR in 2005 and is a 2010 graduate of NAR's Leadership Academy. Active in his community, Kent has also served the Mount Pleasant Rotary Club and the Charleston Planning Commission.
Kent said helping clients find the right home is the most satisfying part of his job.
"It's a process that I really enjoy. They tell you what they're looking for, I set parameters based on that, and I help guide them through it."
Kent said he and his team at The Real Buyer's Agent work hard to focus on buyers and make sure they receive the best possible service: "We go out and do our best to find exactly what our customers are looking for. We're focused on them and, at the end of the day, committed to complete client satisfaction."
By Diane Pauldine.
Photos courtesy of David Kent.