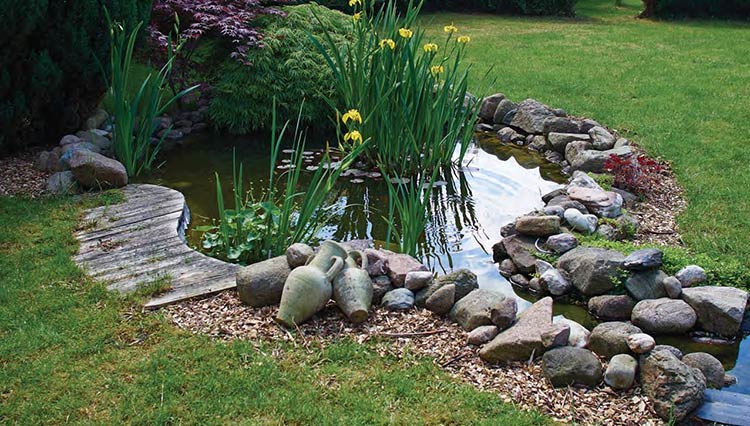 In the lowcountry, residents are putting just as much effort into the appearance of the exterior of their homes as they are the interior. With an excess supply of sunny days to gather with friends, it's important to make sure your porch or patio provides just the right ambience for spring and summer fun. Not feeling your overall outdoor aesthetic? Have the elements rendered your patio chair a tad bit too worn?
Oftentimes, people want to reboot their outdoor spaces but are at a loss about where to start. Luckily, Mount Pleasant is home to some exceptional retailers – armed with the goods to turn your backyard into the oasis you've always envisioned. Think back to that time you spent at a tropical resort or cozy lake bungalow. Most likely there were clean lines, just the right amount of accent pieces and some form of lighting that added to the overall vibe. Regardless of the space you have to work with, these establishments have all you need to transform your outdoor area from bleak to chic.
THE BIG CHILL
Atkinson Pools and Spas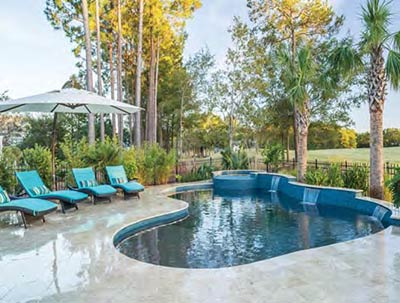 The pool, while the biggest commitment to the outdoor space, is truly the centerpiece of the outdoor experience. Not only does it keep us cool in those months where the heat index spikes, but it adds that soothing element of water to the space for a little bit of Feng Shui. For over 30 years, Atkinson Pools and Spas has provided families with plenty of fun-in-the-sun memories. This family-owned business' dedication to delivering top-of-the-line, customized work sets them apart from other industry pros.
Offering infinity-style pools all the way to modern lap pools, each design is executed with the client in mind. Everything, right down to the type of tile and the overall shape the pool will take, is given careful consideration before the digging begins.
"We can construct a design concept that not only fits the personality of the person but, most importantly, the space. When we meet with a client, we need to absorb the details of how they want to use the space, and then correlate that to the environment," said Josh Atkinson. "At the end of the day, we aren't building swimming pools anymore, we are building a new room outside for the owners to live in and use."
---
LEISURE LOUNGERS
Outside Is In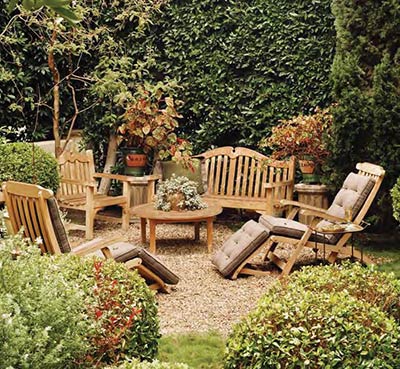 If you're looking to give your outdoor area the vibe of a Tahitian resort, a visit to Outside Is In is an absolute must. With many imported treasures from Indonesia, it's no wonder this store has earned a sterling reputation. Loungers, benches, planter boxes and bar tables are just some of the many staples you will come across in the spacious showroom. Teak, a durable material, will hold up no matter what the Lowcountry weather throws your way.
---
THE BIRDS AND THE BEES
Wild Birds Unlimited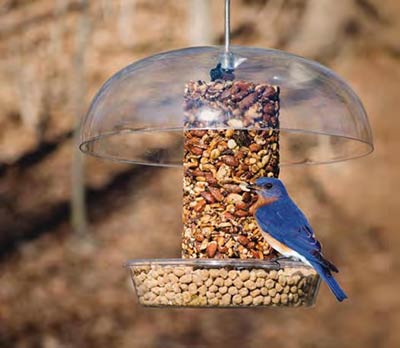 One great thing about spending time outdoors is your exposure to all the unique creatures that share the Lowcountry. Wild Birds Unlimited has a selection of items to attract those winged beauties that soar through the sky with ease. Creating a refuge right in your own backyard has never been easier. From beautifully constructed bird feeders to just the right feed to draw in cardinals and purple finches, this retailer offers it all.
If you're in the market for a sleek birdbath or a unique lawn ornament, they have these as well. They also have a variety of floral seeds to attract butterflies. When you purchase a bird feeder, you are ultimately adding color, motion and sound to your outdoor space. Morning coffee just tastes better when paired with the sweet whistle of a starling.
---
CHARMING OUTDOOR ODDS AND ENDS
Steven Shell Living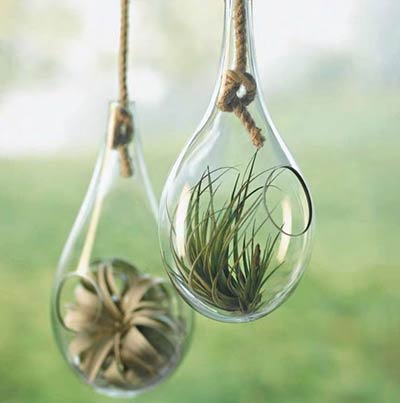 This retailer offers handcrafted pieces at prices you just can't beat. Dress up your patio with dangling Capiz shell chandeliers, candleholders or hand-painted tables. If you see an item you like but aren't sure if it will work in your space, these professionals will let you take it home for a test run. New items arrive weekly, so be sure to visit frequently in order to see just what new treasures they have in stock.
---
BOLD BOHEMIA
Nadeau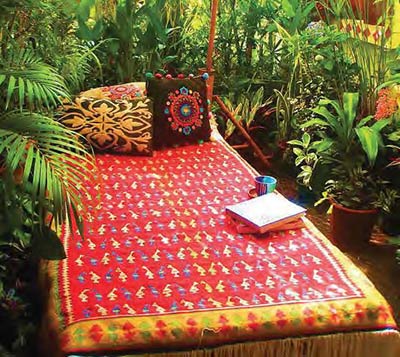 If you are looking for something truly unique, with just the right amount of hippie appeal – without it conjuring up memories of your college dorm – look no further than Nadeau. Carrying colorful imports from India, Nadeau is the ideal place to visit when searching for that certain aesthetic department stores fail to deliver. From Moroccan-inspired throw pillows to Buddha heads, they have all the pieces that are sure to be conversation starters. Wall hangings and funky benches constructed from reclaimed wood are all up for grabs at this neighborhood favorite.
---
BACK TO THE GARDEN
Hidden Ponds Nursery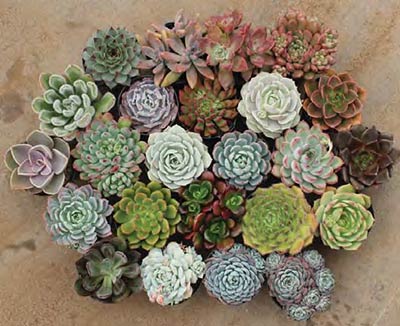 Greenery adds so much to a space and this grand establishment has just what you need to make your outdoor sanctuary vibrant. A trip to Hidden Ponds Nursery in Awendaw is an adventure in itself. Visitors can stroll through the winding garden paths beneath live oaks and check out the property's fully stocked koi pond. From hanging flower baskets to trendy terrariums, you can find just about any variety of foliage. Whether you want to pick up some succulents or perennials, these knowledgeable green thumbs have got you covered. Check out the variety of natural stones to build a truly eye-catching landscape design. From artful ceramic pottery to bonsai plants, there is no limit to what these nature lovers offer. A variety of aquatic features such as fountains can be found here as well. Children's birthday parties, complete with a menagerie of animals to pet, are even offered at this one-of-a-kind garden center.
By Kalene McCort