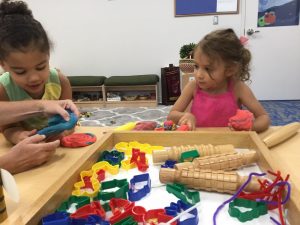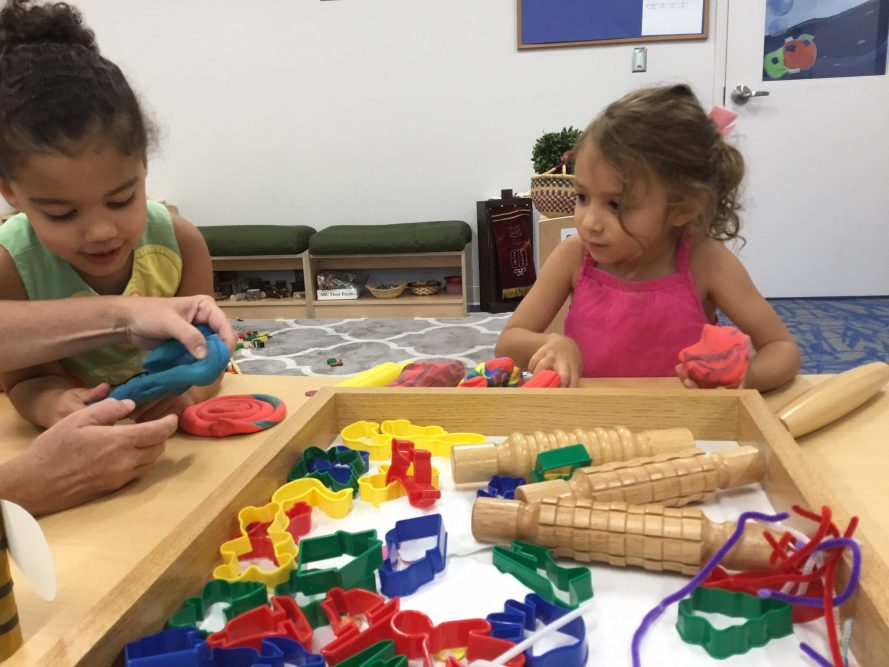 Housed within the Charleston Center for Jewish Life, Preschool of the Arts is in its second year serving Mount Pleasant. The only Jewish preschool East of the Cooper River, it follows the Reggio Emilia approach to learning, a philosophy founded in Italy after World War II.
With two classrooms, combining children ages 18 months to 36 months and 3 to 5 years, respectively, the school's director, Rachel Lessard said, "Mixed-aged classrooms allow young children to thrive with a developmentally appropriate home-like intimacy."
The mixed-age approach strengthens the school community and bolsters social interaction. It is grounded in the belief that children "learn best when they are guided through the process of building meaningful understandings, in a diverse community where their ideas and questions are honored and valued."
Lessard, who has over 15 years of experience in early childhood education, said that the Reggio Emilia philosophy is widely respected for its "progressive and cooperative ideologies that foster a differentiated learning style for classrooms." The teachers at Preschool of the Arts guide students by creating provocations and encouraging children to ask questions, look for solutions and get their hands dirty in the process.
Today's youngsters are more exposed to technology and the digital world than ever before. Preschool of the Arts embraces this situation and looks to find balance with as much hands-on, process work and tactile experience as possible. Students study all aspects of the arts, and visiting artists are regularly welcomed to the school, giving students the opportunity to learn more about the world around them and step beyond the classroom into the outside world.
In its beautiful new building, Preschool of the Arts aims to keep class sizes small and offer individual attention to each child. The school maintains a 1 to 6 teacher to student ratio in the younger "Explorers" classroom, and a 1 to 8 ratio for the older "Adventurers" children.
To learn more, visit www.preschooloftheartscharleston.com or call 843-884-2323.
By Annie Stoppelbein