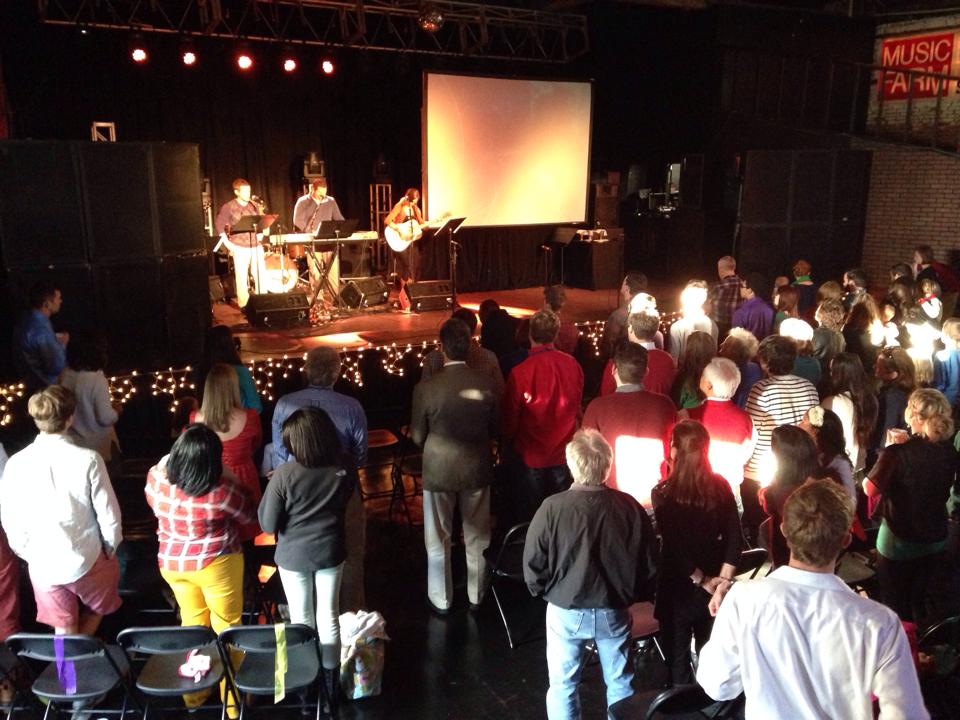 Like so many other natives of beautiful South Carolina, Terrell Glenn has come home again after many years spent on a different mission. A graduate of the University of South Carolina and Virginia Theological Seminary, Glenn has served "a variety of churches," including St. Andrew's in Mount Pleasant, where he has just returned for his second time to be the pastor of City Church.
Never heard of St. Andrew's City Church? If you've lived in the Lowcountry for a while, I'm willing to bet that you've been to its location for a show or two. It's at the Music Farm on Ann Street – yes, the same place where you watched Yo La Tengo and the Flaming Lips on stage. On Sunday mornings for the last seven years, "the Farm," as locals lovingly call it, transforms into a place to sip coffee and contemplate the good news of the Gospel. Originally headed by Pastor Todd Simonis, who, according to Glenn, "had a heart for everyone in the community," City Church has flourished into a welcoming, inspiring place for those looking for a slightly different venue to celebrate the Christian faith.
"It's just the kind of thing that St. Andrew's would do," Glenn remarked. "It reaches a different crowd: college students, young professionals."
As the new pastor at City Church, Glenn comes from a long, fulfilling background of both planting new and leading existing congregations. The "short version" of his story, which he shared with me over a cup of coffee at Metto on Coleman, was startlingly impressive. About 18 years ago, Glenn was serving at St. Andrew's Church as rector, a position he held for a decade before deciding that God was calling him elsewhere.
"I stepped away, though it was hard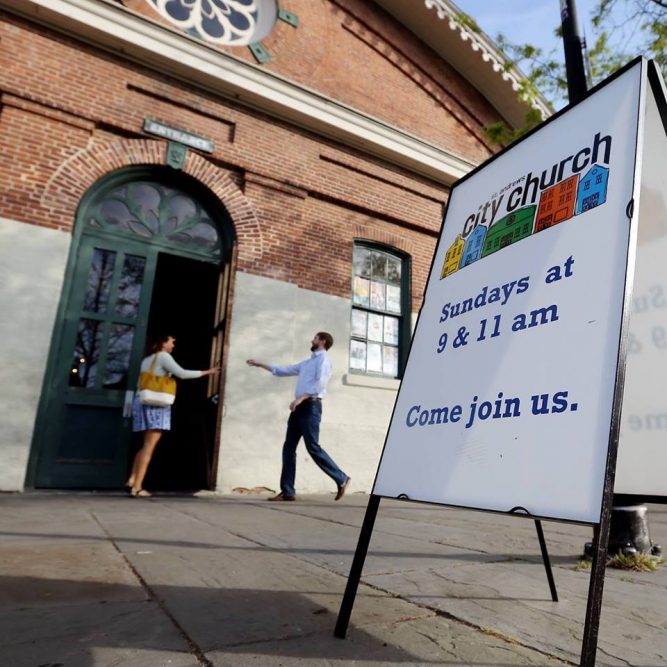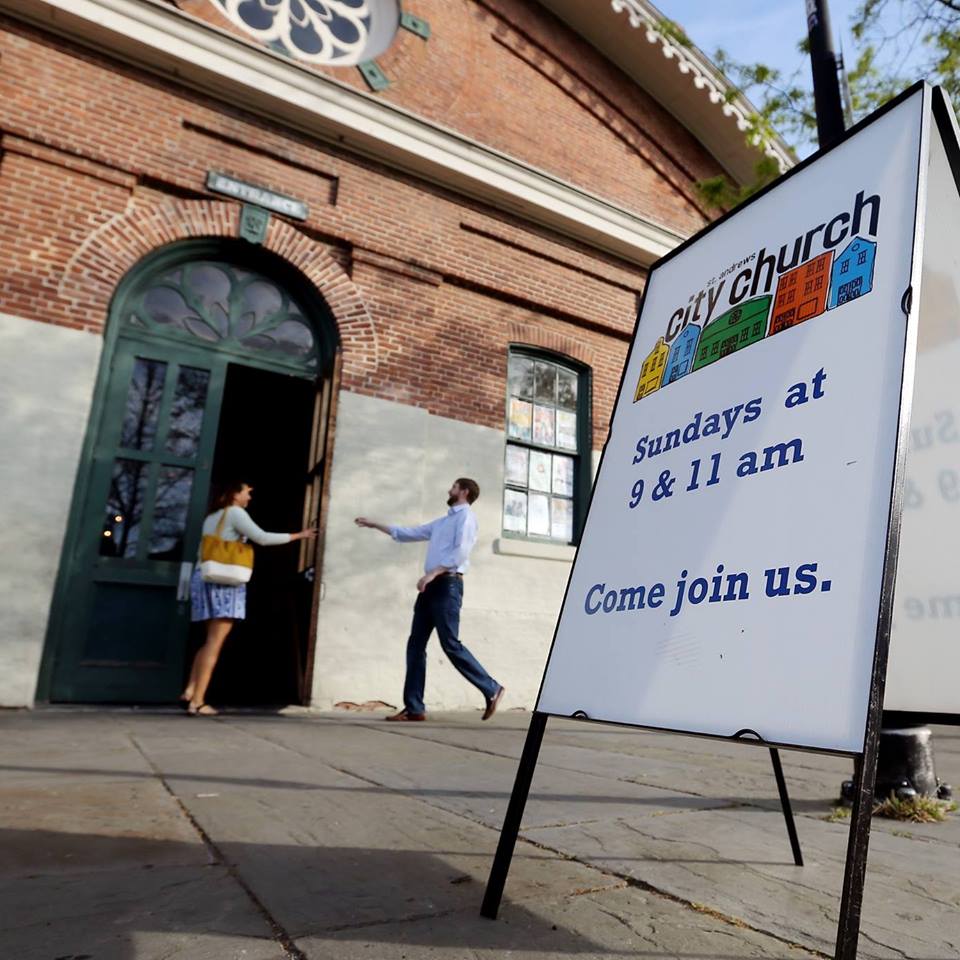 ," he remembered. "My wife Teresa, my three children and I packed up and moved to Raleigh to plant a new church called Church of the Apostles."
With that success in Raleigh, Glenn had hit a new sweet spot in his vocation – helping churches, new or existing, grow in faith. Next, he headed to All Saints on Pawleys Island, where he was soon made a bishop of the Anglican Church in North America. Before long, Glenn was overseeing multiple congregations on the East Coast. In 2013, while living in Charlotte, the opportunity to relocate to Houston and plant a new Anglican congregation presented itself, and the Glenn family embarked on yet another new adventure.
"Once the church was planted, we had to decide whether to stay and develop it further or move elsewhere," Glenn mused. "Then Steve Wood called."
Terrell Glenn and Steve Wood have a long-standing friendship. Both men served as rectors at St. Andrew's Church; both are bishops of their faith. So when Wood telephoned almost a year ago and earnestly asked his friend if he'd consider returning to St. Andrew's and leading the City Church congregation, it seemed a natural fit.
"He knew our story," Glenn pointed out when I asked why Wood chose to call him. "We've both started churches from scratch and grown existing churches. The former pastor, Todd, was leaving City Church, and Steve knew that I'm accustomed to situations that require a transition – and that I have a passion for connecting people to Christ."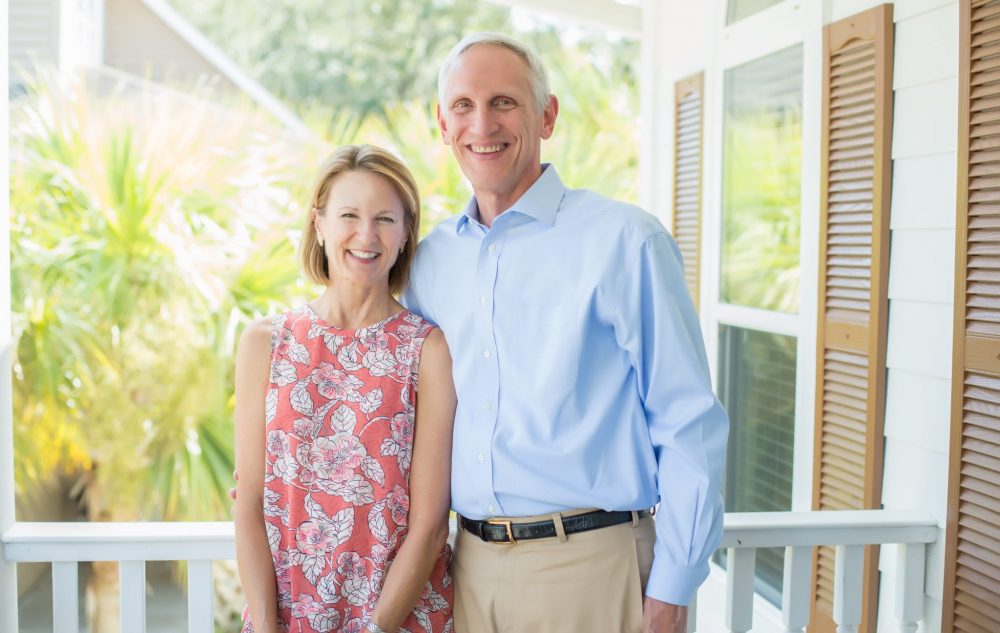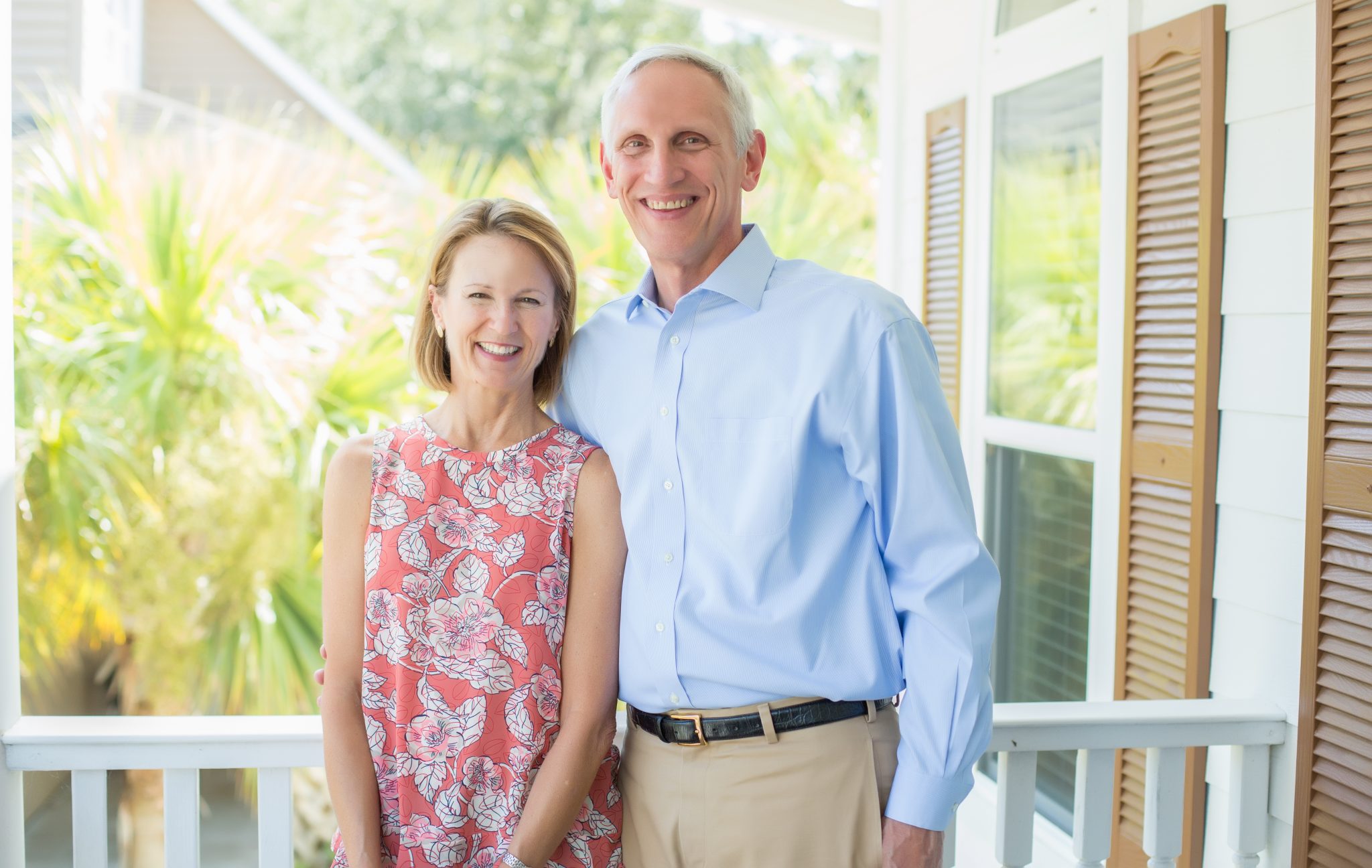 Though the City Church has existed for just seven years, the people of St. Andrew's have always been progressive in their vision, according to Glenn. He pointed out that "even 28 years ago, there were people at St. Andrew's who wanted more."
"Things happened in the 1990s that set the stage," he said. "We were growing a deeper understanding of worship and of contemporary worship. Even though City Church did not exist years ago the first time I was there, it's always been the kind of thing St. Andrew's would do."
Though the location for City Church is at the Music Farm – a decidedly more relaxed environment – Glenn said that it shares "the same DNA" with St. Andrew's, and the Gospel message is unchanging. Each Sunday, City Church attendees can count on Pastor Glenn delivering an inspiring story from the Bible with examples they can relate to. The congregation isn't always predictable – all kinds of folks stop by – and Glenn stressed the importance of being able to reach "people who are disconnected from God." Even the homeless community, he said, is likely to come inside for a cup of coffee and the chance to contemplate something beyond themselves.
"We need to ask ourselves, what does it mean not only to be blessed but to be a blessing?" Glenn mused thoughtfully. "We don't reach out to the community and insist that they must adhere to our tenets; we just bless them."
Folks interested in how such a dark and dive-y music venue could transform into a place for worship, take note – Glenn said that the Music Farm staff has been nothing short of helpful in getting ready for Sundays, including setting up chairs.
"We also turn the lights on," he said with a smile.
And City Church reaches far beyond just Sunday mornings; its members enjoy camaraderie, from study groups to social outings. Whether it's praying together, attending a small group or just heading to the beach or the baseball stadium for a day of fun, connectivity is key.
"City Church is relationship driven, and it has always cared profoundly about the Charleston community," said Glenn. "We help people get to know each other in Christ."
By Denise K. James.