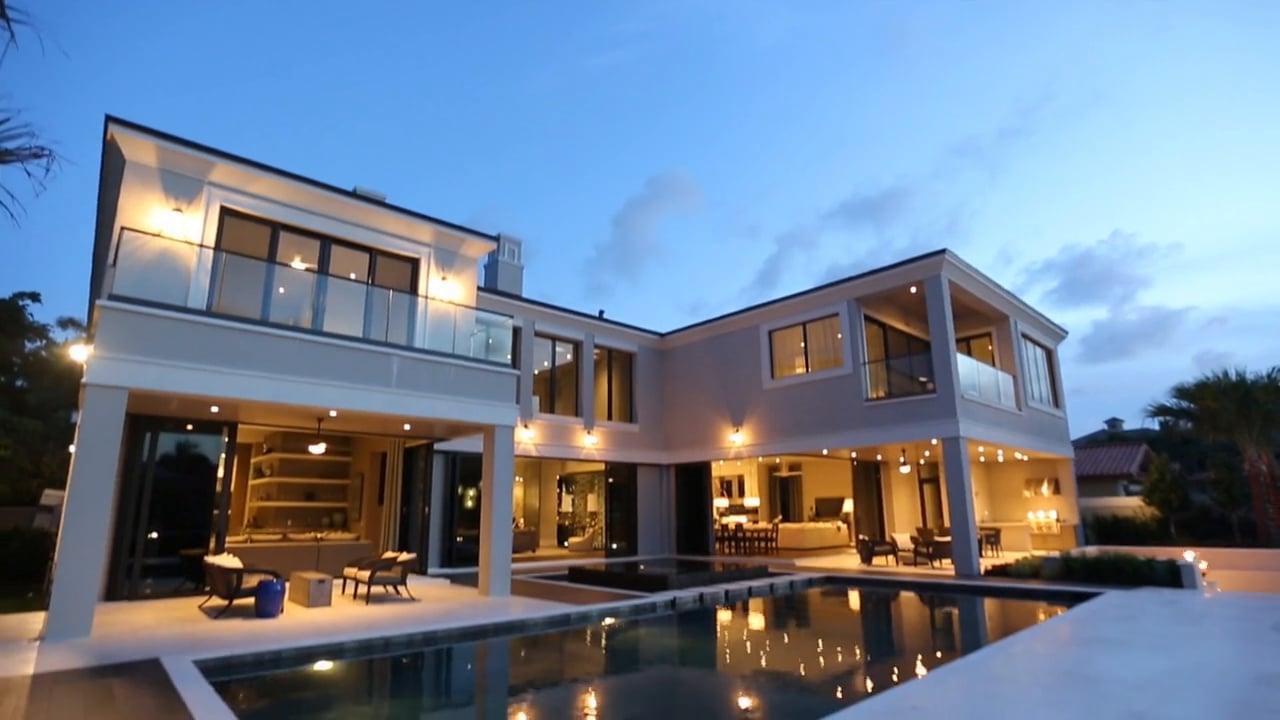 If you're in the market for a nice three-bedroom, two-and-a-half-bath, ranch-style home in any of the Lowcountry's many attractive subdivisions, just about any competent real estate attorney can handle your transaction.
But if you fall into that category of a prospective buyers with special demands and needs, the Pearce Law Firm is uniquely qualified to provide the expertise and experience required to take you from the first steps through often complex negotiations to a successful purchase.
Pearce Law Firm specializes in high-profile properties and clients such as celebrities as well as successful business leaders. These properties are often valued in the multi-millions. An example of a property handled throughout the process by Pearce Law Firm is a 2010 $14 million purchase on Kiawah Island, at that time said to be the largest residential closing in South Carolina history. Five years later, the firm also handled the sale of the same property for more than $20 million.
"Every closing is a puzzle," the firm's sole partner and owner, Dixon Pearce, said, "because everyone's situation is different.
"There are always collateral issues which our clients need us to help them navigate through, and, when you're dealing with someone famous or somebody considered high profile for any other reason, it takes more awareness of that client's needs and desires."
Pearce added: "Buyers, sellers, real estate agents, insurance agents, homeowners associations and lenders are all counting on us to bring all the many disparate elements of a purchase together successfully on a specific date at a specific time."
Adding to the complexity of such transactions, he said, are factors such as clients selling houses in other locations with issues in the timing of their sale and purchase, clients with limited availability to participate in their transactions and clients residing in other countries.
"Pearce Law Firm is uniquely qualified to handle the full range of high-profile transactions," he added. "But even with the average client and property, every buyer should want the best law firm available to handle what is likely the largest transaction in their life."
A practicing attorney since 1992, Pearce began his career in real estate law in 2000. He founded his own law firm in 2007. At present, Pearce Law Firm employs two attorneys and four closers.
"We are not a high-volume firm," he said, "and thus our attorneys are supervising staff work more closely. We have the time and the commitment to give each client the attention they need, and for high-profile clients and properties, this is always extremely important."
Pearce noted that "In addition to the unanticipated twists and turns that can arise in the midst of a real estate closing, Pearce Law Firm carefully balances a myriad of other issues: legal and ethical duties, contractual issues, title insurance issues, hazard and flood insurance issues and lender regulations and policies."
Pearce Law Firm is located at 1476 Ben Sawyer Blvd. in Mount Pleasant. To learn more, visit www.pearce-law.com or call 843-972-0860.
By Bill Farley.