There is nothing quite like summertime in the Lowcountry. The days are a bit longer, the sunsets seem slightly more spectacular and the amount of live music that floods the area is always ample. In the words of powerhouse songstress Janis Joplin, "The living's easy." Whether you're looking to sing along with songs of your youth or uncover a new band soon to make it to the top of your playlist, our upcoming concert calendar has got you covered. Get lost in the bass and the treble. Let melodies move you, ride the riffs and rediscover the sheer power of rock 'n' roll.
Volvo Car Stadium – Daniel Island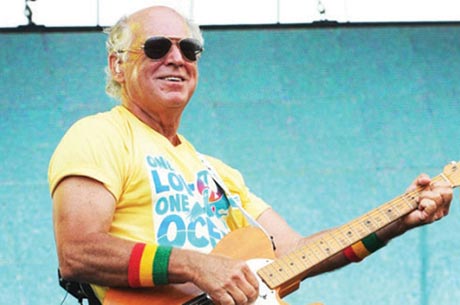 May 11 • Jimmy Buffett and The Coral Reefer Band
This show sold out in mere minutes, as parrot heads logged on and tried their hardest to secure tickets. Buffett, the captain of island cool, has cultivated a scene splashed with Hawaiian shirts and leis. Those lucky enough to score a ticket will have the pleasure of hearing him play classics like "Margaritaville" and "Cheeseburger In Paradise."
---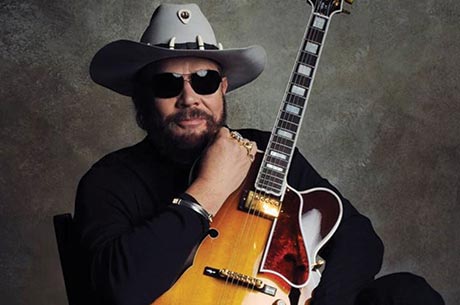 July 22 • Hank Williams Jr.
Before Chris Stapleton, there was Hank Williams Jr. The original country outlaw will be bringing his tunes of hard living and resilience to Daniel Island for an incredible night of songs and storytelling. With gritty vocals and whiskey-soaked strums, he's sure to keep y'all enthralled.
---
The Windjammer – Isle of Palms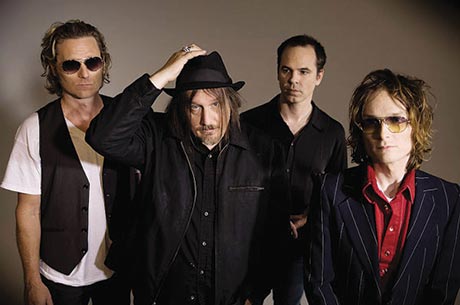 June 17 • Drivin' and Cryin'
This Atlanta-based band will have you reveling in no-holds-barred rock. Since the '80s, these guys have stretched the boundaries and delivered a sound loved by many. If you like The Black Crowes and Soul Asylum, chances are you'll dig Drivin' and Cryin.' Their 1991 hit, "Fly Me Courageous," still has the power to induce head banging.
---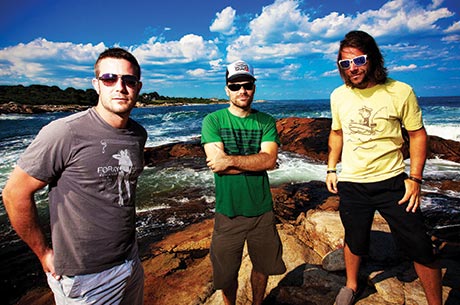 June 26 • Badfish: A Tribute to Sublime with Sundried Vibes
Sadly, Sublime singer Bradley Nowell passed away in 1996. The undeniable mark he left on the music scene, with jams that tell of surfing, political upset and seaside partying, never seems to fade. If you didn't have a chance to see Brad and the boys back in the '90s, this act is the next best thing. Just one listen and you'll feel like you're in Long Beach, California, with a 40-ounce and Lou Dog by your side.
---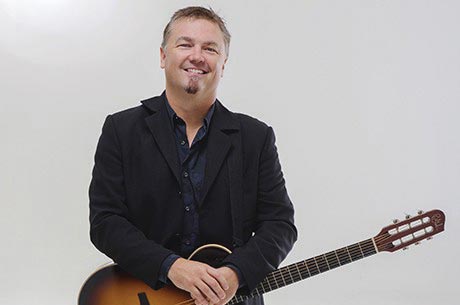 July 1 and 2 • Edwin McCain
This South Carolina native has been called 'The Great American Romantic' by The New York Times. Just one listen to his 1999 ballad, "I'll be," and it's clear to see this title is much-deserved. Catch him for two nights of soulful performances.
---
Riverfront Park – North Charleston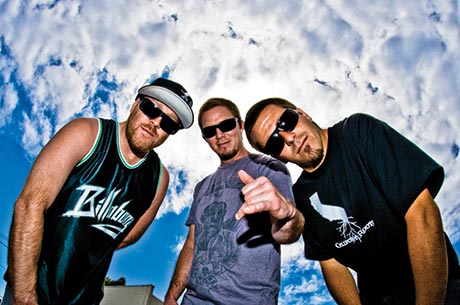 June 23 • Slightly Stoopid
There's something about hearing Slightly Stoopid, beer in hand, with the view of the Cooper River in the background. These San Diegans have managed to craft a signature sound of funk and reggae, with bass lines that make you want to groove. Folks can park their boats dockside and take in the irie vibes without even hopping onshore.
---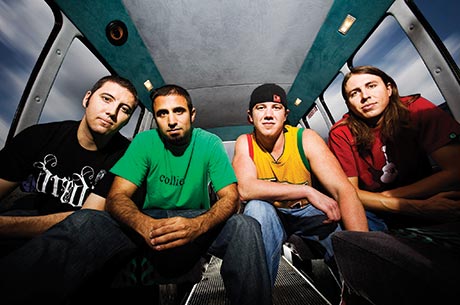 July 21 • Rebelution
These Cali masters of funk, blues, reggae, rock and dub always deliver a high-energy show. Originals, with a creative vision, they breathe new life into the jam genre, even drawing from traditional Middle Eastern instrumentals.
---
Music Farm – Downtown Charleston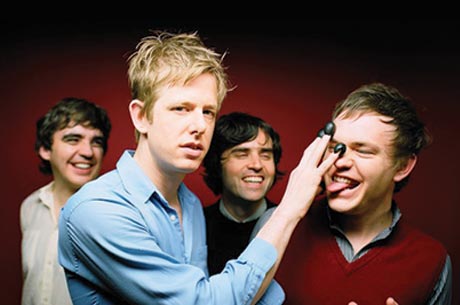 May 5 • Spoon
Since their formation in 1993, these indie rockers from Austin have been adding to the musical landscape with hand-claps and catchy riffs. At times, they are reminiscent of The Shins, and at others they serve up songs that feel nostalgic, in the vein of Billy Joel. From hypnotic dance tunes to stripped down acoustic numbers, they always manage to entrance.
---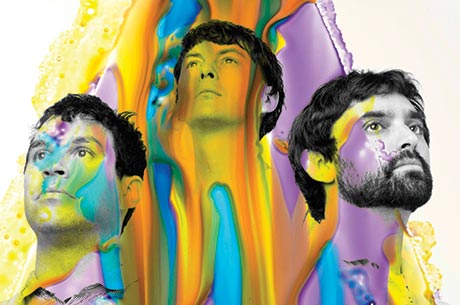 May 17 • Animal Collective
Dreamy, tribal, imaginative and just zany enough, these new bohemians craft songs that make you question reality in a really good way. Their live shows are a culmination of electronic sound, at times jarring and disruptive and at others soothing, dreamy and space-like. Colorful shapes are projected against the background of their stages, further solidifying them as the new pioneers of psychedelia. Animal Collective is sure to appeal to our inner art school nerds and those not willing to change their spots and stripes.
---
Charleston Music Hall – Downtown Charleston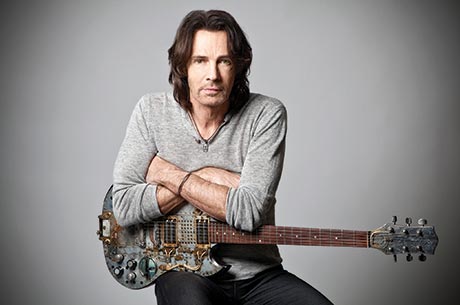 May 11 • Rick Springfield
When "Jessie's Girl" comes on the radio, it is hard to resist the urge to crank up the volume and belt it out. Springfield has also lent his acting skills to the silver screen, starring alongside Meryl Streep in "Ricki and the Flash," and played himself on HBO's edgy hit "Californication." Join this heartthrob for an evening of his classic hits and tunes from his latest album, "Rocket Science."
---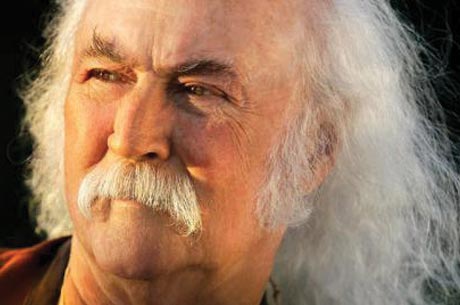 May 13 • David Crosby & Friends
Crosby, Stills, Nash & Young were a vital part of the '70s, loved by flower children young and old. Turning out favorites like "Teach Your Children" and "Our House," their harmonies could be heard escaping from the windows of many a VW van bumping down San Francisco streets. Their sound encapsulated the magic of a time laden with love beads and revolution. Crosby keeps the folk singer flame burning with his distinct voice and crew of skilled musicians.
---

May 23 • Béla Fleck & Chris Thile
Bela Fleck is a master banjoist who continually takes his musicianship to new heights. His skillful plucking has gained him a loyal following. With the Flecktones, he awed audiences with a unique blend of traditional mountain music and funk. He will be joined by Chris Thile, a member of The Punch Brothers and Nickel Creek, for an evening of pure foot stomping fun.
---
The Pour House – James Island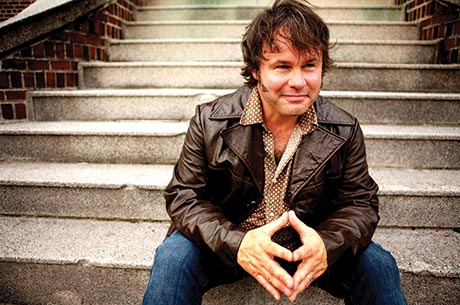 May 13 • Martin Sexton
Martin Sexton is a singer/songwriter who always manages to stir emotions. With the simplicity of a coffee house crooner, he unleashes thought-provoking songs and manages to captivate audiences with a crisp authenticity that only a true artist can. The real deal, his vocals range from delicate falsettos to heavy locomotive belts. In between songs, it isn't unlikely for Sexton to share a tale or two – making the gig feel like an intimate set at a neighbor's house party. From "Diner" to "Glorybound," fans can expect to hear old favorites, sandwiched between spontaneous improvisations.
---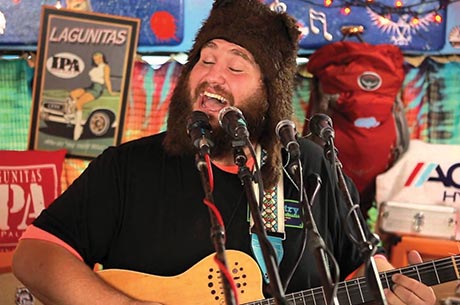 June 17 • Zach Deputy
A one-man band, a force of nature, Zach Deputy brings a potent vibrancy to every gig. This Savannah native manages to weave jazz, reggae, hip-hop, funk and calypso into a musical tapestry built on authenticity and unhinged self-expression. Get lost in the looping and fast-paced chord progression and prepare to be fully entertained.
---
By Kalene McCort