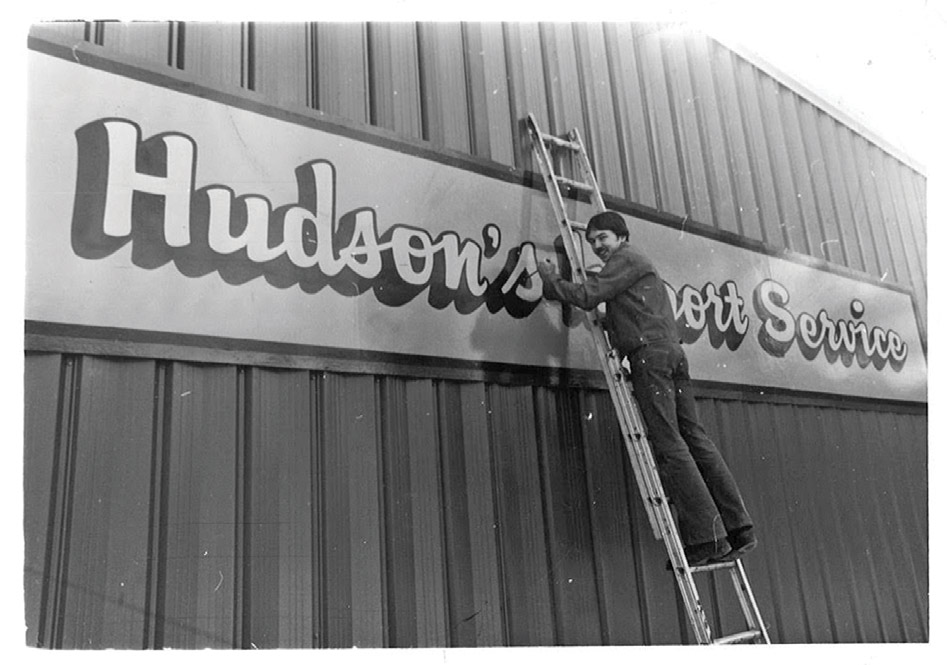 The seemingly endless technological and safety advances in today's automobiles mean, for people like Cliff Hudson and his service professionals, that ongoing education is a must.
When asked how often continuing education is necessary in the automotive service industry, Hudson, president of Hudson's Import Service of Mount Pleasant, replied with one word: "Constantly."
He continued, "In our industry, innovations are nonstop. You either keep up with the new technology or get left behind."
Hudson's Import Service opened in April 1978, and, in 1986, it moved to its present building on Johnnie Dodds Boulevard, where it has remained for over 30 years.
Hudson, who maintains close professional relationships with franchised car dealers to better help him understand the nuances of year-to-year changes, works strictly on specific brands of imported vehicles, pointing out that "in today's marketplace, specialization is the key."
Having been in business for over 40 years, Hudson has certainly seen a lot of changes in automotive technology and safety. He cited some of the most important and long-lasting, such as crumple-zone technology that allows the body of the vehicle to better absorb an impact, antilock brakes, traction control systems and occupant safety features such as enhanced seatbelt restraints and vehicles with multiple air bags.
Over the past few years, car companies have started making many of these safety and technology features the new standard, whereas before they had been available only to buyers of high-end lines.
Some of the most recent advances in vehicle technology and safety that have filtered into the market, soon to become commonplace, are rear-viewing cameras, blind-spot information systems, adaptive cruise control, lane-departure systems and forward-collision avoidance/ automatic emergency braking that stops a vehicle if it senses there is about to be an impact with another vehicle, pedestrian or obstruction.
However, Hudson is a bit concerned that drivers are slowly being taken out of the equation, so to speak, and may become complacent, with so much technology at their and the vehicle's disposal.
"I wonder what drivers' attention will wander to if they don't have to be so concerned with what is going on around them. But, like with the rear-view camera, if it can save one child's life, it is well-worth it," he said.
And, until cars become fully automated and we are simply along for the ride, safety remains in the driver's hands.
"I'm amazed today at how much speed and power you can drive off the showroom floor," said Hudson. "Someone with only average driving ability can purchase a 'rolling rocket' capable of zero to 60 in just a few seconds and a top speed of 150 miles an hour. It can make for a dangerous combination."
For more information, visit www.hudsonsimport.com, call 843-751-4699 or stop by 1072 Johnnie Dodds Blvd. in Mount Pleasant.
By John Torsiello