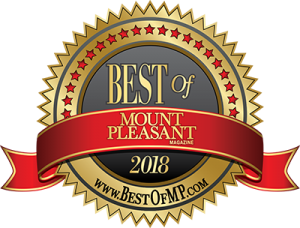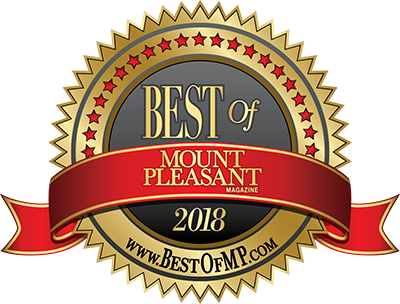 Owners David Musselwhite and Tatsanawan Mchargue believe one of the key ingredients in the success of their restaurant, Asian Flavor, is the unique makeup of the town where they are located.
"Mount Pleasant is great because there is a diverse population that is growing, and there are a lot of business resources around town," said Musselwhite.
The restaurant has become a favorite of locals and visitors alike for its savory blend of Thai and Chinese dishes that never fail to delight, whether customers dine in, take out or have the food delivered to their homes.
"This is our first restaurant," said Musselwhite. "We do dine in, carry out and delivery, and we can seat up to 12 people in our restaurant."
The co-owner believes he and Mchargue's establishment is different than other Asian restaurants because cooks use family recipes brought from Thailand to the United States. The dishes are true to their origin and flavored and prepared to replicate food served in Thailand.
"We deliver authentic Thai food. Tatsanawan and our cook are from Thailand, and our cook also ran her own restaurant in Bangkok," said Musselwhite.
He pointed out that Asian Flavor's most popular dishes include "pad Thai, our different curries and our basil duck. From our Chinese menu, the most popular dish is the general Tso's or sesame chicken. We have added new teriyaki dishes."
Indeed, the menu is extensive and varied. There are lunch specials that feature dishes such as general Tso's chicken and a garlic stir fry, Chinese combos, specialties such as the basil duck and spicy squid, entrees that feature spicy beef and Thai fried rice and sides like Thai noodles, paneit noodles, lo mein and fried rice, as well as the various popular curries.
Asian Flavor is located at 1145 Johnnie Dodds Blvd. in Mount Pleasant. To learn more, visit www.asianflavormtp.com or call 843-971-6868.