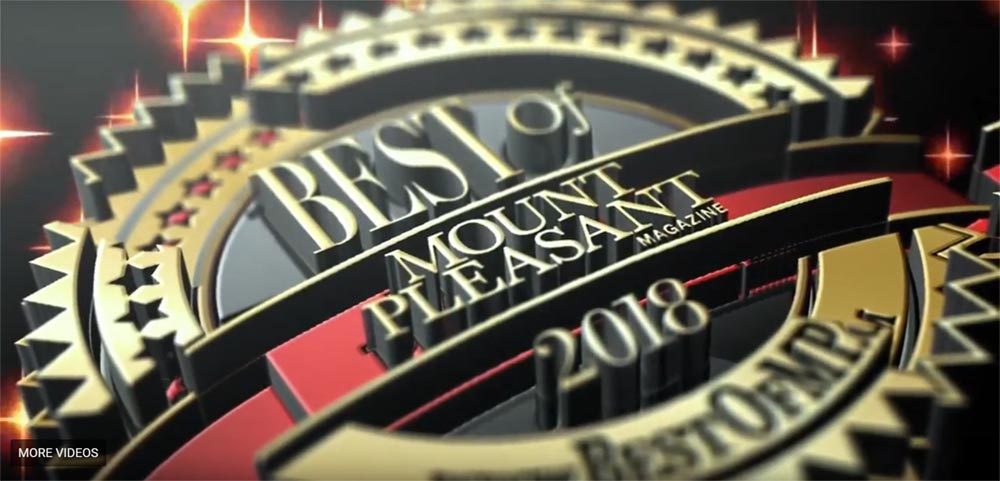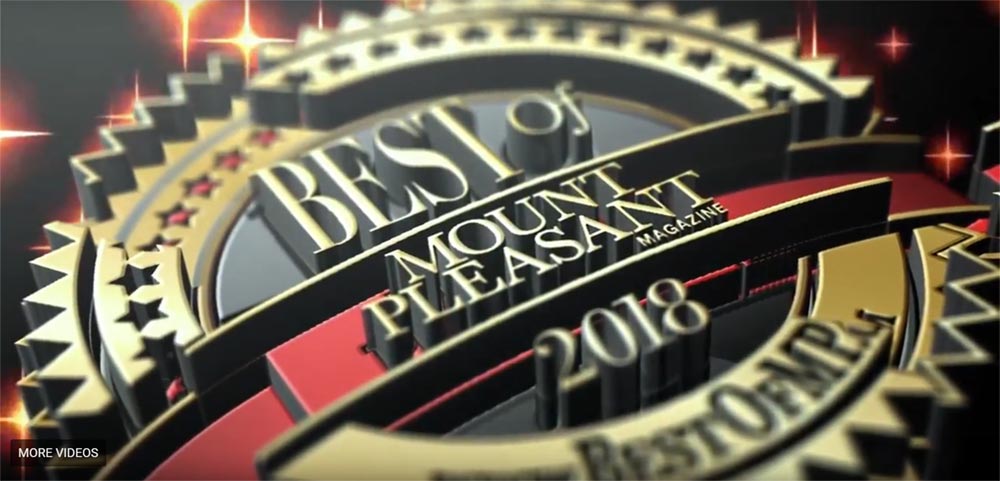 After the holiday season is over and done, people are always asking: "What's there to do for fun in February?"
This year, why not answer that question by planning to be part of Mount Pleasant Magazine's biggest bash, the annual "Best of Mount Pleasant" party on Friday, Feb. 2.
Mark your calendar and plan on joining everyone from Mount Pleasant Magazine and the business and service providers you've voted the best in our town for an evening of food, music and fun. It's all happening from 6 p.m. to 10 p.m. at the Sweetgrass Event Center at 2125 N. Highway 17 – right behind Mercedes-Benz of Mount Pleasant.
The Best of Mount Pleasant Party & Cover
Best of Mount Pleasant Party 2018 Tickets
Tickets are $30, and you'll enjoy select oysters, award-winning barbecue, a selection of local craft beers and a variety of white and red wines. This year, your ticket will benefit four of our area's "Best Of " public service organizations – East Cooper Community Outreach, My Sister's House, Habitat for Humanity and East Cooper Meals on Wheels.
Stephanie M. Kelley, ECCO's executive director said, "I am excited that ECCO will be participating again in the 'Best of Mount Pleasant' party to celebrate the residents and businesses that make up this fantastic community. We are always looking to increase the organization's awareness so more people learn about ECCO's impact and will hopefully want to get involved and support us. Being named the best nonprofit for the last two years has been great exposure, and we look forward to the upcoming event."
My Sister's House Director of Development and Marketing Tonya Pilkenton added, "We are excited and thankful to be chosen as a beneficiary of this year's 'Best of Mount Pleasant' event that celebrates the outstanding businesses and residents of our town. This event will allow My Sister's House the opportunity to increase awareness about domestic violence in our community.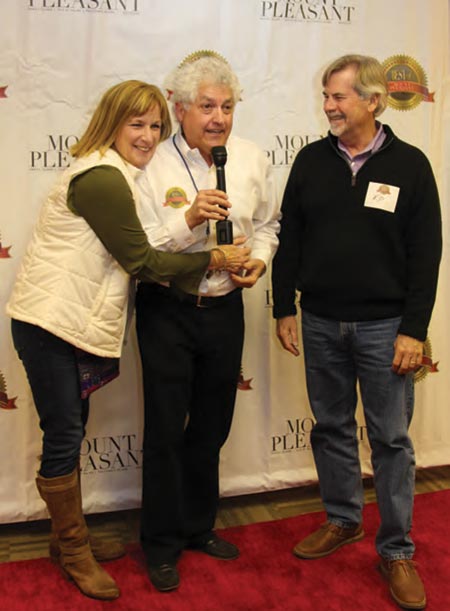 In every January/February issue, Mount Pleasant Magazine kicks off its year with one of its most popular features, the announcement of all the winners that you, the readers, have chosen as the very best in their fields. It's a tradition that dates back farther than even Mount Pleasant Magazine itself. According to Publisher Bill Macchio, the "best of " concept was launched here in the Lowcountry in 1993 in his groundbreaking East Cooper Magazine.
"Our local world was a lot different then," Macchio recalled. "This was just after the devastation of Hurricane Hugo, and, as Mount Pleasant rebuilt itself, the census counted only 23,000 residents.
"Launching a new publication just for the communities East of the Cooper seemed like a chancy venture, but our magazine's reception was warm and encouraging. That year, we decided to let our readers vote on their favorites in 61 different categories."
"That seemed like a lot of choices to make," he recalled, "and voting wasn't very easy. Readers had to actually fill out paper ballots printed in the magazine and mail them back to us for tabulation. By contrast, this year we offered 174 different opportunities for readers to vote and generated a whopping 41,000+ votes. Of course, technology is now our friend, and readers could vote easily online."
"Back in 1990, we thought that our readers had picked the "best of the best" for all time. And we were dead wrong. East of the Cooper, nothing really stays the same," Macchio added. "In fact, some of our inaugural "Best Of " winners are now only fond memories. These include Blockbuster (Best Video Rentals) and Chapter Two (Best Bookstore). Even once important categories such as Best Photo Developing (won in 1990 by Jack Rabbit) no longer exist. On the other hand, stalwarts such as Hudson's Import Service (Best Car Repair), Roper St. Francis Hospital and Harris Teeter remain winners year in and year out."
"It's always a great time when we gather our annual Best Of winners and their many fans for one terrific party, and this year we're pleased to be able to put a big chunk of the ticket proceeds back to work in our community through these four outstanding organizations," Macchio concluded.
For more information on Mount Pleasant Magazine's "Best Of" party, visit www.BestOfMPTickets.com.