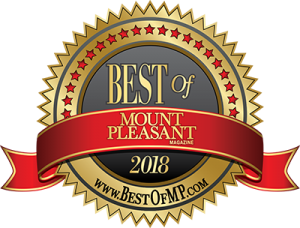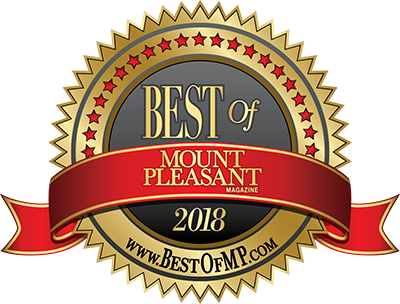 Being named the best insurance agent by readers of Mount Pleasant Magazine comes as no surprise for a seasoned agent such as Billy Swails. A humble yet knowledgeable lifetime Lowcountry resident, Swails is extremely proud of his staff and their interaction within the community.
"We certainly do appreciate being named the best," said Swails. "My staff and I work hard for our clients. I couldn't do this without the staff. Our motto is service before the sale."
Clients of Billy Swails State Farm have the assurance of constant communication capabilities when emergencies arise. Eight fully licensed agents work diligently to ensure that each client gets the best service possible. They are willing to meet after hours, and clients also have 24-hour access to State Farm Insurance.
The Lowcountry has seen its share of storms, and many residents find themselves facing their first hurricane.
"We live on the coast because we love it here, but people need to be prepared before the storms hits," Swails explained. "Having quality insurance means you can leave behind your material possessions when there is an evacuation. We may not be able to physically replace your beloved grandmother's photo, but, with State Farm Insurance, we can certainly replace the frame that it was in."
Swails encourages residents of the Lowcountry to have flood insurance as well as hazard insurance.
"We will not write a hazard policy that doesn't have replacement value. Further, you want a hazard insurance that will cover the cost of a place to stay if your home is uninhabitable because, storm or not, you will still be paying your mortgage payment," Swails said.
Swails and his team would be happy to assist with any insurance needs: auto, home or property. Visit www.BillySwails.com or call 843-884-5149.