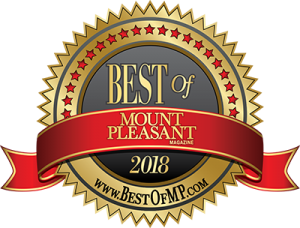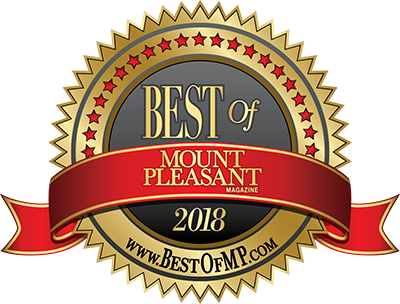 Bon appetite, tout le monde! When searching for a good French restaurant East of the Cooper, look no further. Bistro Toulouse's warm, inviting atmosphere, modern take on regional French dishes and fine wines make it the perfect place to go whether you're a Francophile or simply love good food and drink – and the rest of Mount Pleasant agrees.
"We are very excited to be chosen as best French restaurant for the third year in a row, and I feel we owe our success to the overall experience we provide for our guests," said owner Candice Mahala. "From the moment a guest walks in the door, we offer them a warm welcome, cozy surroundings, friendly and knowledgeable service, a great selection of wine and beverages and, of course, delicious food."
The bistro's lunch menu features a selection of crepes, small plates, salads, mussels and some classic French entrees like petit cassoulet and croque monsieur. For brunch, there's an additional special selection of egg dishes.
For dinner, Bistro Toulouse serves an upscale variety of French favorites like escargots, Bourgogne, bouillabaisse, duck breast and fresh local fish.
It has become a favorite hangout whether you're looking for a drink and a small plate or an elaborate meal, but, no matter your dining plans, you can expect quality service.
"Our team is dedicated to providing an experience focused on each customer so they want to come back again and again," said Mahala. "We get to know our customers and what they like so we can offer new items for them to try. In addition, we always have their favorite dishes available, like mussels mariniere, steak and frites, onion soup gratinee and herb roasted chicken. We are thrilled to have the opportunity to be a favorite destination."
To learn more, visit www.bistrotoulouse.com.