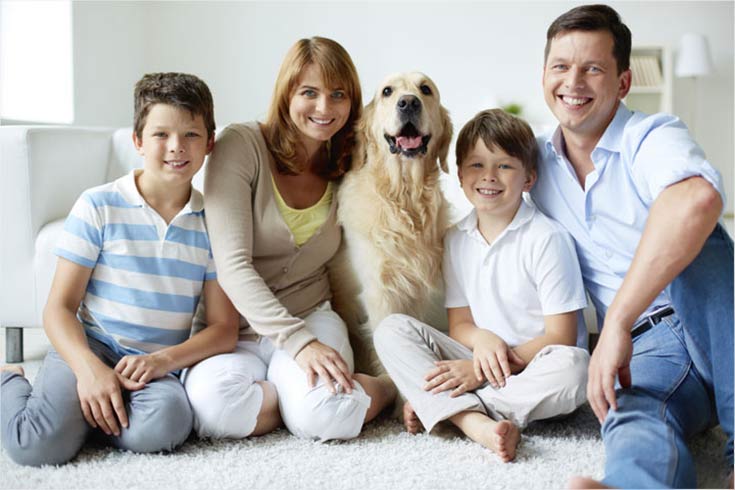 C&C Myers is a household name in more than one way around East Cooper. As the Lowcountry's largest operation specializing in residential air conditioning, the company stays ahead of the game with impeccable customer service. And, according to owner Jim Clark, happy customers are the result of happy employees.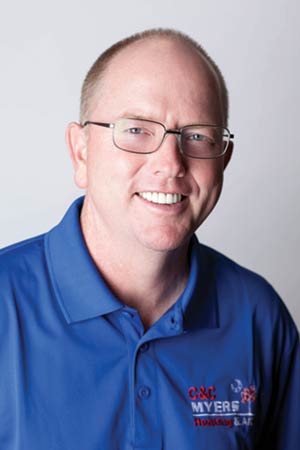 "I have two jobs," he commented. "Number one is taking care of my employees. Number two is bringing opportunity into the company."
According to Clark, taking care of employees is a manifold task that includes treating everyone with respect, offering decent pay and making sure advancement is not only possible but likely.
"If you treat your employees right, they will go out and give amazing service to your clients," he explained.
Apparently, his theory is working just fine. C&C Myers has grown by leaps and bounds in the last few years, from having just six employees in 2010 to 80 employees in 2018. In addition to top-notch residential heating and air service, now C&C Myers has added plumbing, drain cleaning and even two-day bathroom remodels to its growing portfolio.
The bathroom remodels deal mostly with the tub and shower components of the bathroom, with vanity and flooring options also available. According to Clark, the remodels typically consist of changing from a tub to a shower conversion, expanded showers or a new tub/ shower combination to replace existing inserts. He pointed out that walk-in tubs are becoming increasingly popular, especially with senior citizens.
As proof of the company's recent success, C&C Myers has earned a number of accolades from more than one local publication – not only Mount Pleasant Magazine but also The Moultrie News and The Post and Courier. To Clark, the people who choose C&C Myers as the best are "raving fans" – and he wants more of them.
"We want all of our customers to become fanatical fans and refer others to our company. A referral from our loyal clients is not just 'use them' but also 'don't use anyone else.' That's loyalty," Clark stated. "It goes back to service and consistency, which starts with the team and how we speak to our clients."
Better than expected service, quality work and saving clients money are all part of earning trust. Clark, a degreed mechanical engineer and board-certified indoor environmental consultant, said his team prides themselves on enlightening clients on what needs to be done.
"We simply know more, to not do so would be like committing malpractice. Our goal is to guide and coach our clients to solutions, yet not pushing them into spending more than they are comfortable with," he said.
Take the presence of air allergens in the home, for example. Clark noted that instead of starting off with a series of allergen tests that would cost the client money, C&C Myers begins with a visual examination that also utilizes instruments to determine whether such tests are necessary. Customers appreciate the opportunity to decide for themselves, with guidance, if further testing is necessary and whether to spend their money on the recommended repairs.
"We create an experience that shows we are a friend and not just a contractor as often as we can," Clark mused. "You don't want to have someone come into your home and cause you to feel defensive. One of our core values is integrity, and, based on this core value, we will not sell anything to anyone that they don't want or need. We are here to guide them and serve them."
To learn more, visit www.myersforac.com or call 843-881-7588.