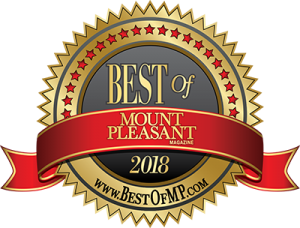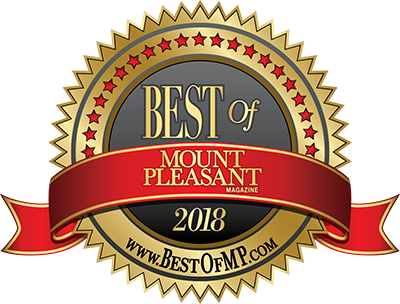 With weather that warms sooner and stays longer, locals find that their allergies stay longer as well. In fact, as one of the top 25 locations for spring allergies – thanks in large part to the fact that the trees bloom earlier – many people aren't able to find the relief they need from self-medicating alone.
"You should see a board-certified allergy specialist any time allergy symptoms cannot be controlled with simple avoidance measures or short-term use of over-the-counter allergy medications," advised Dr. Andrew E. Davidson of Charleston Allergy & Asthma.
Dr. Jeffrey J. Dietrich, also of Charleston Allergy & Asthma, understands how sensitivities can cause problems for locals.
"The Lowcountry is a beautiful place with so many wonderful outdoor activities available for people to enjoy. Unfortunately, it can be difficult for those with allergies to be able to spend time outdoors," he said. "No one should have to miss out on fun, and it's our job to get you back out there."
For the team at Charleston Allergy & Asthma, named one of the top practices in East Cooper five years in a row, their main focus has always been to provide approachable solutions for their patients, which is increasingly evident in their success. Their patient-first approach to medicine is a welcomed concept throughout their locations in the Summerville, West Ashley and Mount Pleasant communities.
"Our goal has always been to help the people we serve enjoy a better quality of life. And we're proud to have been able to do just that for more than 30 years," said Dr. Thomas B. Harper III.
Charleston Allergy and Asthma's Mount Pleasant office is located at 180 Wingo Way, Suite 201. To learn more, visit www.charlestonallergy.com or call 843-881-2030.