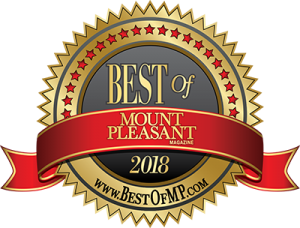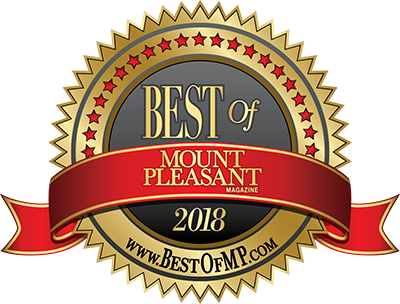 In some cases, the quest for true love seems hopeless, especially in an age of dating apps that rely on appearance and generally lead only to meaningless conversations. Luckily, the residents of Charleston have their own expert, Buffie Bell Lilly, who has noted the role of technology in modern romance but strives to take her clients back to the excitement and authenticity of traditional dating.
Voted the best place to meet singles by the readers of Mount Pleasant Magazine, Charleston Wine Pairings is a local, sophisticated dating agency that offers a personalized approach for those who are ready for a serious relationship. Buffie has devoted her career to her passion in life: matchmaking. After realizing that she could bring her passion to fruition, she researched, studied and created a business unlike any other in its category. Charleston Wine Pairings focuses on getting to know their clients and creating a warm, intimate environment in which small groups of people come together, drink wine and interact face-to-face.
With a certificate from the Matchmaking Institute and several other degrees, Buffie is well-versed in the art of human companionship and has perfected her business to help as many people as possible find happiness. She makes it her mission to get to know her clients and ensures that her wine tastings are of a sophisticated yet relaxed environment where connections bloom.
One of Buffie's new services, referred to as the Wing Woman, provides in person observation and coaching. Buffie accompanies her clients when they go out and observes their interactions, giving them advice and encouragement.
Putting yourself out there in search of love can be a daunting and sometimes hopeless experience, but Charleston Wine Pairings has perfected the art of matchmaking. After all, it is never too late to fall in love.
To learn more, visit www.charlestonwinepairings.com or call 843-460-4969.