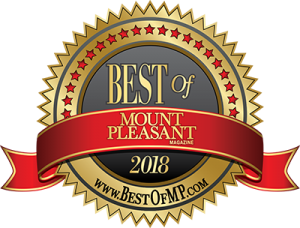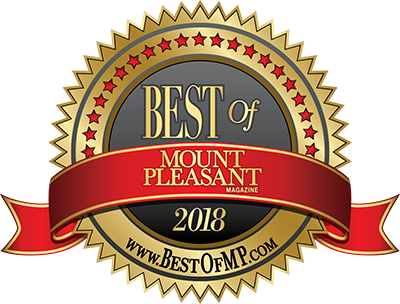 Dunes West Golf and River Club has developed a well-deserved reputation for excellence. Located in North Mount Pleasant, off Route 41, the club continues to raise the bar for golf communities. It was recently selected by the readers of Mount Pleasant Magazine as best golf course, as well as one the best neighborhoods for retirees and one of the best places to hold a wedding.
"We are grateful that our customers see us in this light, and we are honored they choose to play golf, live in the neighborhood and have their special day with us," said General Manager Rich Rankin. "We will continue to work hard to earn their trust."
As for what the honors said about Dunes West Golf and River Club, Rankin offered, "It says we have a great staff that cares about providing a great product and great experience to our members and guests."
Dunes West Golf and River Club is one of Charleston's most elegant and most popular settings for events of all kinds. From the avenue of arching live oaks that lead to the antebellum-style clubhouse to spectacular water views, Dunes West is the perfect backdrop for any event or celebration. The club boasts an experienced event staff, including culinary artists serving some of the area's best cuisine.
The golf course plays anywhere from 6,859 yards down to 5,208 yards. Water comes into play on seven holes, and the fairways are large and forgiving. The greens are mildly undulating and guarded by sand and grass bunkers. The community has a tennis center, as well as a pool and recreation area for children.
For more information, visit www.GolfDunesWest.com or www.DunesWestHomes.net.