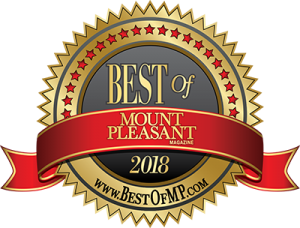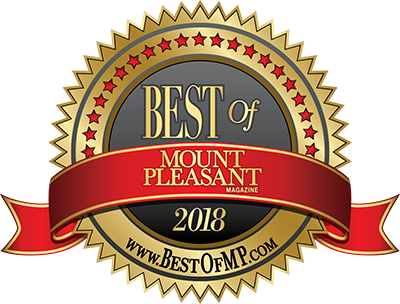 Page's Okra Grill continues to rake in the awards in Mount Pleasant Magazine's Best of Mount Pleasant year after year. From best brunch to best breakfast to best budget-friendly meal, it's definitely the goto spot for locals in search of creative, Southern cuisine – and the votes prove it. But a restaurant that aims to garner awards and keep its customers coming back can't let things get stale – it has to consistently aim for fresh and exciting. That said, Courtney Page and her staff are excited about the changes coming up in 2018, and you will be, too.
We've been in business for 12 years, but we are always improving everything," she pointed out.
Because of the restaurant's popularity, one of the improvements includes a spacious remodel and even a food truck for weddings, corporate events and more. Of course, with the snazzy new digs comes a snazzy new menu, said Page, which will be "less diner and more scratch-made Southern restaurant."
The refreshed menu for 2018 will include more of what Charleston locals always hanker for – yummy seafood straight from our coast. In fact, Page told me that 100 pounds of shrimp are delivered to the restaurant per day!
"We are going to embrace being a seafood restaurant, offering items like mahi, grouper, shrimp and flounder," she explained. "For example, we'll offer things like shrimp and waffles instead of chicken and waffles – or grits topped with flounder and pimento cheese. We're also playing with our omelets and frittatas."
Still, even with all these yummy upgrades, the key elements of our favorite restaurant won't change.
"We will continue our family tradition of good value, good food and good service," said Page. "We want to be the best."
Page's Okra Grill is located at 302 Coleman Blvd. in Mount Pleasant. To learn more, visit www.pagesokragrill.com.