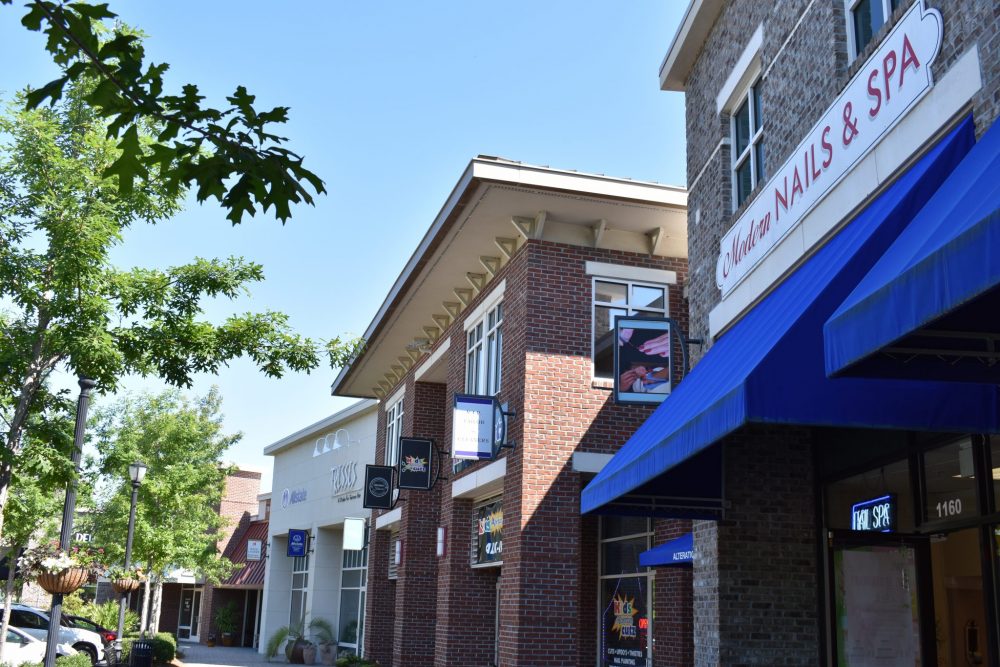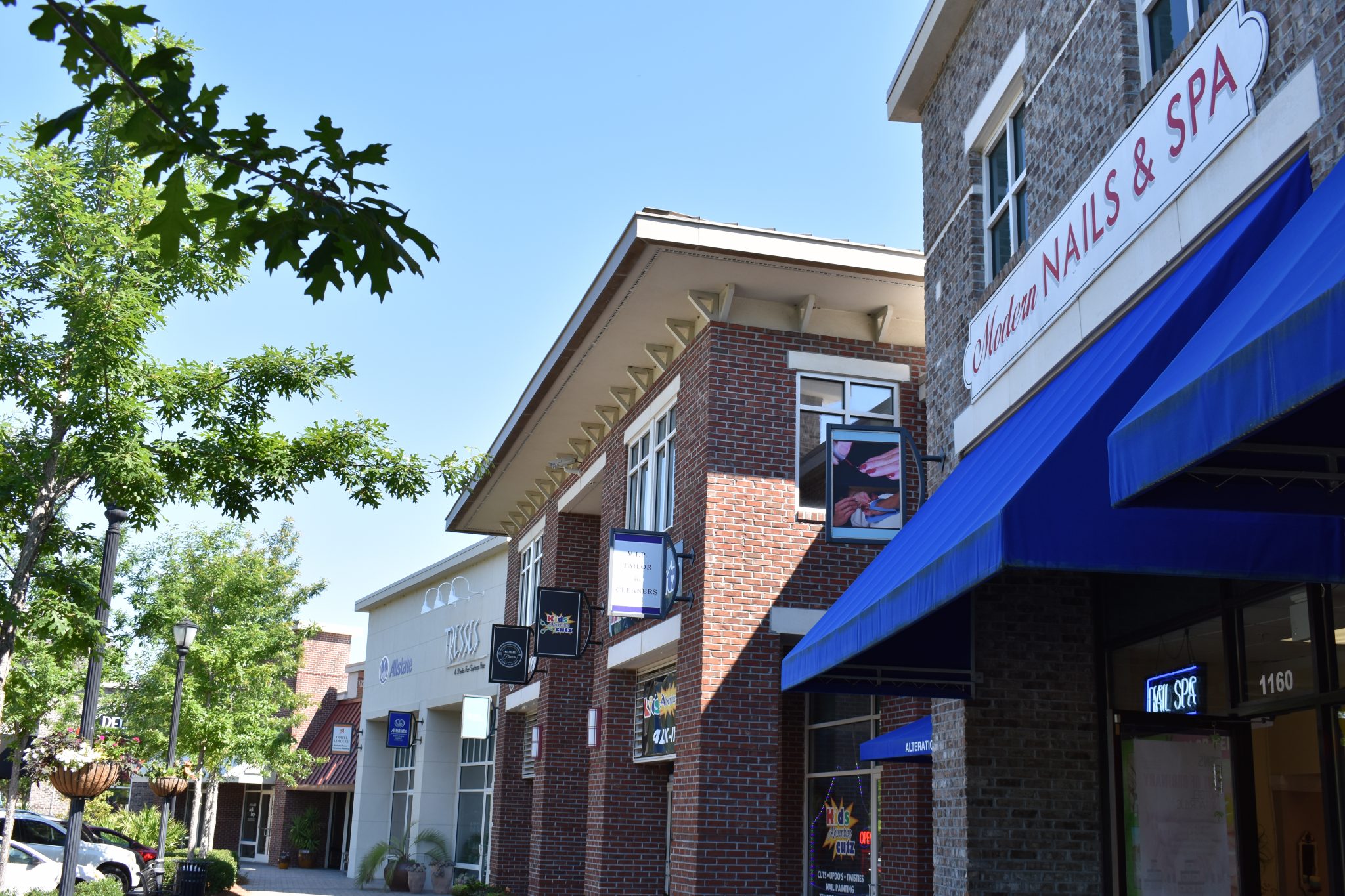 For people who live on the north side of Mount Pleasant, a stop at one of the shops or restaurants inside the Market at Oakland has become a regular convenience. It's a luxury that many couldn't do without.
Since opening at the end of 2007, the Market at Oakland has gone from just a few storefronts to 20 leases for AVTEX Commercial, the owners of the shopping complex.
Tex Small, owner and CEO of AVTEX Commercial, said they realized the anticipated growth of the north area and decided that it would be perfect for retail.
"We are blessed to be in the position we are," he said. "There has been a tremendous amount of growth in the area and we anticipate more. We look forward to continuing to serve the area."
He said a number of new stores are on the way.
"We have signed five new leases in the last few months and we anticipate more coming soon," he pointed out.
Small explained that when the shopping center opened in 2007, growth was limited until 2012 because of a sluggish economy. That is no longer the case.
"Since then it has gradually gotten better and we have noticed that home real estate has improved in that area. With an increase in home buying and building, retail got better, too, at the Market at Oakland," he said.
Businesses that have been with the shopping center since its inception include Trek Bicycle Store, East Bay Deli, Jersey Mike's, Tresses Salon Studio, UPS and Wild Wing Café.
"We are happy to have these stores with us for so long," Small said with gratitude. "Their loyalty to the area means a lot."
Small expressed that he also is grateful to residents of north Mount Pleasant for their tremendous support of the shopping center, especially to the restaurants.
"There is a true community atmosphere that we are so happy to be a part of," he remarked.
Small said he anticipates more buildings to be constructed in the area around the shopping complex in the future and that the center probably will eventually be expanded.
"We have so much support from the town. We feel very fortunate," he pointed out.
Market at Oakland is convenient not only for local residents but also for visitors to the area beaches. Tourists who visit Wild Dunes, Isle of Palms and Sullivan's are all nearby."
As the tagline reads: "Where north Mount Pleasant shops" — the Market at Oakland is worth a stop."
AVTEX Commerical also owns retail complexes in Georgia and in Greenville, as well as the office building at Coleman Boulevard and Mill Street in Mount Pleasant. For more information on the Market at Oakland, visit www.marketatoakland.com.
By Theresa Stratford
Photo provided.