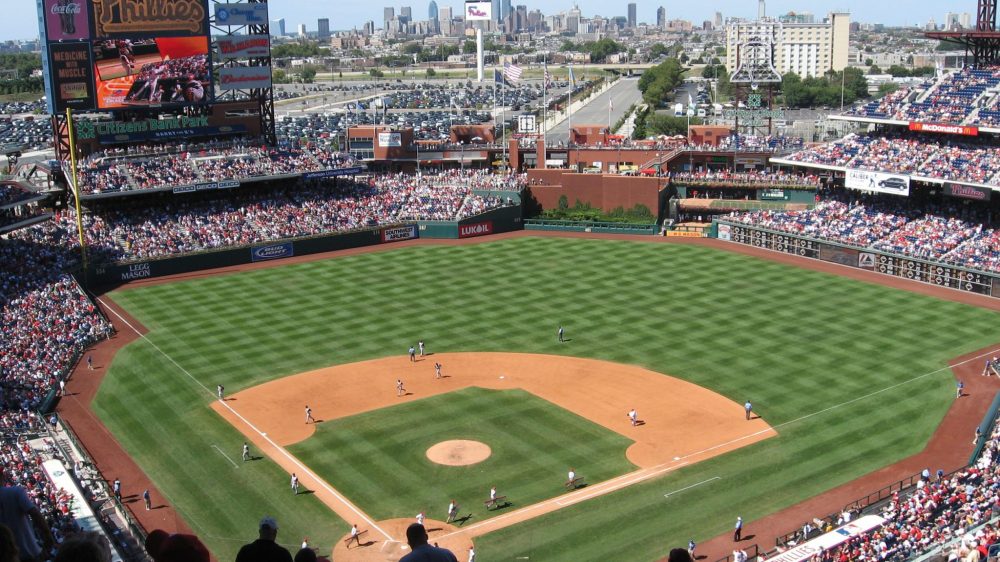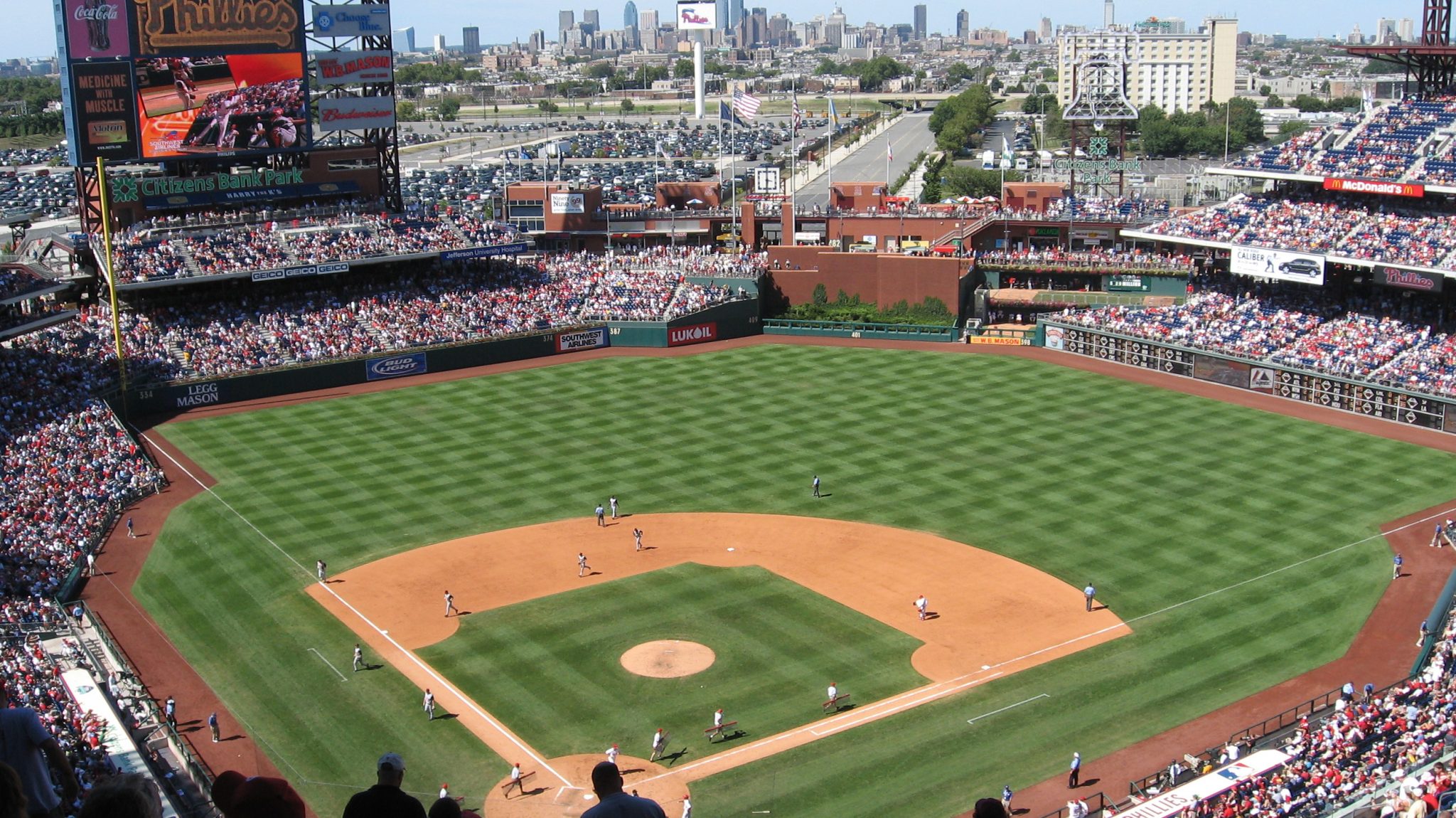 As October drifted into November, I watched the Houston Astros claim their first championship ever, outdueling the title-starved Dodgers in one of the most scintillating, heart-stopping World Series' in recent memory. The seven-game battle royal between baseball's best featured just about everything a real fan of the greatest game could hope for: a veritable barrage of home runs, solid pitching now and then, questionable managerial decisions, and, of course, controversial umpiring.
As the final out was recorded, I sunk deep into my broken down recliner, gasping for air, as if I had just been struck flush in the ribs by an Aroldis Chapman fastball. I switched off the TV and stared aimlessly into the blank screen, fighting back a helpless feeling of utter despair and imagining the pall that would permeate my rudderless, pathetic life for the next three-and-a-half months. The screen stared back, smirking, I thought, seemingly mocking my pitiful predicament and baiting me to push the power button, change the channel and drown my sorrow in a soccer match or maybe a few rounds of something called ultimate fighting. Or so my incoherent mind imagined. TV screens probably are incapable of staring back at you, I think. I'll Google that later.
Most people who call themselves sports fans have the option of immersing themselves in football, basketball or even ice hockey in November, December, January and half of February, and that's fine. I get it. These second-tier games provide lots of entertainment and gambling opportunities. They, however, are not baseball and never will be.
All of us who swear that "Field of Dreams" was the greatest movie ever made were blessed with a magnificent World Series, then cursed, as always, with what will certainly seem like a winter of eternal emptiness. We might as well hibernate and, hence, avoid the heartbreak of waking every morning, tearing open the morning newspaper and searching desperately for box scores, Major League standings and a list of today's starting pitchers. They simply aren't there, and they won't be until the first "play ball" of the 2018 season.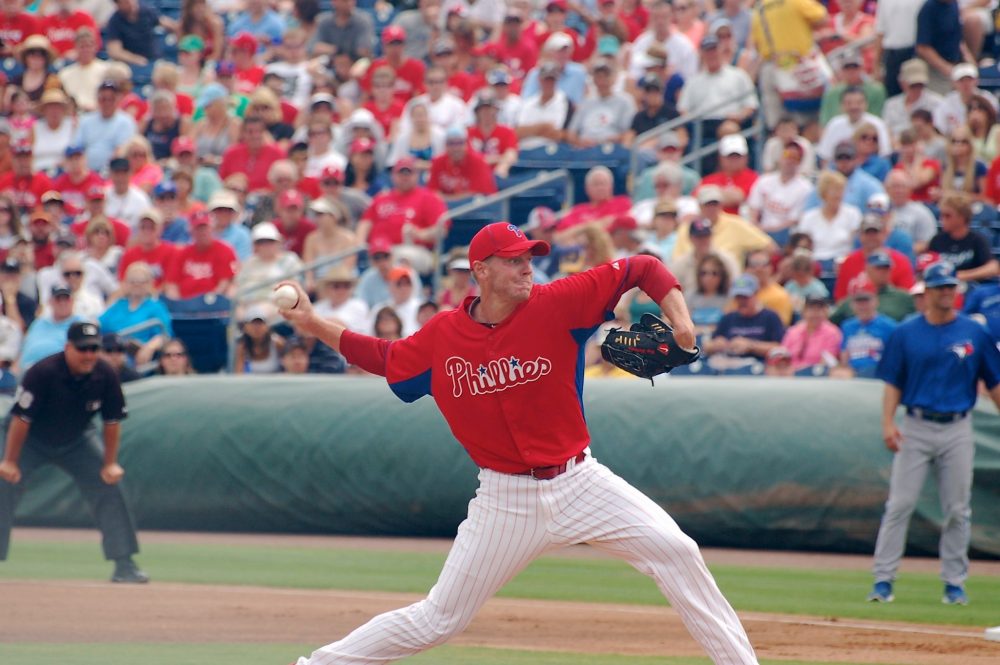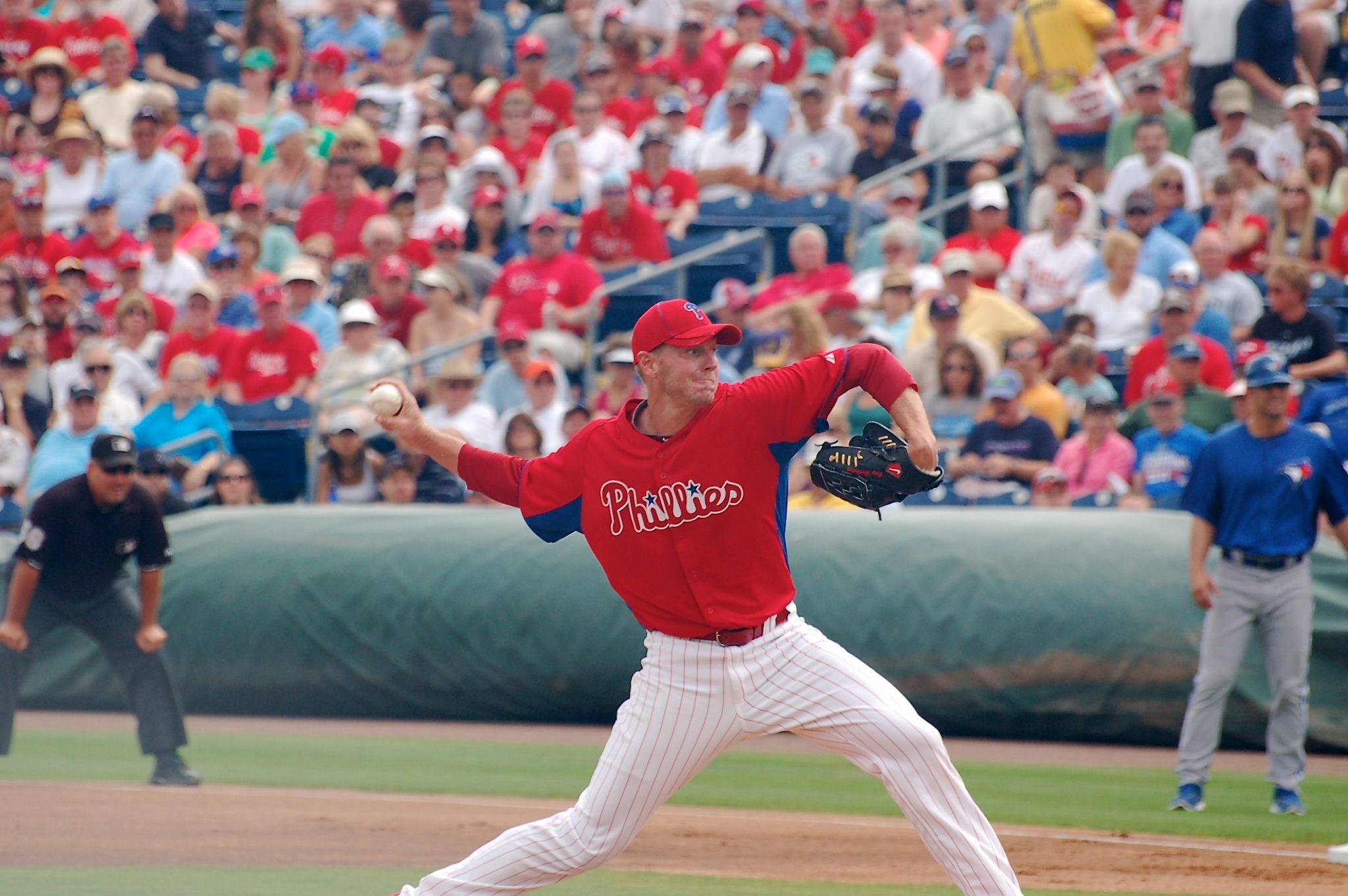 In the prescient words of the incomparable baseball writer Thomas Boswell, time begins on opening day. It always has; it always will. It ends with the final out of the World Series. What follows are the darkest, dreariest days of this or any other year. Fans of the game that gives you time to dream are damned by a dull, gut-wrenching pain that no amount of ibuprofen or alcohol can assuage. Our only salvation comes in mid-February, when our physical, mental and psychological suffering is eased and our saddened hearts are lifted skyward by the most beautiful sentence in the English language – Pitchers and catchers reported today – signaling the start of the sacred ritual of spring training, the first step in an epic journey that will end with the final out of the 2018 World Series. And then, we will again sink into our self-induced pit of despair.
Let me say right here and now that there's nothing seriously wrong with most other sports. Some of them provide an interesting diversion when Major League baseball ducks under the radar for three-and-a-half months. I have been known to watch a few football games in my time, and it true enough that I might have even said once or twice that I would kill for the Eagles. But let's be real. I didn't specify that I would take the life of a human being in exchange for a Super Bowl victory. I'm thinking more like a small unmenacing rat, if there is such a thing, or a very large roach. Do you really think I want to wile away my twilight years sharing a cell with an axe murderer or worse? It seems to me that in prison, professional wrestling is probably a more popular pastime than baseball. I probably wouldn't fit in.
But I regress, and, before my regression becomes depression, I'll point out that I will not argue – that much – with anyone who claims that ice hockey is the most exciting game on Earth and that the NCAA basketball tournament offers hour upon hour of stunning upsets, buzzer-beaters and generally riveting entertainment.
But none of these are baseball. Is there another game where the defense has control of the ball? Is there another game that, at its highest level, is played in 30 different venues, each with unique outfield dimensions and subtle and not-so-subtle differences? Is there another game where you can buy a ticket, sit down next to a perfect stranger, discuss and dissect every play with your newfound friend and never miss a single play? There isn't.
I know what you're thinking. Baseball stuff happens between Halloween and Valentine's Day. There's the Winter Meetings, trades, free-agent signings and even World Series replays and other baseball-related programming on the MLB Network. So? It's not the same. It doesn't count. It's not the real thing. It's not retreating to my man cave every night and immersing myself in a soothing cocoon of heavenly baseball bliss – access to as many as 15 Major League games a day, every day, from the end of March until the regular season ends sometime around the first of October.
Does life get any better than that? Once my TV has been co-opted by MLB Extra Innings – sort of like one of those old-time sci-fi movies, where the large-headed aliens from some planet a trillion light years away take control of every television set on God's green Earth – nothing else really matters. North Korea is threatening to go to war with the United States and half our allies – the half we might actually like. So what? Unless, of course, that affects whether the Phillies will re-sign Hyun-soo Kim and if Shin-soo Choo will be in a Rangers' uniform next year. Trump is about to resign before he is impeached. Tell me about it later, like maybe sometime in December, when I might possibly care. The Cleveland Browns won a football game. I'm calling bulls–t on you.
So do yourself a big favor. Unless you're interested in asking me baseball trivia questions or reliving every pitch of the 2008 World Series, stay the hell away from me until mid-February. Please show me the courtesy of letting me drown in my own personal sea of misery. If you need me for anything important, I'll be up in the man cave reading "The Baseball Digest." I have every copy from 1983 until "The Sporting News" stopped publishing it in 2006.
But I guess you already knew that.
By Brian Sherman