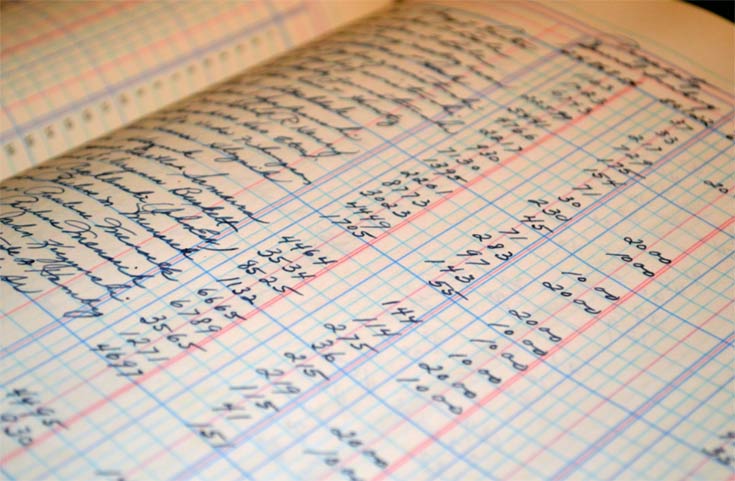 McCay Kiddy, Certified Public Accountants and Advisors, has operated in the South Carolina Lowcountry for more than 30 successful years. Assisting individuals and businesses alike, McCay Kiddy is a more-than-numbers type of accounting firm.
"Our tagline, 'More Than Numbers,' stems from our deep-rooted belief that the biggest value we can provide to our clients is to have the 'heart of a teacher' in providing our clients with proactive planning and advice, all the while educating them on financial matters that can enhance their business or personal growth," explained McCay Kiddy partner Justin Kiddy. "Anyone can fill out a tax form these days. That's not where the value lies. McCay Kiddy's value-added services lie in spending advanced planning time with clients, empowering them to be forward-thinking in running their business, teaching them how to financially understand their business and personal finances and making tax-advantaged decisions before the year is over."
McCay Kiddy is well-versed on the new tax laws that took effect this year and has been advising clients with viable strategies and suggestions to address these changes moving forward. McCay Kiddy offers personal and business services including tax preparation with advanced planning, incorporation and start-up consulting, financial statement assurance work (audits), forensics and valuation, outsourced accounting and bookkeeping, charter school accounting and more.
If you would like to utilize McCay Kiddy as part of your overall business or personal strategy, visit www.McCayKiddy.com for comprehensive information and a link to a new client consultation or call 843-881-4477.
By Stacy Domingo